Shubra Aiyappa's fitness journey will inspire you to add yoga to your workout.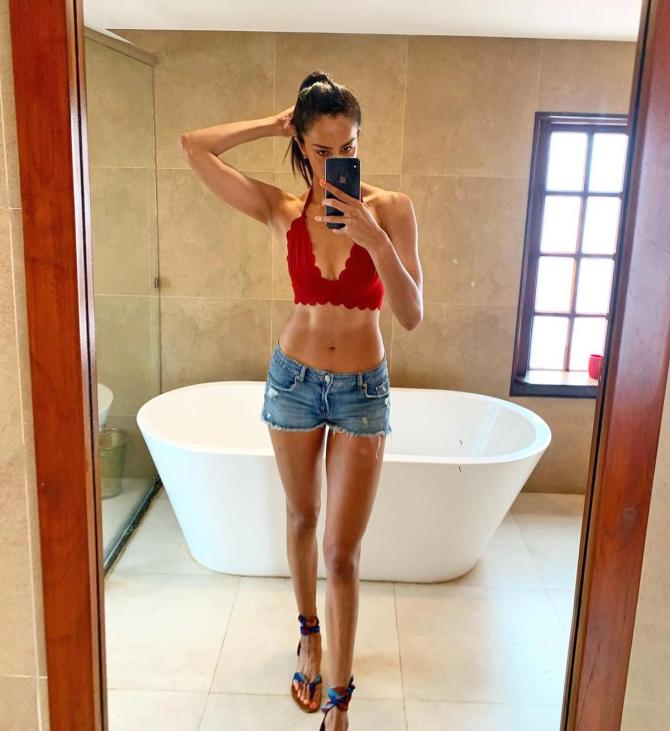 Model Shubra Aiyappa took to Instagram to share her yoga journey.
'Let me tell you why I started yoga,' she wrote opening up about why she embraced yoga.
'Many years ago I got my period for 65 days. I was hospitalised and was consuming so many medicines.
'The doctor suggested a surgery which my mom was completely against.
'After getting discharged I met a yoga teacher and showed my reports to him.
'He said I should consider doing yoga for three months before taking that decision. That's exactly what I did.'
She continues, 'When I went for my scan after three months, my doctor was shocked to see absolutely no traces of my problem with the help of no meds.'
'That's how it started and that's why I never left my yoga practice.
'That's why I speak about it so passionately and I'm almost forcing everyone around me to embark on this journey and give themselves the biggest gift of good health,' the model says.
Crediting her unwavering love for yoga to how it never fails to amaze her daily, she adds, 'I'm not a yoga teacher. I am just a yoga lover and forever student.'
Shubra has been practicing yoga for eight years now and she feels that it has changed her life. 'I am amazed everyday at its power.'
'My day goes so much better when I start it with yoga,' she reveals. 'Physically, emotionally and spiritually I feel elevated.'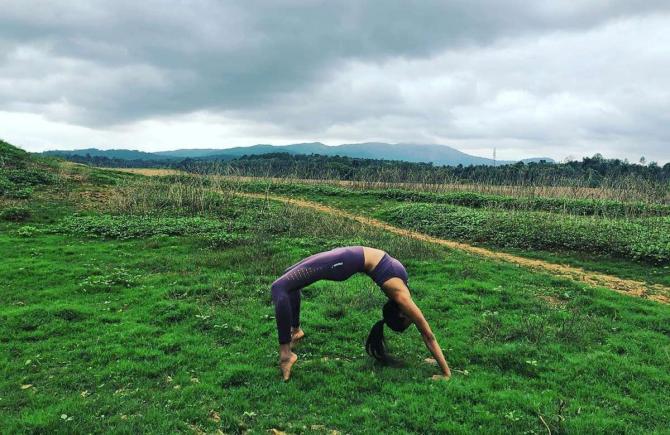 Shubra has some advice for her followers and fans. 'Start yoga my dear people. Studies have proven that it prevents a lot of deadly diseases.
'The feel good factor is another post by itself. Trust me when I say, it's your happy pill for the day.'