We asked you, Dear Readers, to tell us how you spent the lockdown and share your best memories with us.
Mayur Malsane, 42, from Nashik reveals how he changed his lifestyle during the lockdown.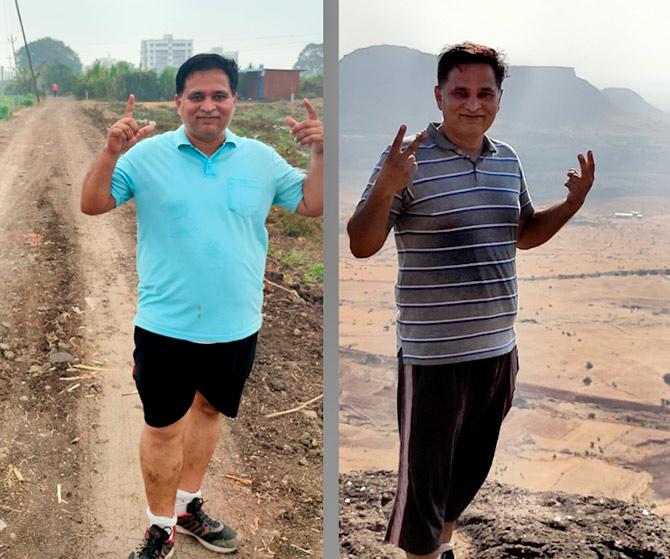 I am a mechanical engineer and I have my own small scale manufacturing enterprise in Nashik.
Due to hectic work hours and lazy attitude towards fitness I was struggling to achieve a healthy lifestyle for very long.
With every passing day, I would put on extra kilos and which had led to lack of activity and low energy levels.
I weighed 92 kg and it was alarming.
I tried a few shortcuts through diet to lose weight, but it was all futile.
Suddenly, the lockdown was announced and I decided to make use of this time to achieve my goal.
This time, the goal was to get fitter instead of focussing on weight loss.
My younger brother Sagar, who is a fitness enthusiast, offered to help in achieving this goal.
It was important to carry out all the fitness activities keeping in mind social distancing norms. So I started training in the morning on the terrace.
After warm up, I'd do some stretching exercises followed by yoga. This would last for 1 to 1.5 hours.
My entire family supported my decision.
Luckily, I found an open area behind my residential colony where no one would come. So I decided to walk there.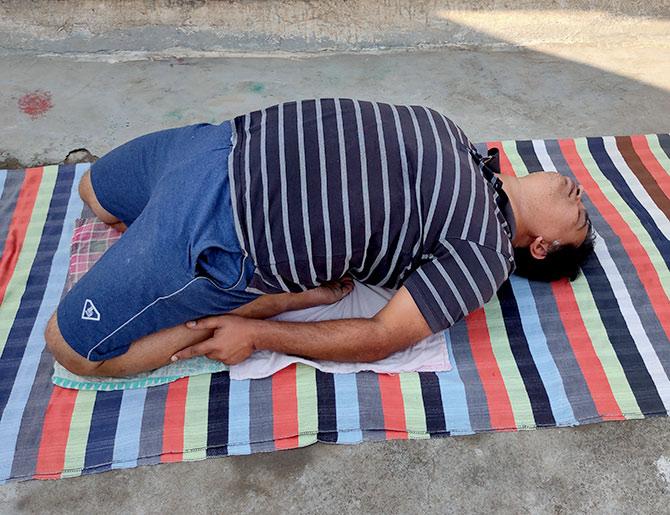 Initially, I started walking 3 to 5 km and gradually increased it to 8 km.
During this time, I also made some changes in my food habits.
I started relying on fruits and buttermilk as much as possible.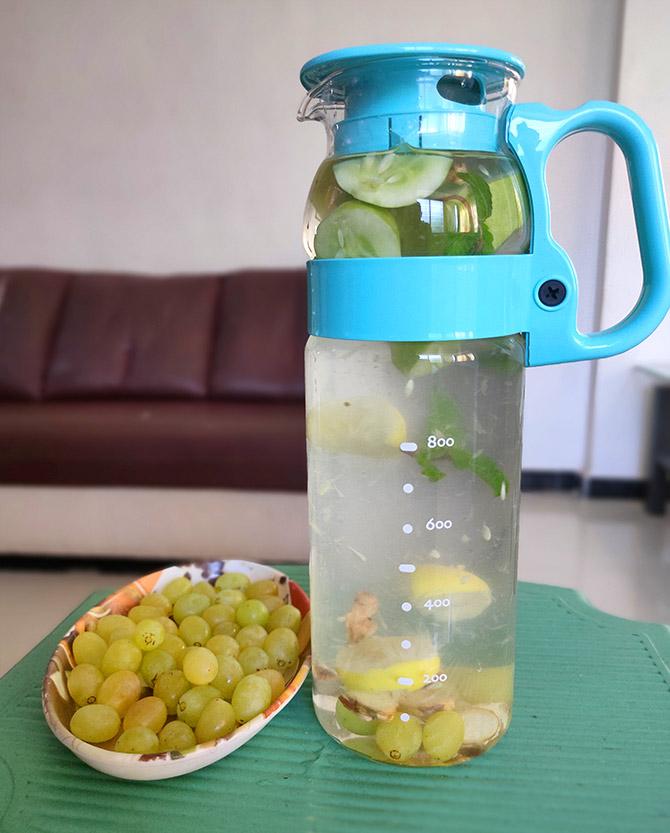 Slowly and steadily I could notice positive changes which boosted my confidence.
I decided to incorporate jogging along with walking.
In the first month I ran a distance of more than 130 plus km and followed by another 150 km.
During this lockdown I have lost 13 kg without relying on any expensive workout or diet plan.
I feel I have attained a basic fitness level, but I am determined to take it to the next level.
This pandemic has made us realise the importance of immunity and fitness.
These eight weeks of lockdown has helped me achieve what I could not in the past 6 to 8 years.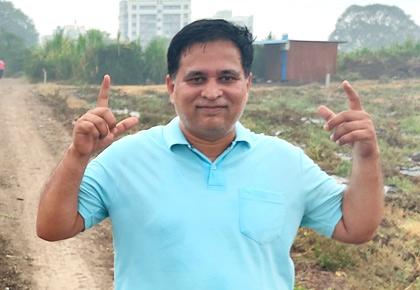 ---
It has been over two months since The Lockdown began.
How have you spent these days?
Please share the highlights with us through pictures and videos and the best ones will be published right here.
You can mail your most interesting, funny, sad, even angry lockdown moments via stories, pictures and videos to getahead@rediff.co.in. Please mention MY MONTH-LONG LOCKDOWN STORY in the subject line.
Please don't forget to mention your name, age and where you stay.