Don't forget to wash your hands with soap and water before washing fruits and vegetables.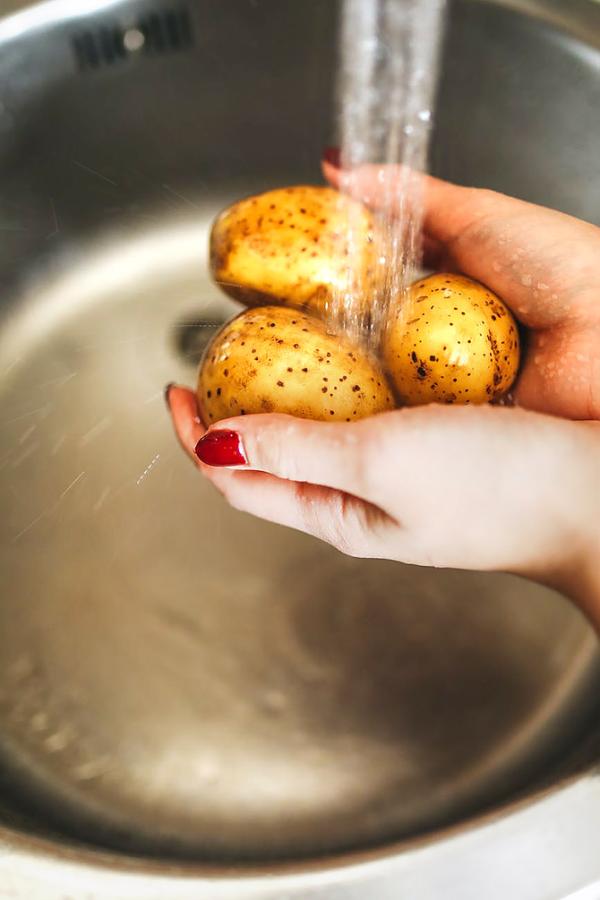 While most of us are staying indoors and following strict guidelines to prevent COVID-19 from spreading, some of us do step out to shop for groceries and essentials.
The World Health Organisation has been sharing some useful tips on how we can stay safe both at home and outdoors.
Check out these simple rules you can follow while shopping:
All infographics: Courtesy WHO/Instagram
How to shop safely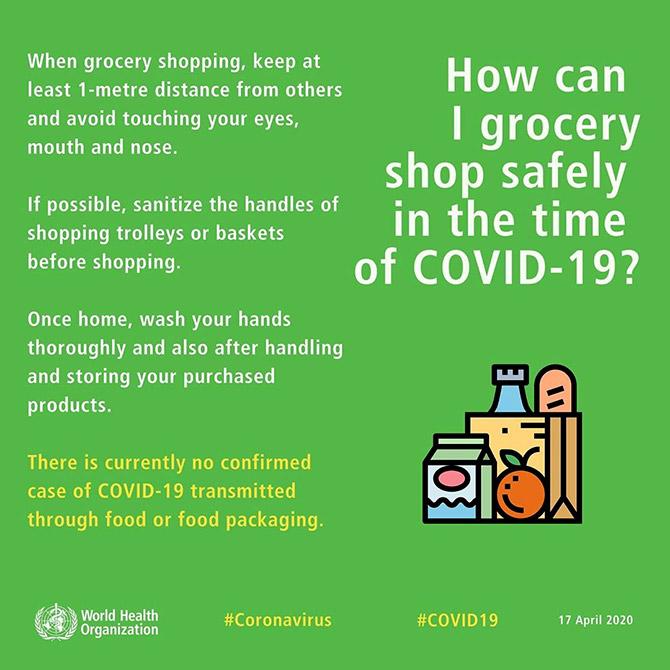 How to wash fruits and vegetables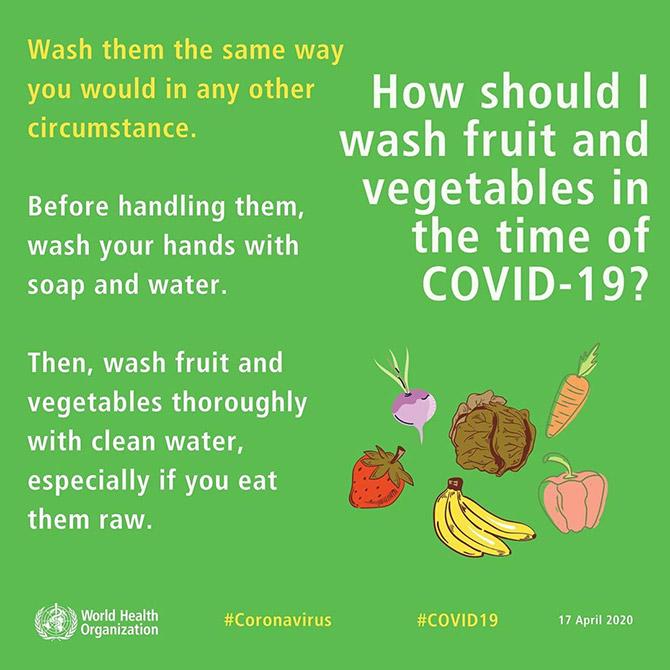 Can COVID-19 be spread through coins and bank notes?