Fitness = 30 per cent gym + 70 per cent diet, says Shilpa Shetty.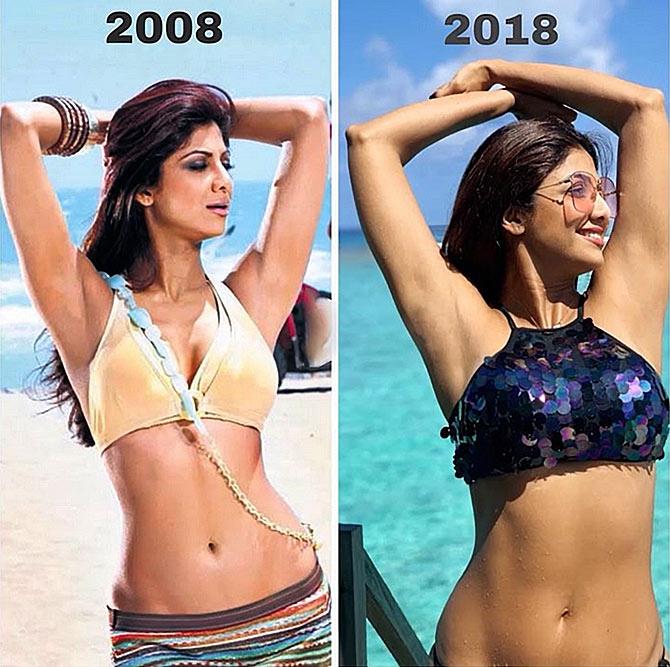 Shilpa Shetty is an actor, mother, dancer, fitness enthusiast and an entrepreneur.
Through her social media, the 43 year old often shares tips to eat right and stay healthy.
The actor-model who recently won the Geo Spa Award for Wellness Entrepreneur of the Year 2019 continues to inspire us with her simple fundas of life.
Presenting some of the best ones right here!