Neetu Kapoor is one of the fittest moms in Bollywood.
However, her daughter Riddhima Kapoor Sahni can easily beat her in the fitness game.
The jewellery designer has taken to Instagram to share her fitness journey. Take a look!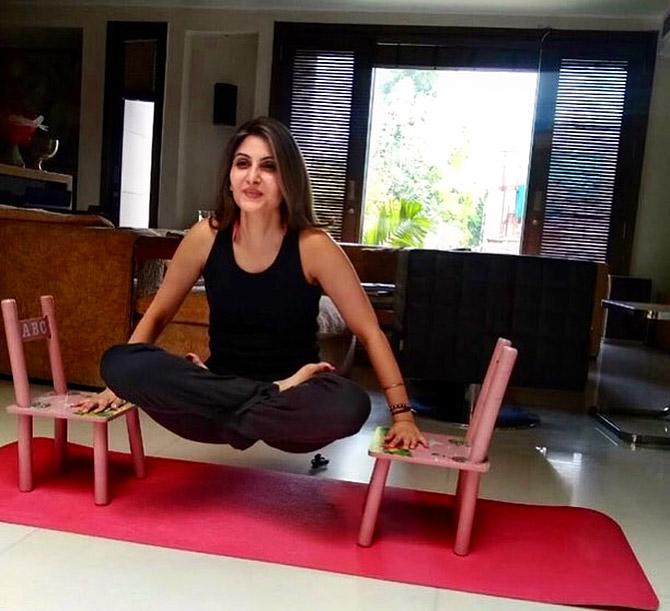 One yoga pose a day. That's Riddhima's motto in a nutshell. She is huge inspiration to her 5 lakh Instagram followers.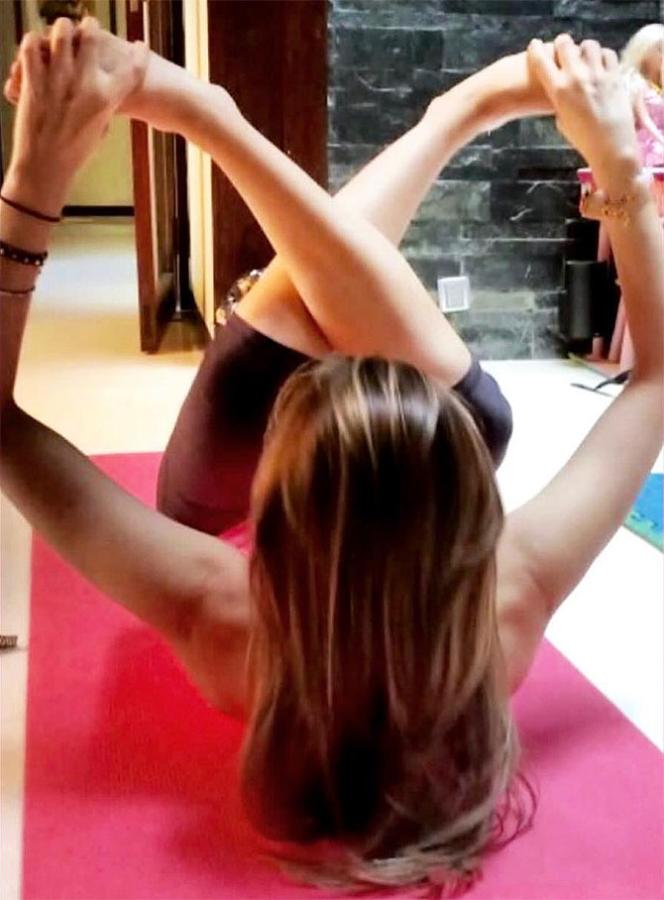 Riddhima is a believer of the concept 'strong is the new skinny'.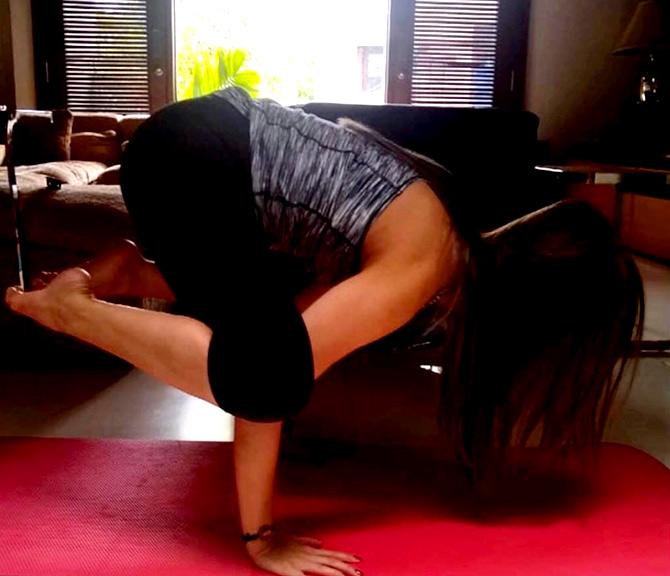 That's the power of a great core and good balance.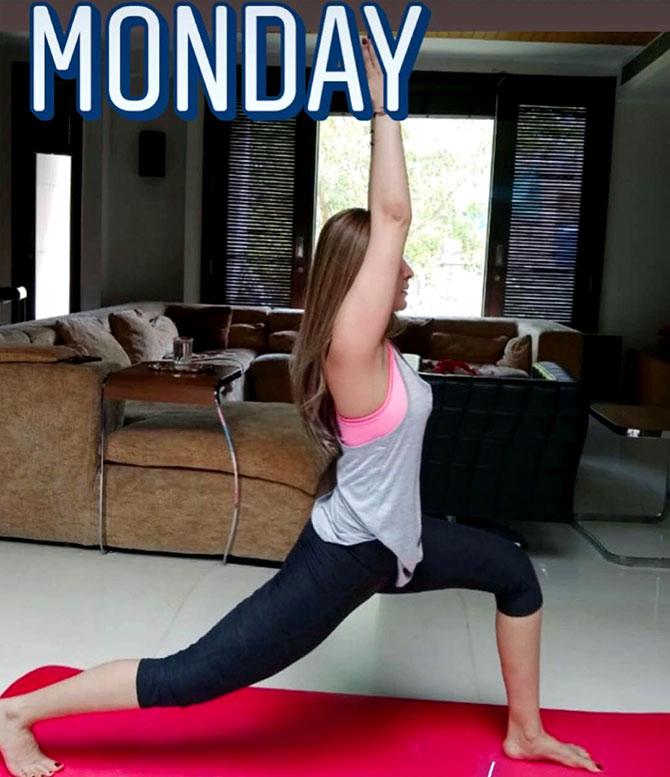 Her pics are all the motivation you need to adopt a healthy lifestyle.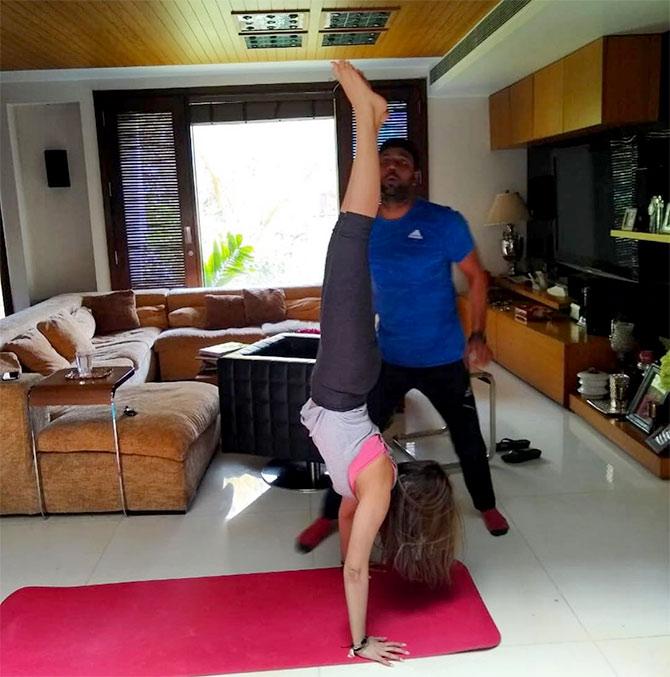 In an interview with Hello! mag, she revealed that her favourite aasan is the headstand and it took her almost three months to perfect it.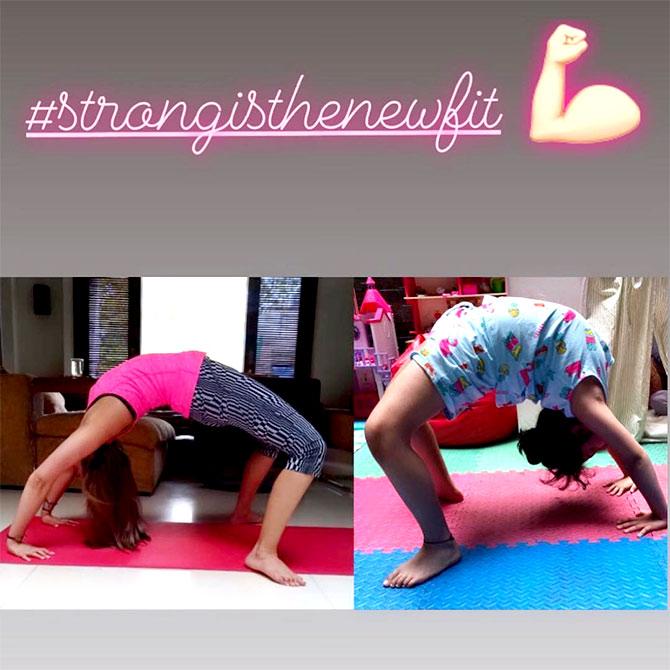 Like mother, like daughter! While Riddhima is winning the Internet with her yoga pics, she is also encouraging her daughter Samara to stay fit and adopt the same lifestyle.