Yes, it's possible. All you need to dedicate is 30 minutes of exercise on a daily basis.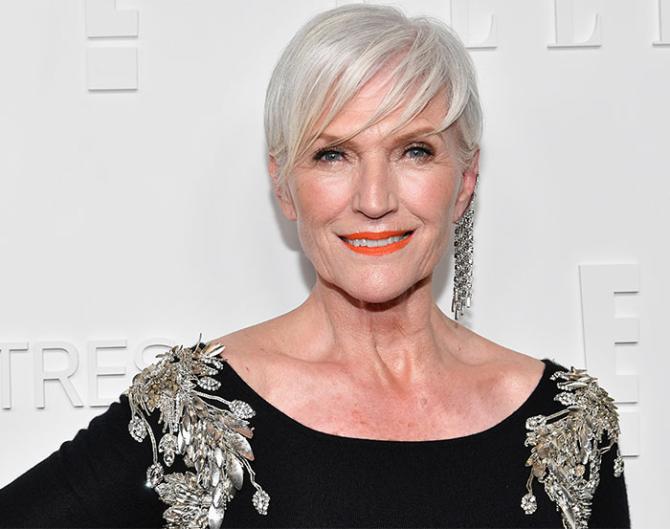 Model Maye Musk is stunning at 69. Surprisingly, her career took off beautifully after she let her hair go grey! A mother of three and a grandmother of 10, it goes without saying that Maye Musk is who we all want to be when we grow up.

Photograph: Dia Dipasupil/Getty Images
Just 30 minutes of high intensity resistance and impact training -- jumping jacks, push-ups and squats -- twice a week may improve functional performance and bone density in postmenopausal women with low bone mass, reveals a recent study.
Exercise is known to be beneficial to bone health but there is reluctance to use high intensity programs in older women with low bone mass because of the risk of fracture or other injury.
The results indicate that closely supervised exercise training interventions of this type are effective and safe for bone.
Senior author Dr Belinda Beck said, "We were delighted to find that even women with very low bone mass could tolerate the high loading required to increased bone mineral density as long as it was introduced gradually with close attention to technique."
"The simultaneous improvement in functional performance suggests our exercise program provides dual protection from osteoporotic fracture by also preventing falls," Beck added.
The research appears in journal of Bone and Mineral Research.