Thinning and falling hair can give anyone nightmares. It's much easier to prevent rather than treat it. A lot of your habits can cause damage and harm to your hair.
Know your hair
It's necessary to know your hair and scalp type and use products according to your type. One way to do this is to have a chat with your hairdresser the next time you go for a haircut.
Talk about your lifestyle, habits, expectations about how you want your hair to look and the time and budget that you are willing to allocate for styling and products.
Don't be afraid to say no to your hairdresser if you feel that s/he is pushing products (which can happen sometimes).
Chalk out the perfect hair care regime suited for you. Your mane will thank you for doing this in the long run.
Clean up
Wash your hair regularly to avoid dirt and product build up on the scalp and hair; every third day should be fine, especially if you have a greasy scalp.
It's also advisable to use a clarifying shampoo once every 2 or 3 weeks to remove additional build up. But, don't go overboard with the washing and cleansing because that can make your hair dry and brittle and also cause rebound oiliness of the scalp.
A sulphate-free shampoo is recommended for those who wash their hair frequently as it helps to maintain the optimal PH balance.
Treat it right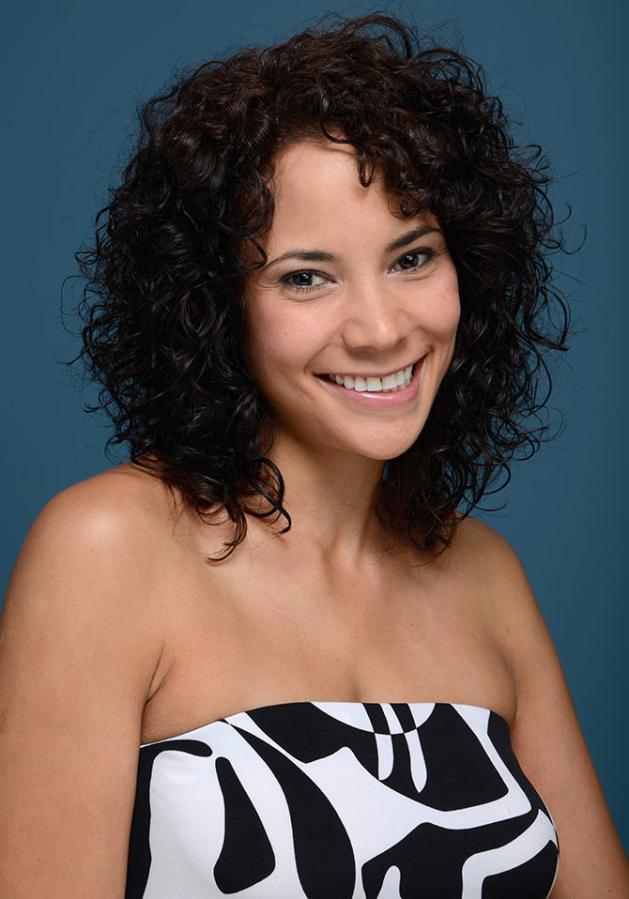 Photograph: Larry Busacca/Getty Images
When your hair is wet, it is at its weakest and most vulnerable. Respect it.
Don't towel dry or rub it vigorously. It can cause the hair to split, develop knots and break. Also, it should never be tied when it is wet.
You may ask why? You've heard this from a lot of people, but what's the logic?
The cuticles of the hair are engorged with water making them open up, leaving the hair shaft exposed to damage. When your hair is wet gently detangle it with a wide toothed comb or a specialised detangling brush.
Perfect prep
It is best to apply leave-in products (conditioners/creams) when the hair is damp (other than as directed). Gently massage a small coin sized dollop (depending on the length of your hair); start a little away from the roots going through the lengths, emulsifying and distributing the product well.
Loosen up
Tying your hair in the same way or very tight everyday can cause pulling, a receding hairline and breakage. Try and style your hair differently every day. Take care to keep it comfortable and loose. Also, untie your hair before sleeping, set it free above your head.
Let your hair flow freely on to your pillow. It is preferable to sleep on a 100 per cent cotton or satin pillowcase to prevent static, loss of moisture and breakage.
Reduce the heat
When you are using a heat styling appliance like a hair dryer, it is best to make sure that the leave-in product has something to protect your locks against the heat. Frequent usage of hair styling tools can make your tresses dry, dull, brittle and lifeless due to heat damage.
Always make sure that the temperature of the appliance is not above 180-190 degrees Celsius and make it even lesser for fine hair.
Don't tug and pull at the hair while styling; your hair WILL break.
Hair can get singed and burnt if the hair straightener or tong is used when the hair is wet. This type of damage cannot be undone. To avoid fried hair, dry your hair 100 per cent beforehand.
Ease it
Go out and have fun with your hair; style it, colour it, straighten it -- but all in moderation; it is the key to healthy, lush locks. Chemical treatments are the enemy of healthy hair, but we live in an era where they are pretty unavoidable. The trick is to not colour or straighten/perm often and to get it done by a skilled professional hairstylist.
Keep the heat styling tools for special occasions. Before and after doing any of these things it is a must to nourish and protect both the scalp and hair. After your tresses go through a chemical treatment that's not it; extra post care is a must for chemically treated hair.
Avoid overusing hair care products since they can cause a build up on the scalp and hair making your hair heavy, flat or even fall making your scalp itchy and flaky.
Crash diets
Starvation is like a death sentence for your mane. Any type of extreme diet deprives the follicle (the root of your hair) of nutrition. Your hair may not fall a lot instantaneously, but it will fall out and thin a lot after sometime. Long term dieting can even cause bald patches and alopecia. A balanced diet is necessary for strong, healthy and shiny hair.
There you have it, easy ways to stop hair loss and thinning BEFORE it begins. Change is not always bad!
2Addicted.com is an online lifestyle journal that covers various genres like lifestyle, health and fitness and technology for Indian consumers