Check out the droolworthy men in moustache and beard. And vote for your favourite.
November is here...and so is the No Shave November movement, which aims to get people to embrace their hair and let it grow wild and free.
The money you save on shaving and grooming your hair is spent towards educating people about cancer prevention and help fight the deadly disease.
For those who seek inspiration, take a look at these 10 hot men who rock sexy beards and moustache! And don't forget to vote!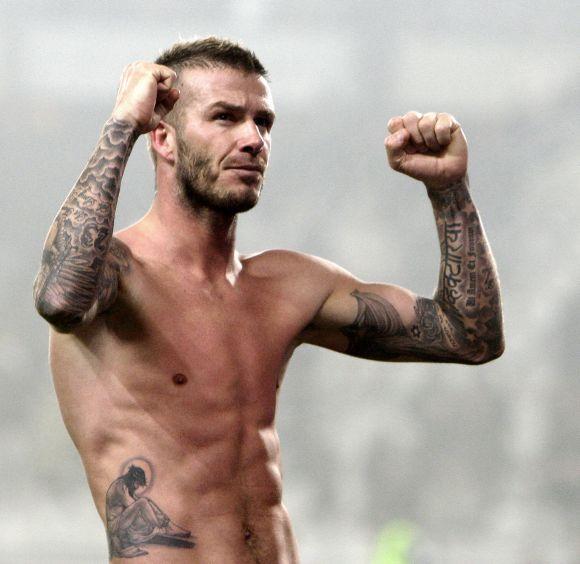 IMAGE: This man wins the title of the Sexiest Man Alive hands down. Footballer David Beckham started out by embracing the scruffy look and eventually progressed to sporting a full, glorious salt and pepper beard. He has been killing it for two decades now! Like his look?

Photograph: Photograph: Stefano Rellandini/Reuters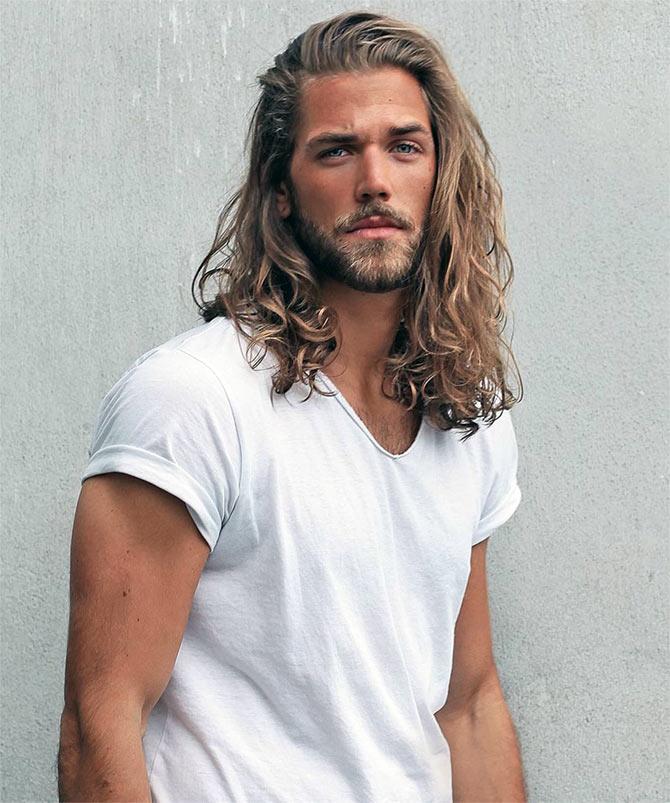 IMAGE: Swedish model

Ben Dahlhaus looks HAWT with a moustache and a beard. Those light blue eyes, flowing hair and incredibly out-of-control beard make him resemble a Greek God. Just a mere glance of him can make the girls go weak in their knees. Does he get your vote?



Photograph: Kind Courtesy

Ben Dahlhaus/Instagram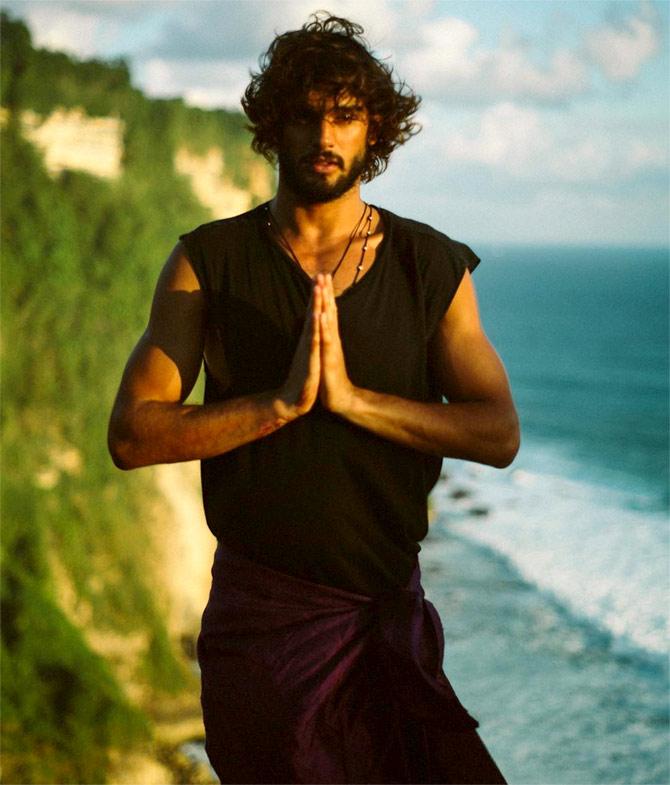 IMAGE: Brazilian model Marlon Teixeira, who walked for Chanel at the Paris Week Fashion Show, has an unkempt look that makes him stand out. Extremely popular among fashion designers, his reckless beard and uncombed hair make him a hit among women. Will you vote for his 'wild look'?

Photograph: Kind Courtesy Marlon Teixeira/Instagram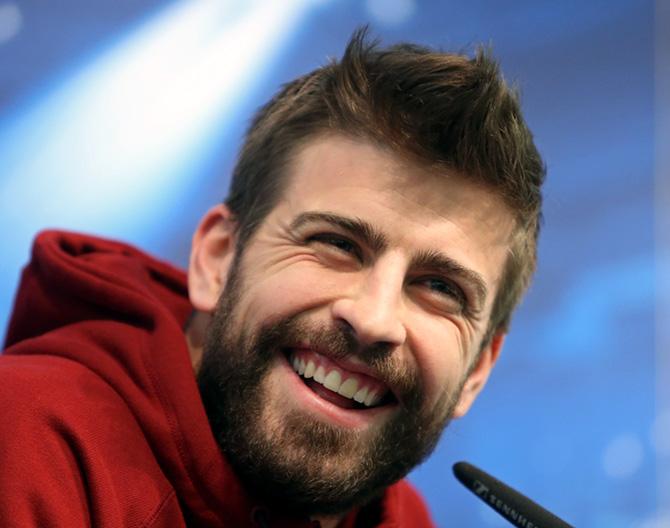 IMAGE:

FC Barcelona's Gerard Pique has a stubble that's driving his female fans crazy. A doting dad to two tiny tots and a loving boyfriend to Colombian singer Shakira, Gerard has been voted among the Top 10 sexiest footballers. Does his look work for you?



Photograph:

Action Images via Reuters/Carl Recine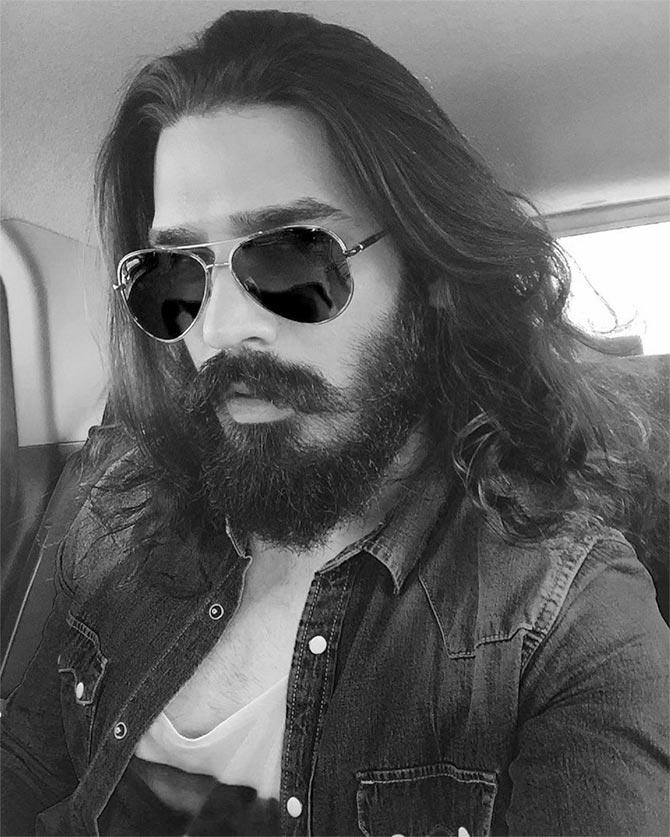 IMAGE: Indian actor, model and cartoonist from Mumbai, Nitin Chauhan knows exactly how to groom his lovely mane, moustache and beard. Thank you Nitin for looking so good. Dear readers do you feel the same?

Photograph: Kind Courtesy Nitin Chauhan/Instagram
IMAGE: Mr India 2014, Prateek Jain has outgrown his beard and moustache. There's a certain raw appeal about him.... thanks to his bearded look. Will you vote for him?

Photograph: Kind Courtesy Prateek Jain/Instagram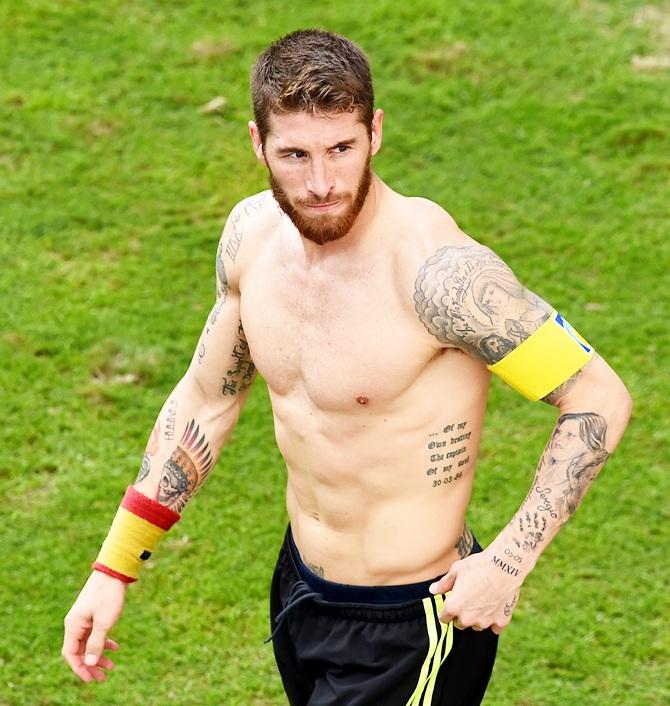 IMAGE: Footballer Sergio Ramos of Spain is one hot looker. His female fans love his eight-pack abs, tattooed arms and manicured facial fuzz (of course). A beard can change your look completely and here's proof. Think his beard looks HAWT?

Photograph: David Ramos/Getty Images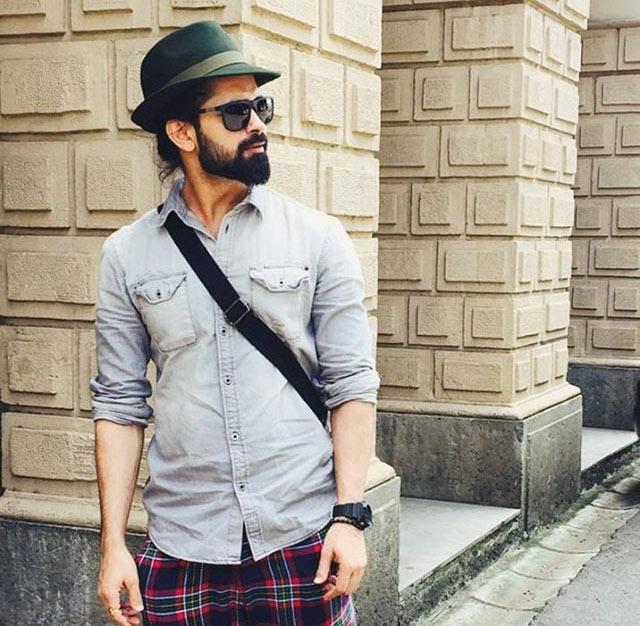 IMAGE: Indian model, actor and 'hippie by soul' Amit Ranjan is one stickler for grooming. That probably explains his well-groomed beard. Love his look?

Photograph: Kind Courtesy Amit Ranjan/Instagram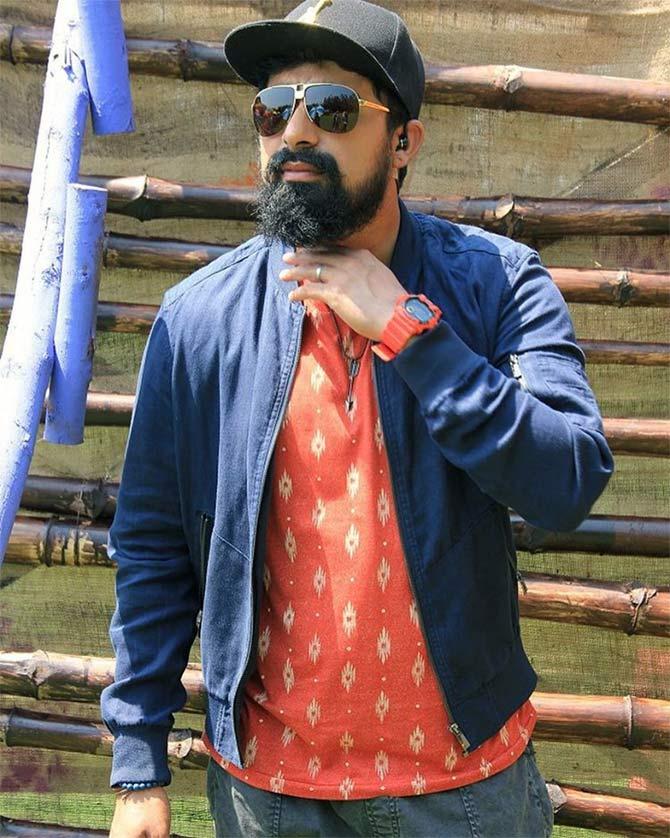 IMAGE: Rannvijay Singh of the MTV Roadies fame should never think of doing away with that scruffy beard. It looks so good on him. The beard completely suits his biker boy image? What do you think?

Photograph: Kind Courtesy Rannvijay/Instagram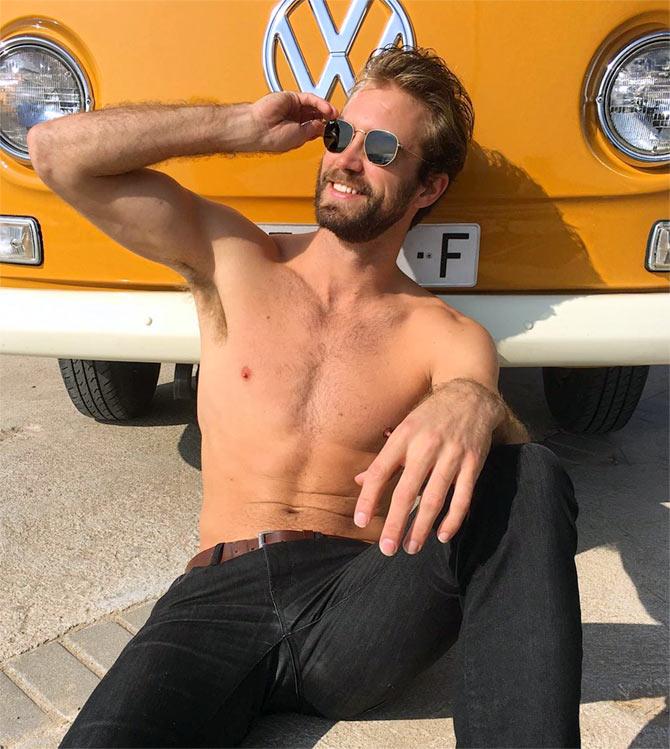 IMAGE: Cute boys too can look hot with a beard! Don't believe us? Take a look at Australian politician Tom Bull. It's that signature beard which gave him the big break in the modelling world.
His beard is touted as the million dollar beard, as it has helped him advance from the boy-next-door to Australia's top male model. Does he get your vote?

Photograph: Kind Courtesy Tom Bull/Instagram
Who is the hottest of them all? Take the poll below and tell us now!