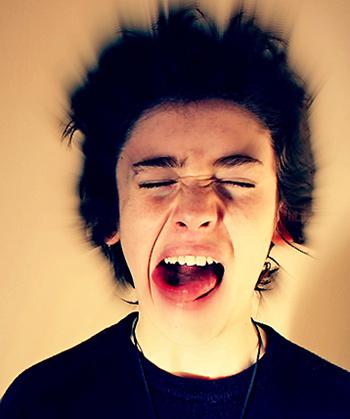 Stress makes your scalp weak and gives hair breakage. Try to stay happy.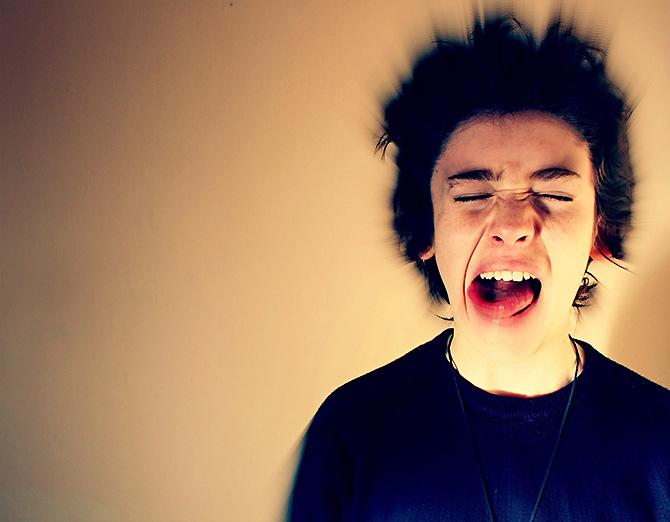 I have seen patients who suffer from winter hair problems.
Hairfall is the most common problem during winter season.
Many people experience more hairfall during winter season even after using so many winter hair care products.
The reason behind winter hairfall is dryness.Our hair and scalp become dry just like our skin. This dryness increase the chance of hair fall.
Dry hair is naturally prone to breakage and increases hair fall.
On the other hand, as the scalp also gets dried out due to the cold, dandruff makes its appearance. So, an unhealthy scalp coupled with unhealthy hairs causes hair fall during this season.
You can control this fall simply by making some changes to your daily hair care routine and including a homemade hair pack in it; it is something that can help a lot.
There are some dos and don'ts that will help you to reduce winter hair fall.
DO these
Oil massage is one of the easiest way to get your healthy hair in during winter.You can use almond oil or olive oil which can provide you essential vitamin and fatty acids.
Apply jojoba oil on your hair because jojoba is also known as sebum which gives your hair natural moisturizer
Many people are confused while selecting best shampoo to reduce hair fall. I would like to suggest you to use a shampoo that contains sodium lauryl sulfate or sodium myreth sulfate.
Regular shampooing is must.
Follow a healthy diet loaded with minerals,vitamins and other essential nutrients. Eat more fruits,vegetables,whole grains and nuts on regular basis.
AVOID these
Dandruff is another cause of hair fall during winter.
Many people start buying anti dandruff shampoo but sometimes those anti dandruff shampoo doesn't work. So stop using any anti dandruff shampoo without expert advice. Ask your doctor to suggest a good anti dandruff shampoo which will give you natural looking hair.
In this fashionable world girls like to make different hairstyles to look attractive. That is why they try tight ponytails and braids which must be avoided to prevent hair fall in winter.
Stress is another reason behind hairfall in any season. You need to stop taking too much of stress. Stress makes your scalp weak and gives hair breakage.
Try to stay happy. Your stress free mood will reduce hair fall during winter.
Avoid eating junk foods,packed foods and unhealthy food items. Your diet should be proper. Hair growth requires balanced vitamins rich in diet.
Frequent hair dying and bleaching may break your hair. So stop doing frequent hair colouring and bleaching.
If you're not getting good results even after following all the above ways than you need to consult your hair expert who can suggest you some medical treatments that will work.
The author Dr Abhishek Pilani is cosmetologist and trichologist from Assure Clinic, Andheri.
Lead image used for representational purposes only. Image: Alexis/Pixabay