Did you know that your bra size changes every four to six months?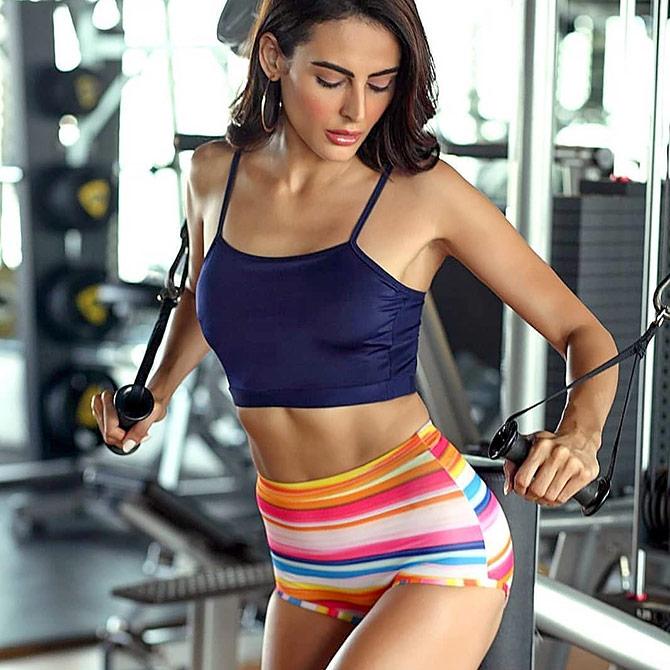 We all love and enjoy being comfortable yet sassy especially when it comes to our innerwear.
Our lingerie is the closest thing to our body and hence it should give us utmost comfort and solace.
With so many designs, colours, patterns that are available in the market, we all get confused at times about which styles to go for.
Here are just some of the common mistakes we all tend to make while buying lingerie and how to make the best out of lingerie shopping.
1. Wearing the wrong size
What is my size? This is a question to ask yourself whenever you go lingerie shopping.
A lot of us are not aware that our bra size changes every four to six months.
It won't be a drastic change but definitely a noticeable change when you wear a small or a big size.
Wearing the wrong size can lead to health problems and discomfort throughout the day.
Also it mars the aesthetic appeal of your entire outfit. Same is the case with panties.
Measure yourself and refer to a size chart before buying.
They are there on all online portals as well as in offline stores.
2. Not wearing the right type
It's always helpful to know the type of bra works with which type of outfits as this will help you pick the right kind of bra for the outfit you are planning to wear.
It will also ensure that you make the most of your outfit along with being comfortable.
For example a t-shirt bra works with most outfits but won't work with deep-necked party dress. For that a plunge bra would be better.
3. Not washing your lingerie
An essential part of lingerie hygiene is to wash it properly and preserve it the best way possible to make it last longer.
One should avoid putting the lingerie through washing machines as it might result in twisting of wires or damage of pads.
Please do not ill treat your expensive intimates as they need a little more attention and care as compared to your regular clothes.
Padded and underwired bras can lose their shape if stuffed into a lingerie drawer or if buried under a pile of clothes.
Always keep them neatly in a lingerie drawer with a lot of space or hang a couple of your bras on a hanger.
4. Not asking for help
Women feel hesitant to ask for help at the lingerie stores, primarily because they often feel shy.
One needs to overcome these inhibitions if you don't want to end up buying the wrong size or fit.
The store staff would willingly help you in finding the right product for you.
In the end, do not forget; happy is your superpower and if you're comfortable and confident you are happy!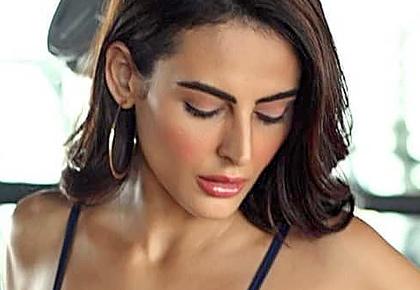 The article is contributed by Clovia, a leading lingerie and nightwear brand.