These models are breaking stereotypes on the cover of Sports Illustrated's summer 2019 swimsuit edition.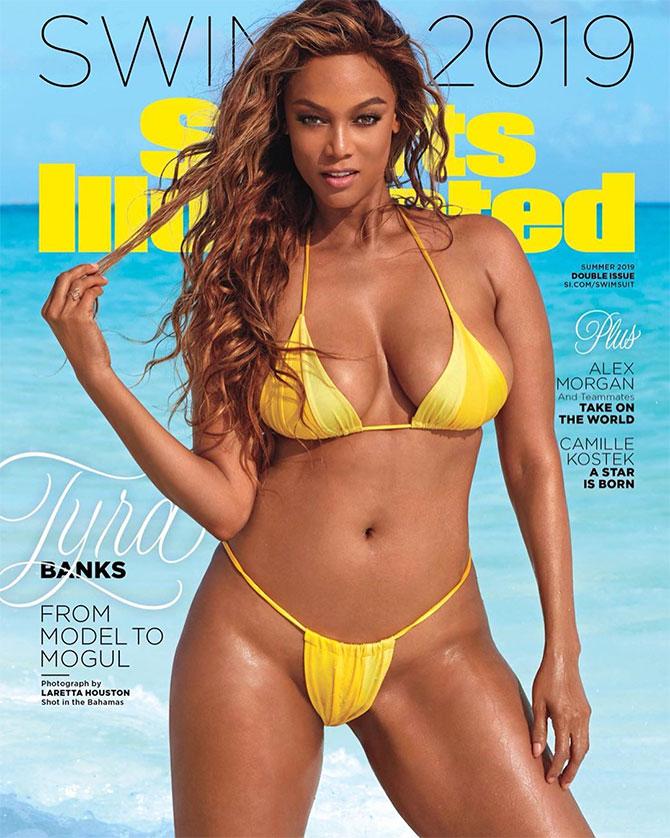 Sports Illustrated Swimsuit's latest cover features three stunning women including Tyra Banks, Camille Kostek and Alex Morgan.
Each of the three cover stars come together to tell a spectacular story.
For model-turned-mogul Tyra, the cover is an ode to every woman who is scared to embrace her curves.
Sporting a sunshine yellow bikini, the 45-year-old looks stunning in the two-piece.
Initially Tyra had hoped to lose 13 kg before she shot for the swimsuit cover.
But as she didn't manage to pull off that stunt, she decided to celebrate her curves rather than be ashamed of them.
'This is for everybody who has been told that they are not good enough because of their body, their age, their everything. BanX is here to tell you that you ARE friggin' fierce no matter what anybody says!' she captioned the cover.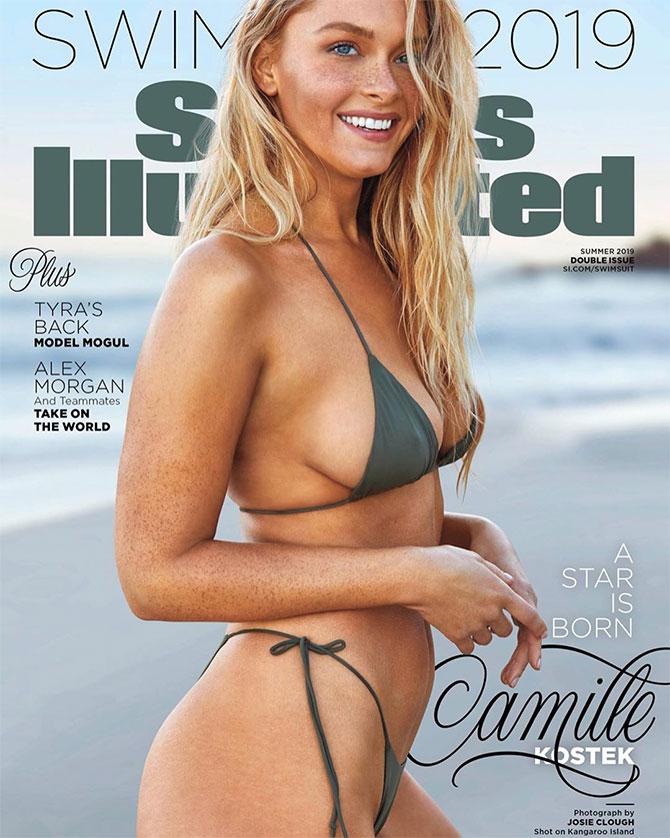 Sports Illustrated Swimsuit's second cover girl is Camille Kostek.
A newbie in the modelling world, the 27-year-old rose to fame in a year after having worked in two Sports Illustrated fashion shows.
The cover is special for Camille for many reasons.
'This cover came after countless NOs,' she reveals. 'This cover came after years of rejection. This cover came after 10 years of talking about wanting to simply be a @si_swimsuit model in the issue.
'This cover came at a time when I finally accepted every inch of my body, and where I felt my best self mentally.
'This cover is for all the dreamers out there. Work hard, be kind to all around you and own who you are.'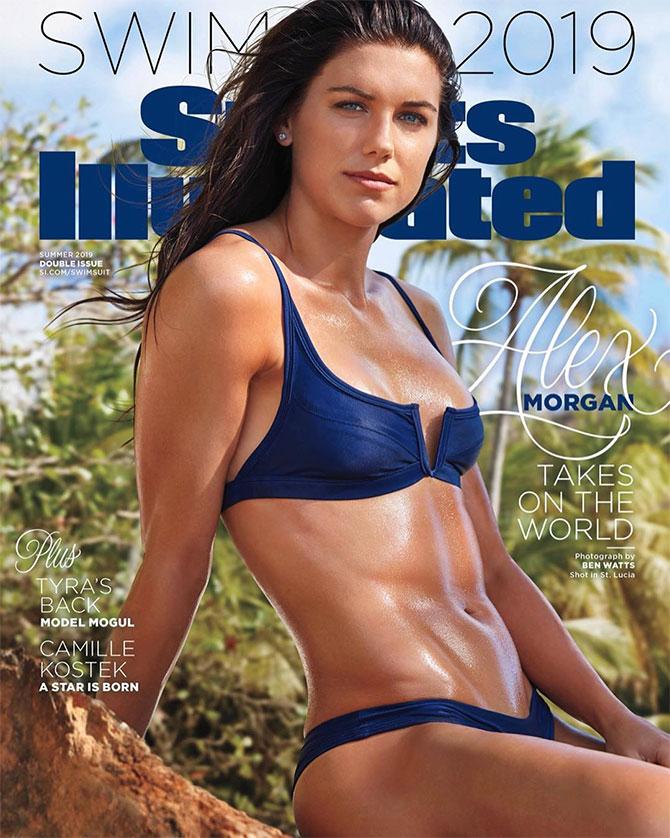 The third model is Alex Morgan, who waited for five years to grace the Sports Illustrated Swimsuit cover.
The 29-year-old is an American soccer player, Olympic gold medalist, and FIFA Women's World Cup champion.
According to Alex, 'Women in general have been so limited and put into such tight boxes for so long.'
She feels 'the idea that everything in the sexy category is only done for men is just kind of archaic.'