Harper Bazaar US's digital cover star Irina Shayk reveals her private side.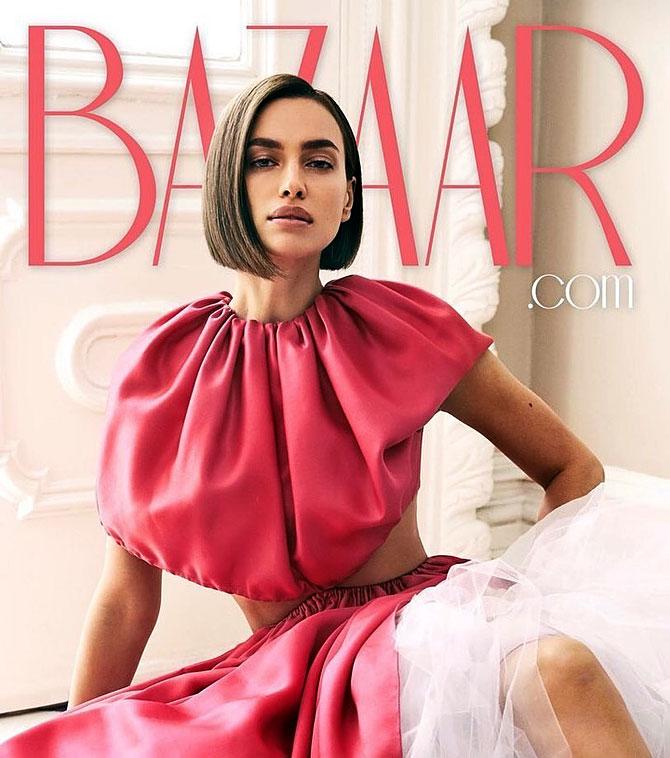 Russian supermodel Irina Shayk is an extremely private person.
If you are among the 12.4 million people who follow her on Instagram, you'll agree how her feed is filled mostly with snapshots and behind the scene pictures.
It's mostly work, nothing too personal.
The 33 year old model who recently split from actor Bradley Cooper is slowly bouncing back to work.
Irina is on the cover of Harper's Bazaar US's digital cover.
In a detailed interview with the magazine, the supermodel has confessed what perfection means to her, how she values relationships and makes decisions.
'I'm not this stiff model who sits there and wants to look perfect,' Irina told the magazine.
'I'm not perfect. I have bad skin days and bad hair days. Sometimes I don't look like a model. I'm just a real human being,' the model mum revealed.
Ask her why she isn't so active on a lot of popular social media apps ('cyber cloud' she calls it), and Irina has the perfect answer to that.
'I think sometimes we want to slap some people and be like, 'Come back to this world. Don't use your phone!'
In case you haven't guessed it already, she's old fashioned!
'Nobody's sending letters to anyone anymore,' the model complained.
'I really believe if you go for dinner with somebody, you don't have to send them a text or keep them updated on Instagram message. You freaking pick up the phone, call and say, 'Let's have dinner.'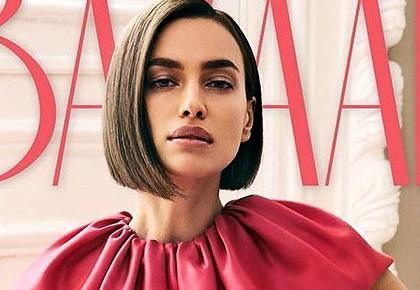 TELL US: Who is your favourite supermodel? Share your comments in the messageboard below.