She's not an Indian freestyle wrestler!
Meet Sakshi Malik, a B.Tech graduate from Delhi, who is close on the heels of Priya Praskash, the Kerala-based actor who won over the Internet with a wink.
A model and upcoming Instagram sensation, Sakshi boasts of an army of over one million followers.
She has appeared in ads of popular jewellery brands, and calls herself a 'fashion, beauty and lifestyle influencer' on the social-media photo-sharing app.
Her personal feed is an insider's look to an upcoming model's life and makes her feed worth a follow.
Take a look!
This pic was uploaded on March 1, and since then it has raked up over 55,000 likes with fans swooning over her.
All photographs: Kind courtesy Sakshi Malik/Instagram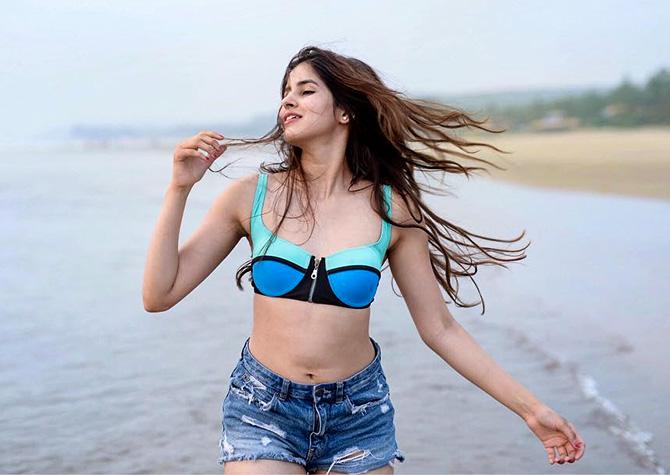 The model has taken to her Instagram to share some really H-A-W-T pics of herself and it's little wonder that she's so popular.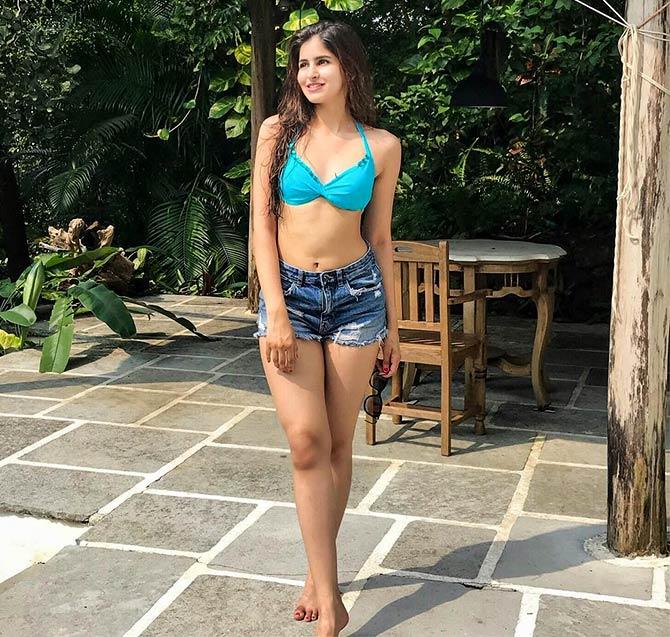 Signed with Toabh Talent Management, this beauty with brown eyes took the Internet by storm with her song Bom Diggy Diggy in a recently released Bollywood movie.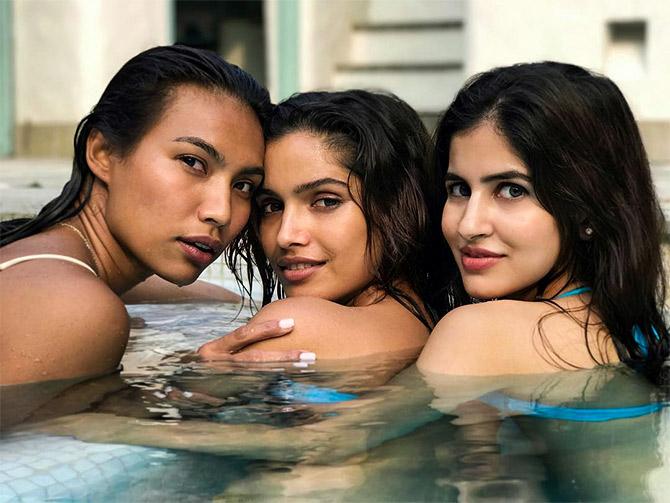 Meet her friends, models Parul Shah and Vartika Singh.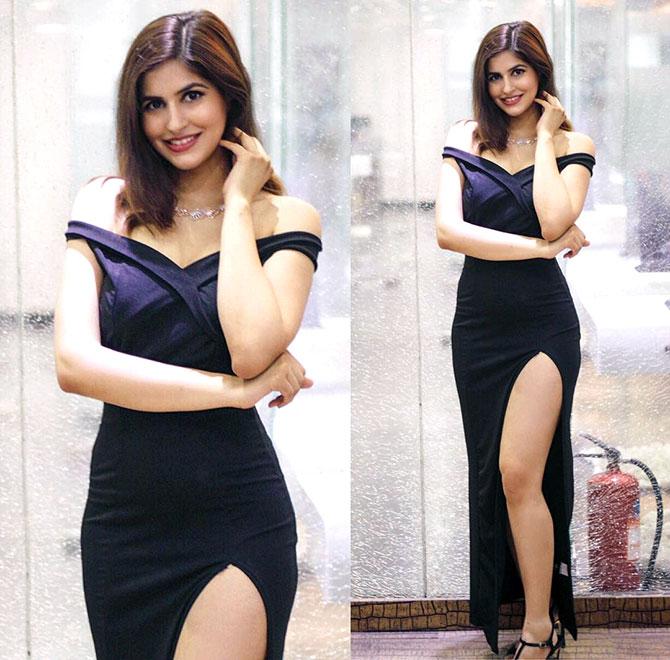 She may be new in the business, but has several dedicated fans clubs on Instagram.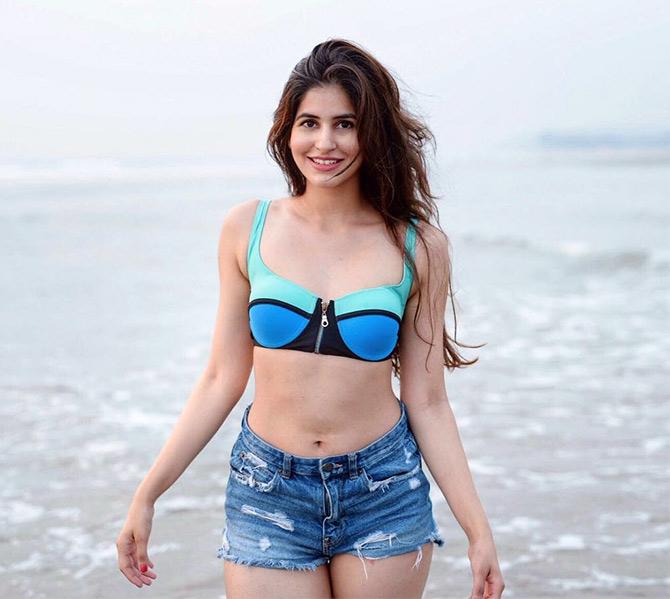 'Beach vibes get me dancing'.