Miss America 2019 will not have a swimsuit round.
Scroll down to vote and tell us what you think of the decision.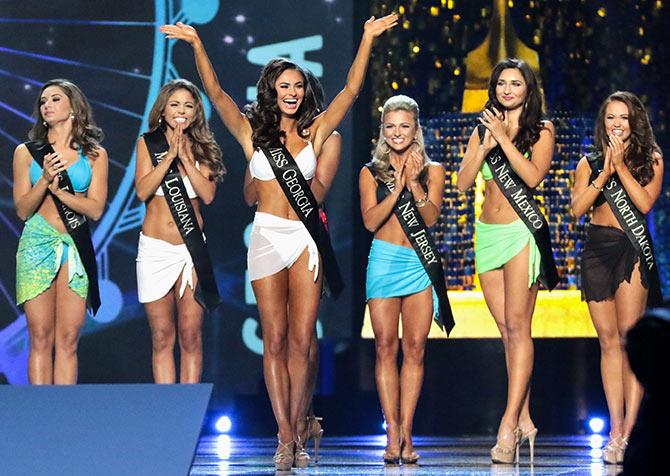 In the wake of #MeToo and #TimesUp campaigns that aimed to discourage sexual abuse and encourage inclusivity and gender equality, Miss America organisation made a groundbreaking announcement on June 5.
In its official statement, the 2019 Miss America Competition, effective this September, declared that the 51 women representing their home states and the District of Columbia will no longer be judged on outward physical appearance.
With the change in format, Miss America 2.0 signals the end of the swimsuit portion of the competition.
'We are no longer a pageant. Miss America will represent a new generation of female leaders focused on scholarship, social impact, talent, and empowerment,' Gretchen Carlson, chair of the board of trustees, said.
'We're experiencing a cultural revolution in our country with women finding the courage to stand up and have their voices heard on many issues. Miss America is proud to evolve as an organization and join this empowerment movement,' Carlson said.
'Miss America's new mission statement is: 'To prepare great women for the world, and to prepare the world for great women,' Regina Hopper, president and CEO said.
'We want more young women to see this program as a platform upon which they can advance their desire to make a real difference and to provide them with the necessary skills and resources for them to succeed in any career path they choose,' Hopper added.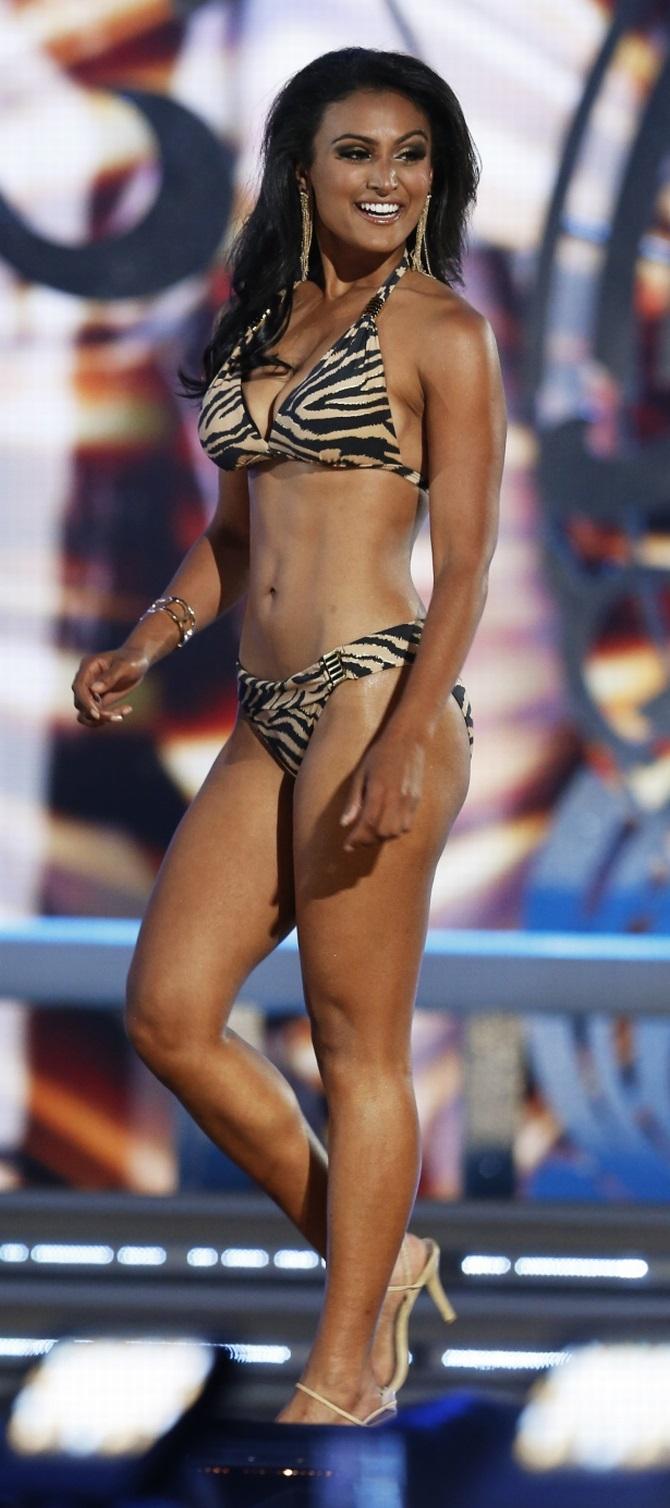 Indian American Nina Davuluri who won Miss America 2014 took to Instagram to celebrate the announcement.
'Miss America 2.0 is finally here. Since my time serving as #MissAmerica and beyond, I've been fortunate to experience many proud moments in my career & recognition for my advocacy work (for a few).
My swimsuit score had nothing to do with any of them,' Davuluri wrote.
'Today, the @MissAmerica organization moves into an era where we focus on inclusivity and empowerment by emphasizing what truly matters: substance within. I couldn't be prouder to be a part of this evolution,' the beauty queen added.