The singer golden nails almost scared the daylights out of us.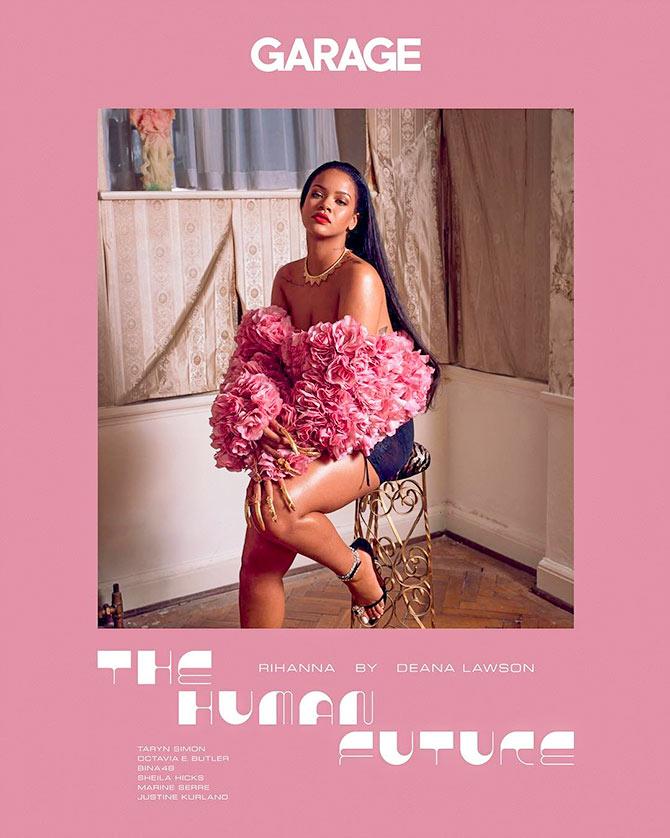 Bad Gal Riri is back with a H-A-W-T cover!
This time Rihanna wows in a pink ruffled dress, sourced from a vintage store in London, on the latest cover of Garage magazine.
The idea was to weave the old with the new, hence the stylists decided to source a vintage dress that reflects Rihanna's style for the cover.
But what's extremely special about the cover are Rihanna's dramatic nails.
London's hottest nail artist Jenny Longworth was roped in for the cover look.
Scroll down to take a closer look at it.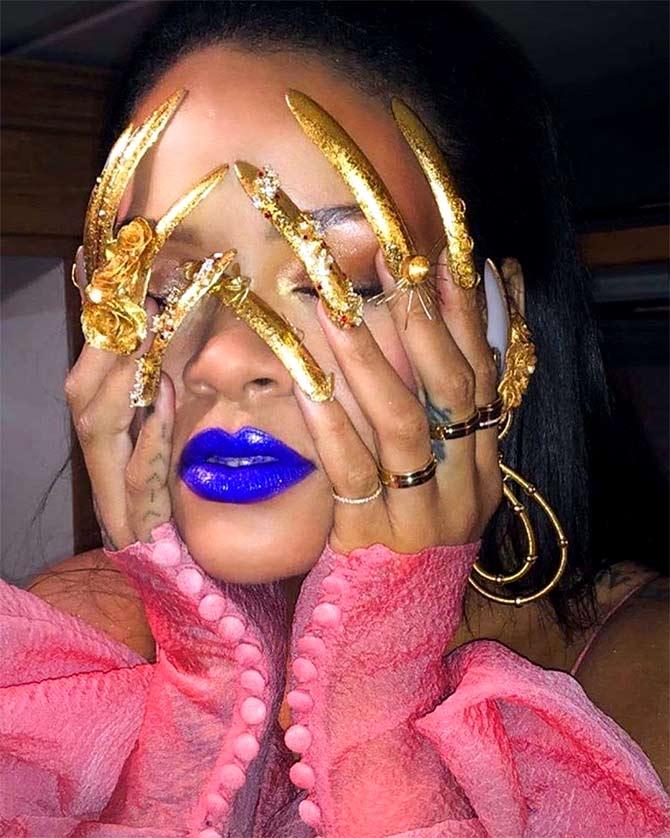 Lisa Eldridge was responsible for Rihanna's make up for the shoot.
The make up artist shared a pic of the singer's outrageous golden nails, above. Creepy, isn't it?