Take the poll and tell us who rocked the ethnic look!
Malaika Arora is known for her sharp sartorial choices.
Recently, the diva stepped out in an embroidered sari to attend Sonam Kapoor's birthday bash.
While it was unusual of the actor-model to have worn a sari to a party, it certainly made a strong fashion statement.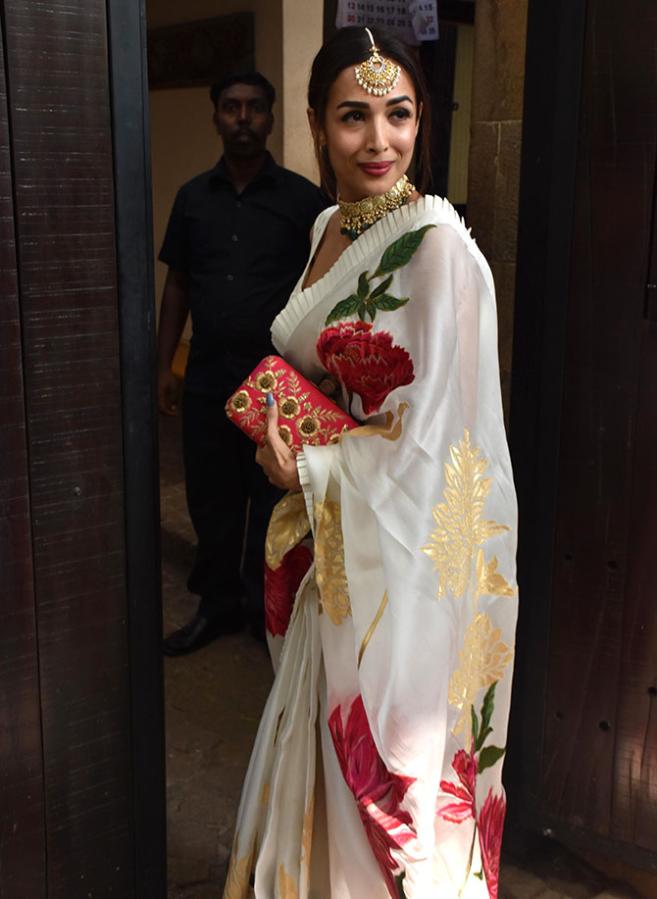 Soon, we realised that Deepika Padukone had worn the same sari to a family function in April 2019.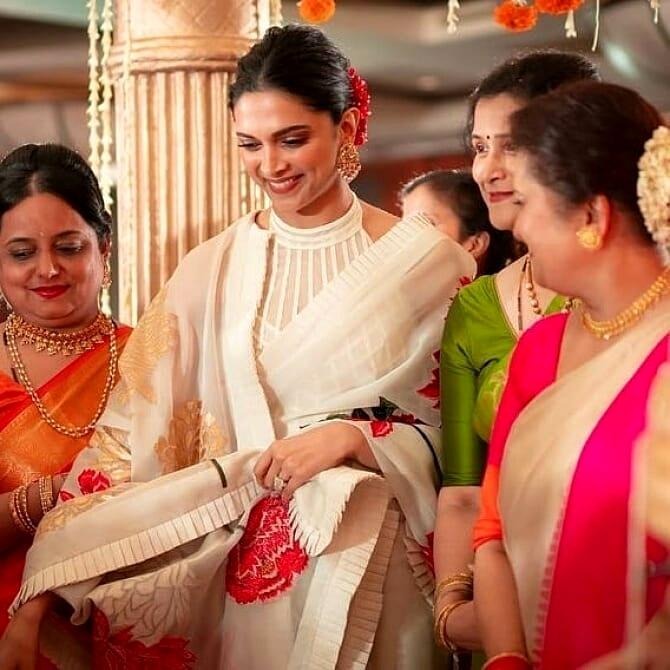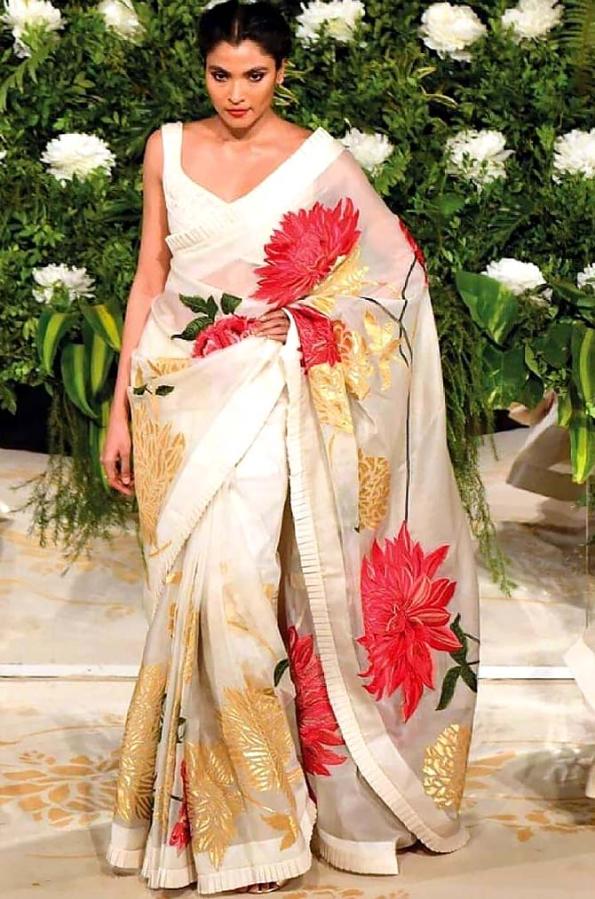 Take the poll given below and tell us who rocked the sari best?