Hitesh Harisinghani/Rediff.com captures the chaos backstage at the Lakme Fashion Week Summer/Resort 2016.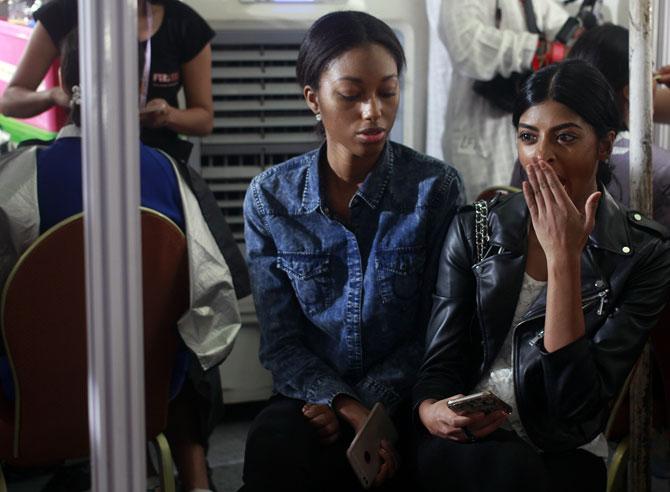 It's an early start to the day for models Sydney and Ashwati Ramesh.
The models wait their turn for make-up.
It's Sydney's turn to get her make-up on.
Going by the look on her face, we wonder if it is a tedious task. But, wait check out the next pic...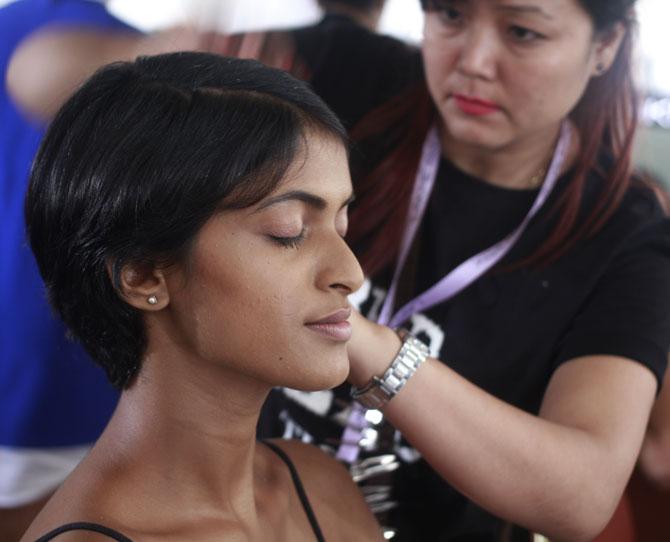 Radhika Bopaiah seems to be enjoying getting her hair styled.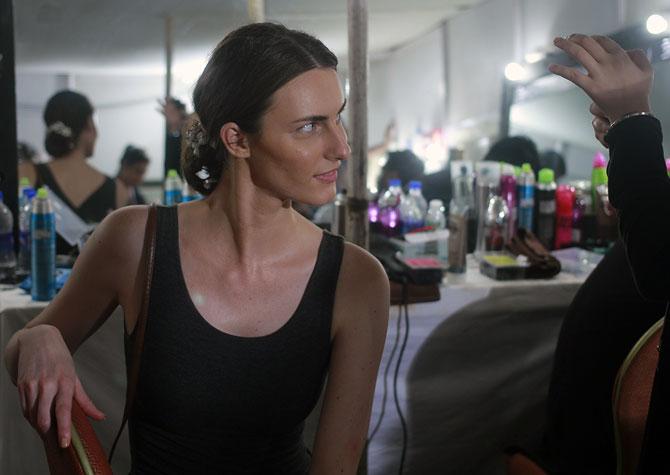 Meanwhile Lucia Hrinakova poses for the camera.
That's Lakshya Lada getting his hair done. Doesn't it feel good to be pampered by three stylists.
And that's what Lakshya looks like after his make-up is done. Not bad at all, what do you think?
Hasleen Kaur seems to be caught right in the middle of an animated conversation.
It's Sucheta Sharma's turn to get her make-up done.
But before that she makes time for a pic with her make-up artist.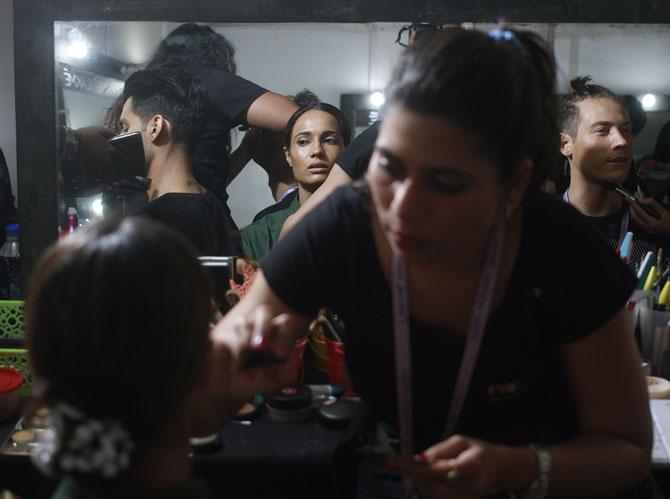 It's almost showtime and chaos prevails backstage.
Make-up artists scurry to wrap up their job as models wait on patiently.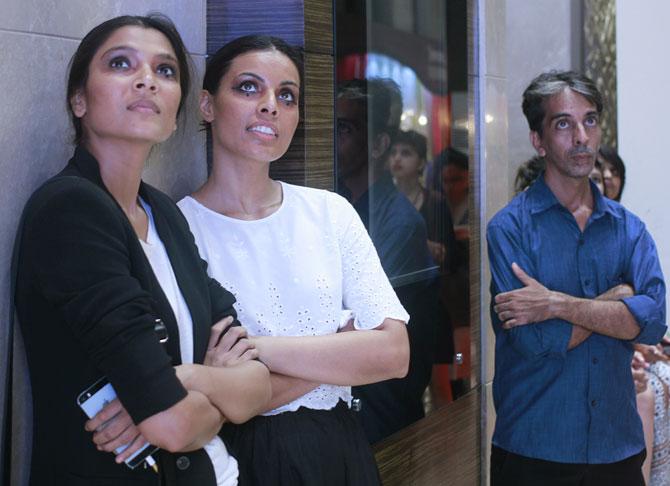 Hemangi Parte and Deepti Gujral take time out to watch their model friends walk the ramp, on a large TV screen.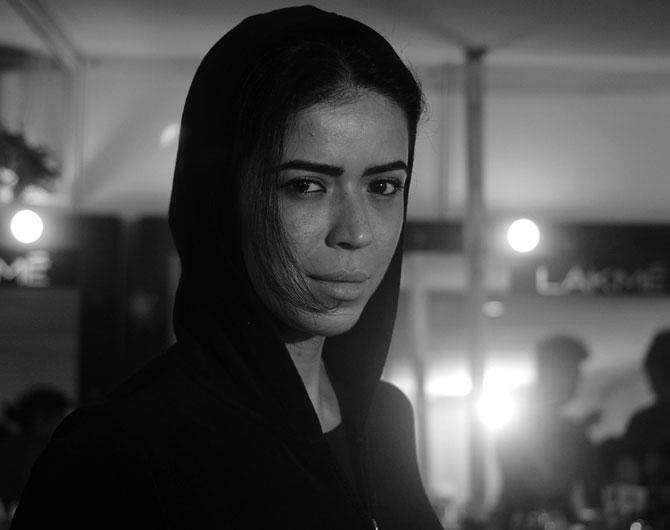 And finally as the chaos subsides, Sucheta Sharma agrees for a black-and-white portrait :)
ALSO SEE: How to take a selfie like a model!
Don't Miss our Special Coverage of Lakme Fashion Week Summer/Resort 2016