The singer went commando for InStyle mag.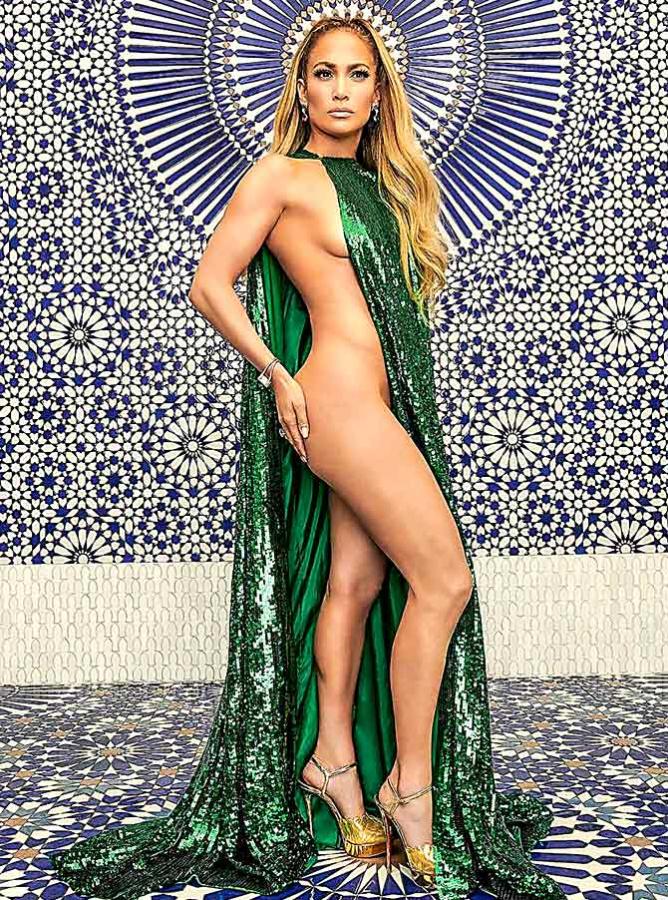 At 49, Jennifer Lopez is hotter, fitter and sexier.
The singer, who recently brought in her birthday, has turned up the hotness quotient in a steamy photo shoot with InStyle mag.
Dressed in a green sequin dress, revealing plenty of skin, Jlo has gone commando.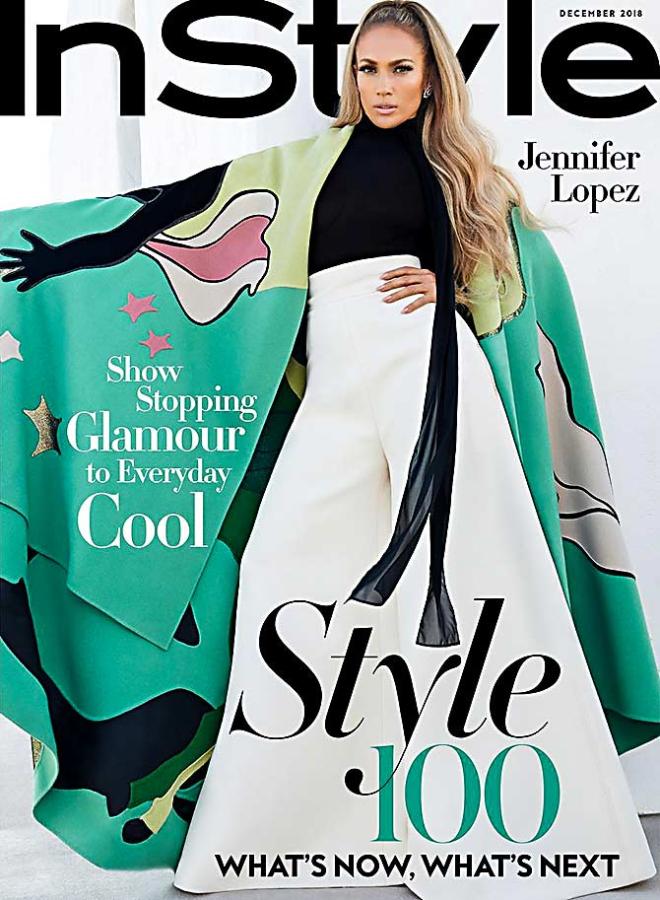 For the cover, she rocked wide-leg pants, a black top and a printed cape.
'In my family, curves were glorified and part of the culture. It was just like, 'Jennifer has a big butt, and it's good,' she told the mag.
'I didn't realise what I was doing -- I was just being myself,' she added talking about her show stopping style.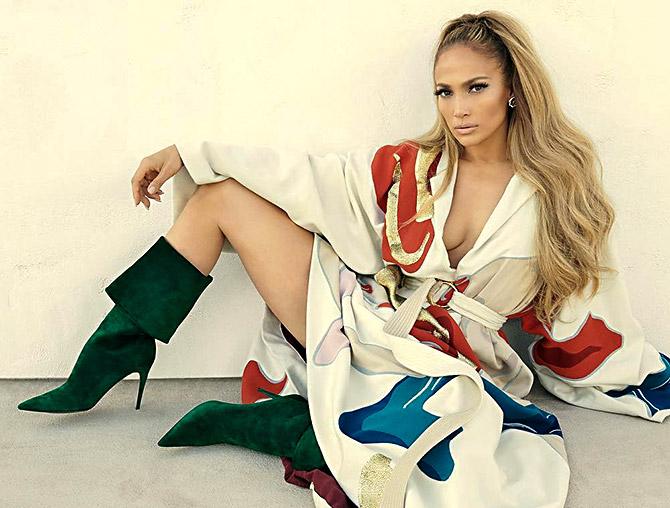 For her third look, the singer sported a white printed dress, paired with green boots and dramatic eyes.