The five-day Lakme Fashion Week Summer/Resort 2018 will start on January 31.
As designers try and get their finishing touches right, we bring you a glimpse of all the action behind-the-scenes at the model fittings.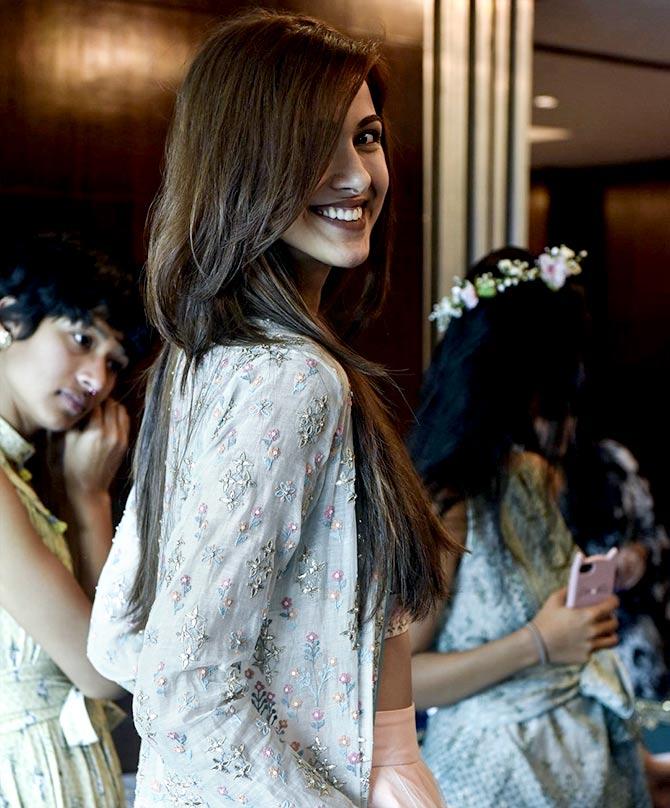 Photographs: Kind courtesy Lakme Fashion Week/Instagram
Even if the outfit doesn't get noticed, that smile definitely will :)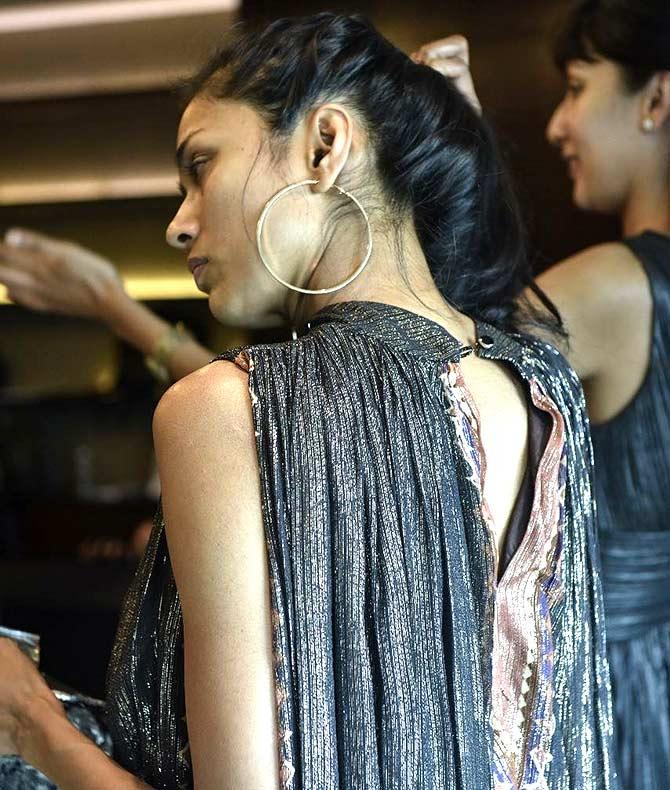 No one can relate better to the stress and anxiety of model fittings, except for the models and designers themselves.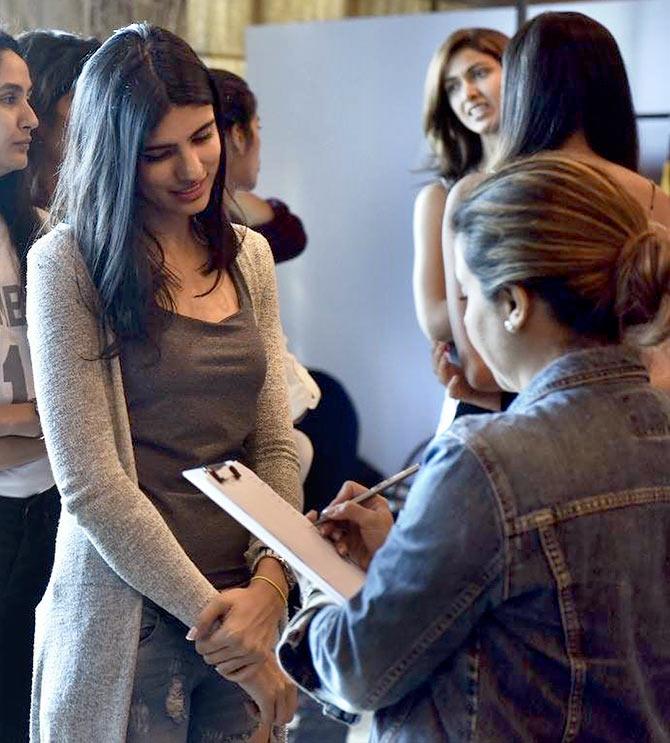 A model coordinator ensures that all the models are present for the fittings.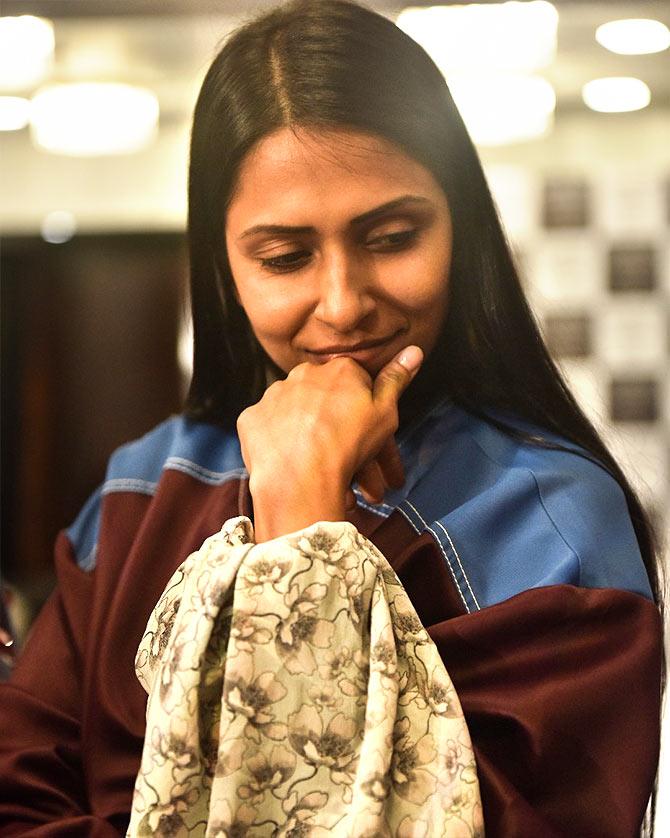 It's the first time that the models get a glimpse of the clothes they would wear at the fashion week. This model looks very impressed by the collection she will be wearing.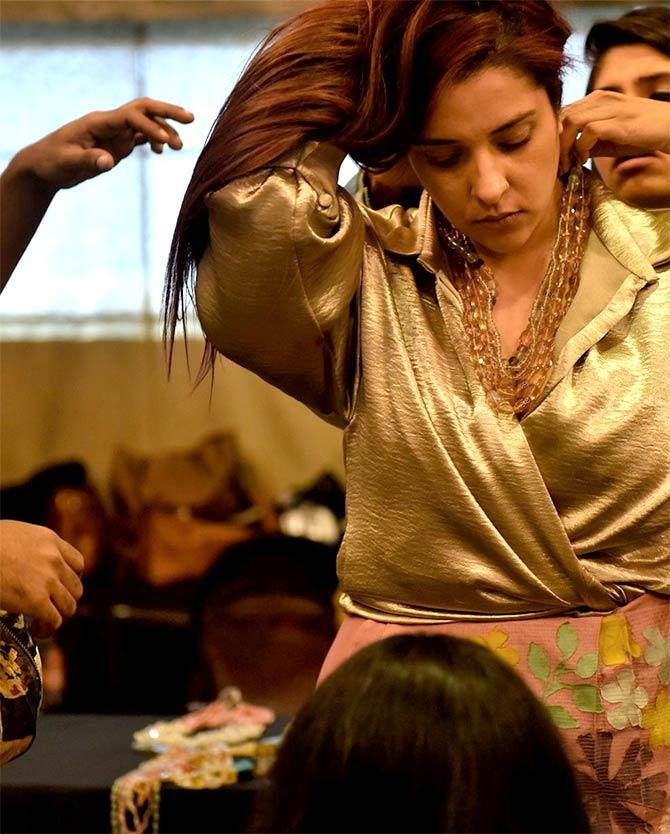 A model tries on some statement jewellery as she gets ready for the rehearsals.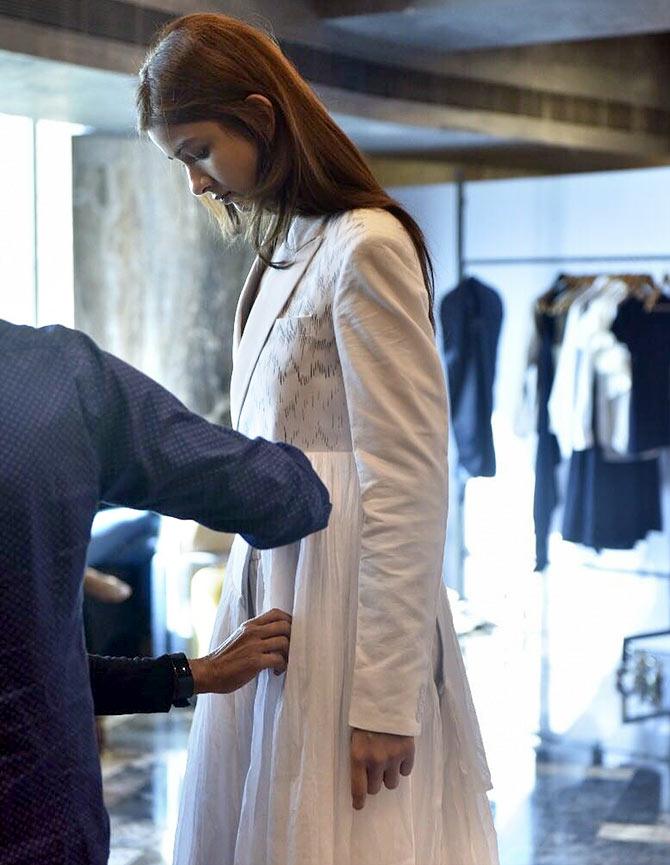 Alterations are the need of the hour here.
A model waits for the rehearsals to begin.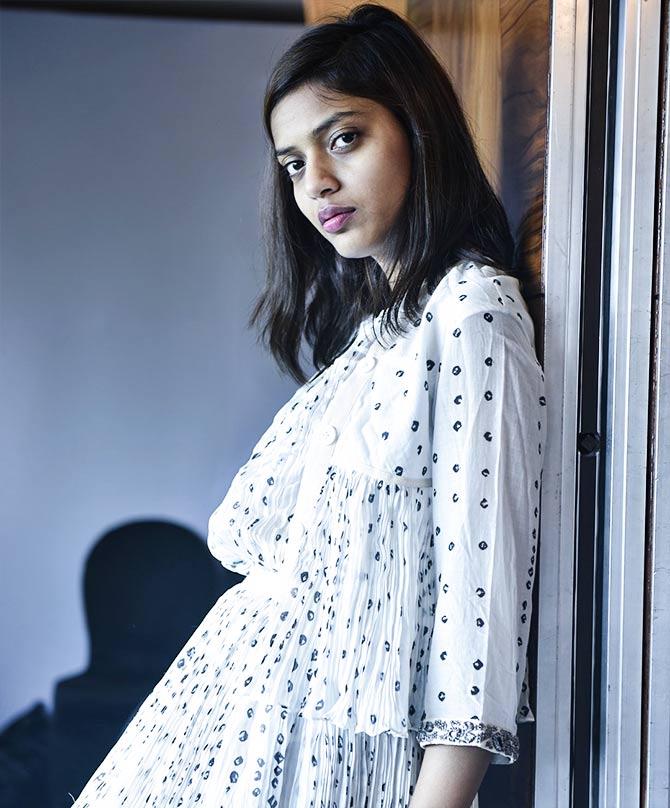 Despite there chaos there's always a minute to pose...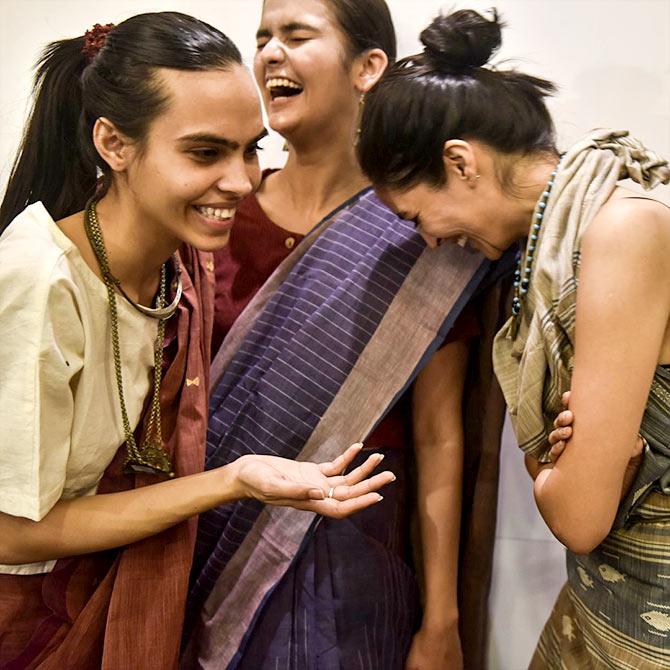 Or share a joke with fellow models.