Meet the four beauties, who will walk the runway at Lakme Fashion Week Summer/Resort 2018 for the first time.
Take a look!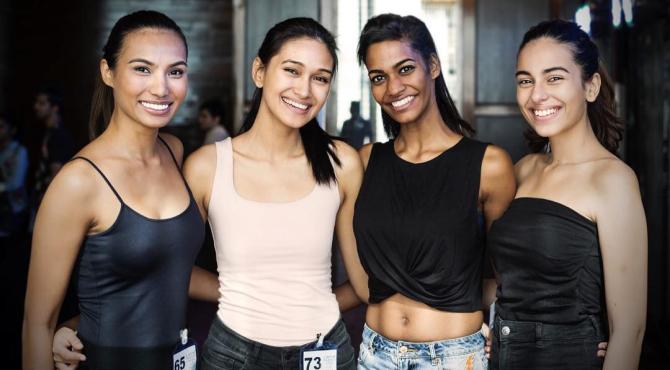 The four fresh faces who will walk the LFW runway this season. (From left to right) Parul Shah, Aradhana Buragohain, Amrita Ganesh and Muskaan Bisaria.
Photographs: Kind courtesy Lakme Fashion Week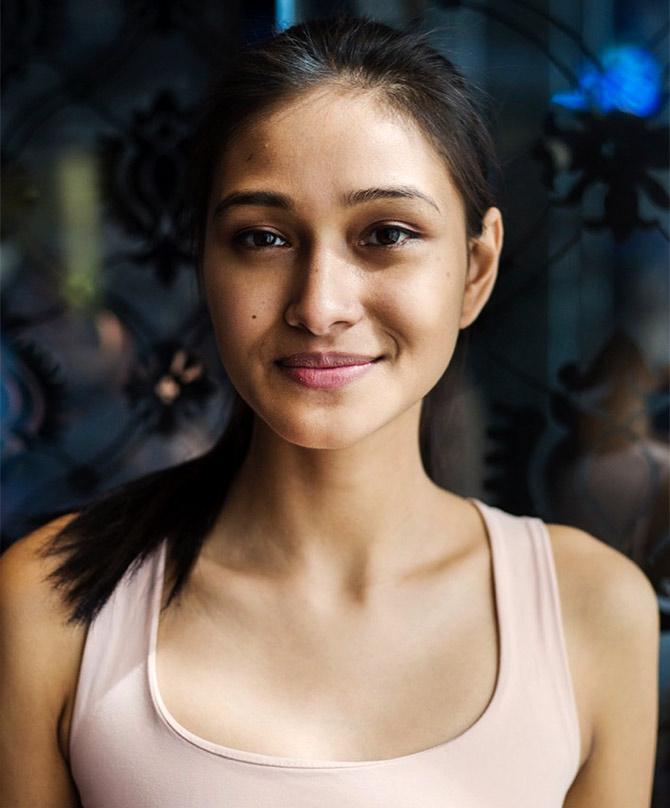 Name: Aradhana Buragohain
Age: 25
Hometown: Assam
A Miss India Universe runner-up, she was one of the Top 10 finalists at the Femina Miss India 2016 pageant.
Judges at the Lakme Fashion Week had to coax Aradhana to keep a smile pasted on her face while walking the ramp at the model auditions. And when she smiled, they were floored :)
Aradhana has already graced the cover of Adorn magazine, featured in several print ads and also walked the runway at IIJW 2017 for Falguni Shane and Peacock.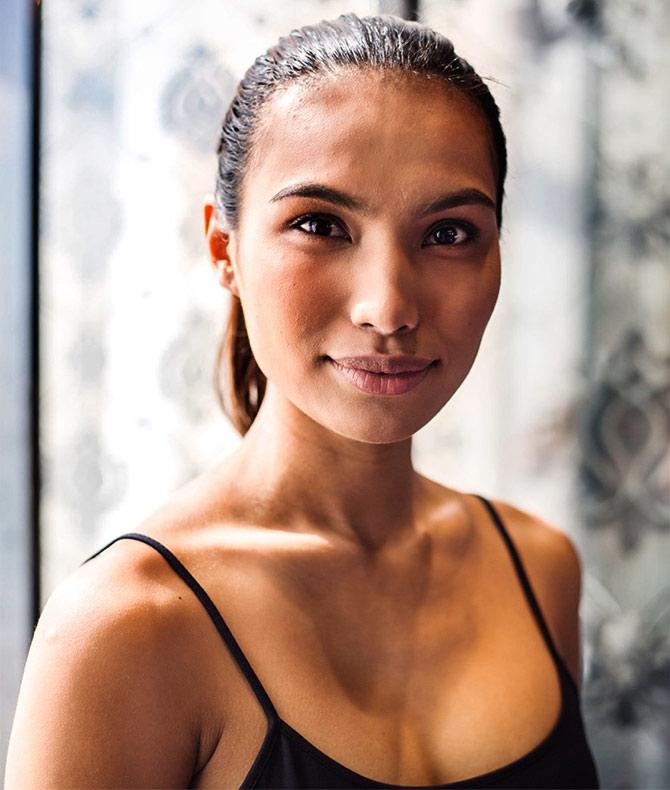 Name: Parul Shah
Age: 25
Hometown: Dubai
A travel enthusiast, when Parul is not modelling, she inspires women through her beauty and lifestyle blog, parulshahofficial.com.
'Never explain yourself to anyone... you don't need anyone's approval. Live your life and do what makes you happy,' says Parul who started modelling at the age of 15.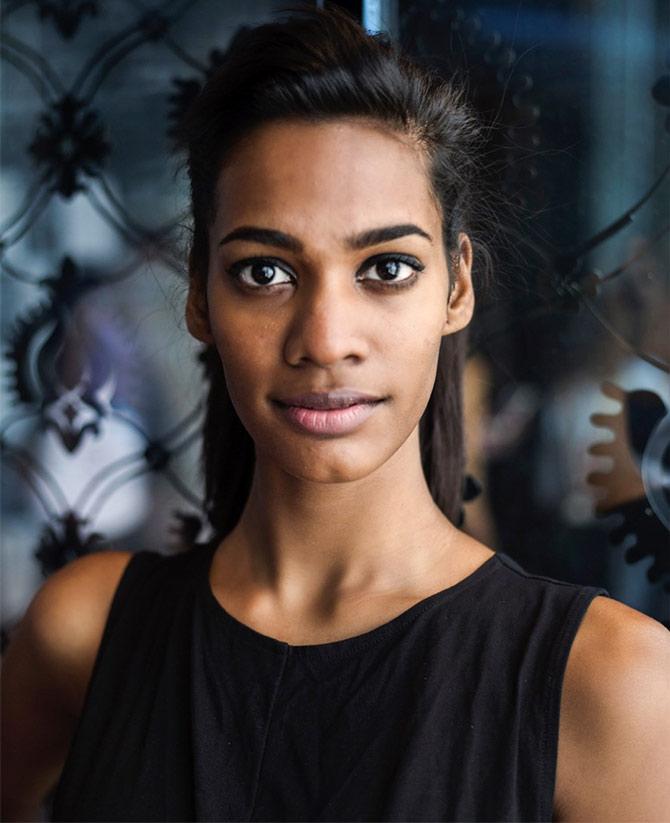 Name: Amrita Ganesh
Age: 19
Hometown: Mumbai
Amrita was drawn to modelling all thanks to her mother, a French tutor who has visited Paris and hopes to see her daughter walk at an international fashion week someday.
Blessed with a dusky complexion, Amrita walked the ramp for the first time at the age of 16.
Currently pursuing a Bachelor's degree in Business Administration, she wants to complete her graduation along with pursuing a career in modelling.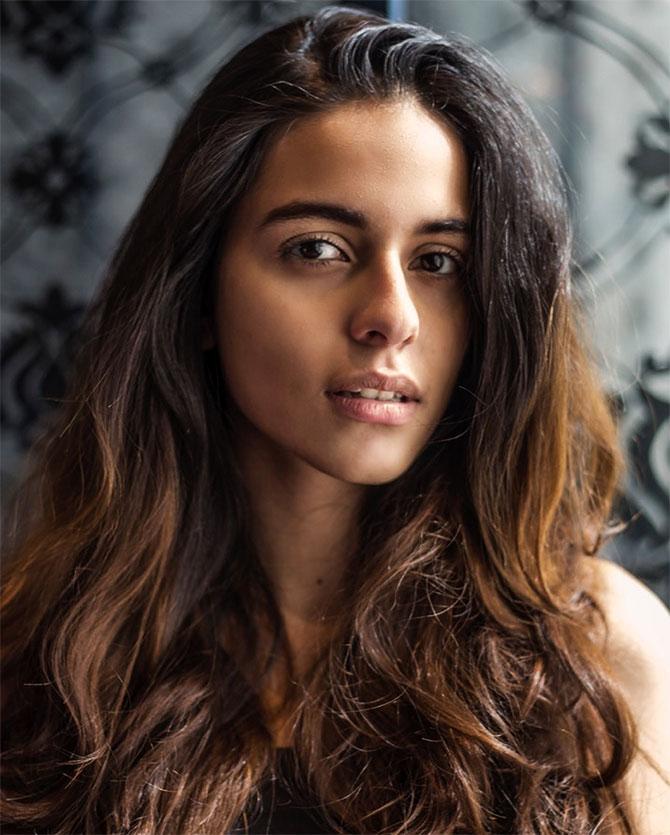 Name: Muskaan Bisaria
Age: 18
Hometown: Delhi
An art addict, Muskaan has walked for the Pune Fashion Week 2017. After completing her schooling, she has taken a gap year to pursue modelling.
An aspiring model, she loves animals and is the author of Kalopsia, a collection of poems 'about heartbreaks and second chances that will take you down nostalgic alleys and memory lanes'.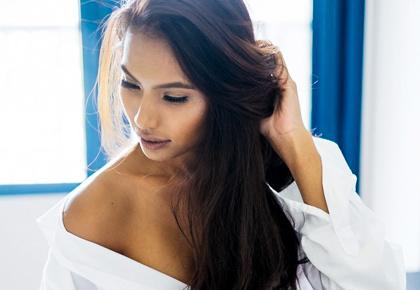 Lead photograph: Kind courtesy Parul Shah/Instagram