Urvashi might give Victoria's Secret models a serious complex with her Maxim India photo shoot. Take a look!
The Internet is having a meltdown seeing Urvashi Rautela's latest shoot with Maxim India.
The model-turned-actor sizzled in white as she flaunted her fit and fabulous bod.
In a candid interview with the mag, Urvashi has revealed details about her life and the film industry.
'The best part about being in the 'showbiz' industry is that you can voice your opinion,' she said'
'You get a certain platform from which you can move people, motivate them and help them overcome their fears.'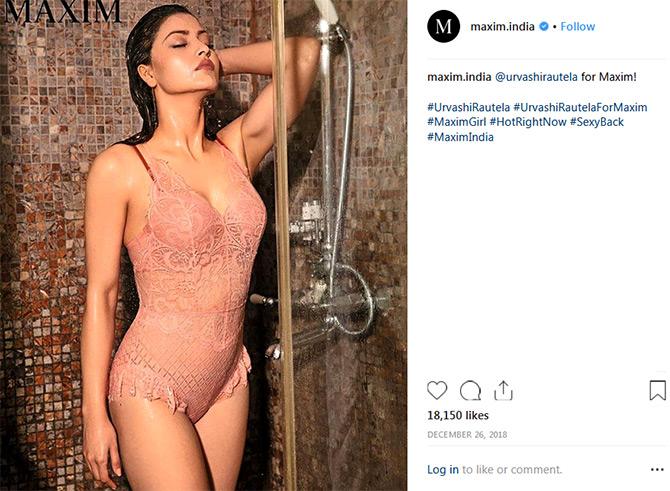 Revealing the qualities she looks out for in a man, she added: 'For me, a sexy man has three very important qualities: a great sense of humour, intelligence and loyalty.'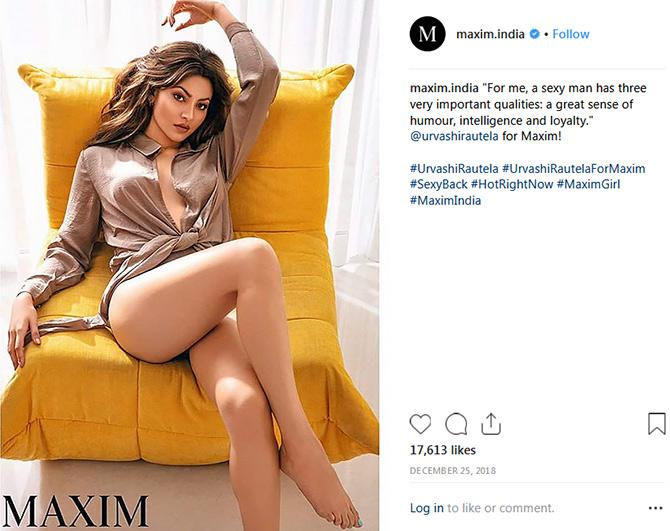 'I don't really pay a lot of attention to trolls. I choose to focus on my work so that I can turn my dreams into reality,' she shared.