Beware! Dangerously sexy curves ahead.
It is impossible not to acknowledge Celine Dion's gorgeous style evolution over the years.
At 51, she can camouflage into an international runway model.
The pop icon's stunning red carpet appearances will not only make the young models insecure, but also give them ample inspiration on how to be a natural showstopper.
Presenting 10 looks that prove she is the ultimate style diva.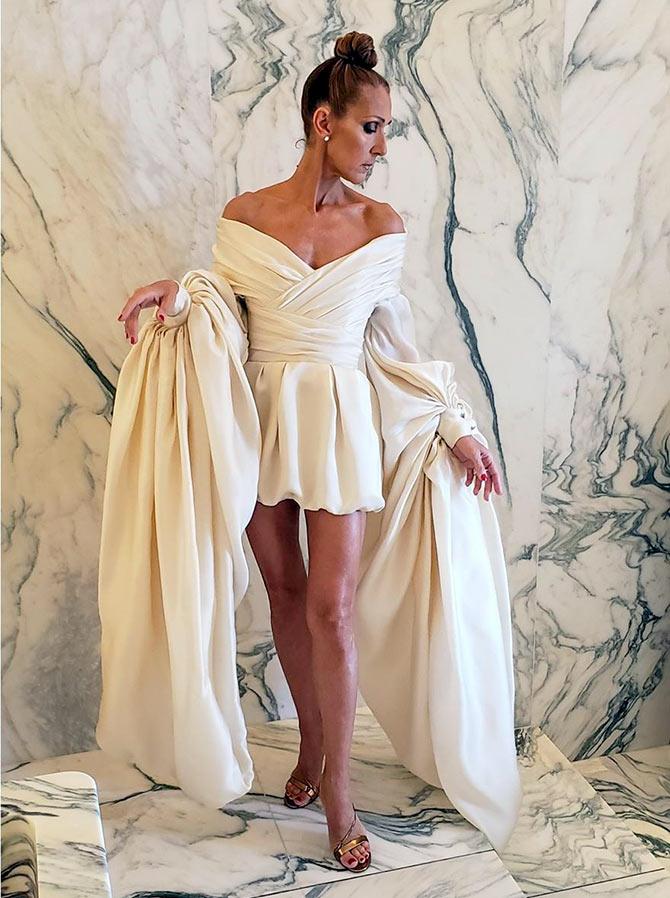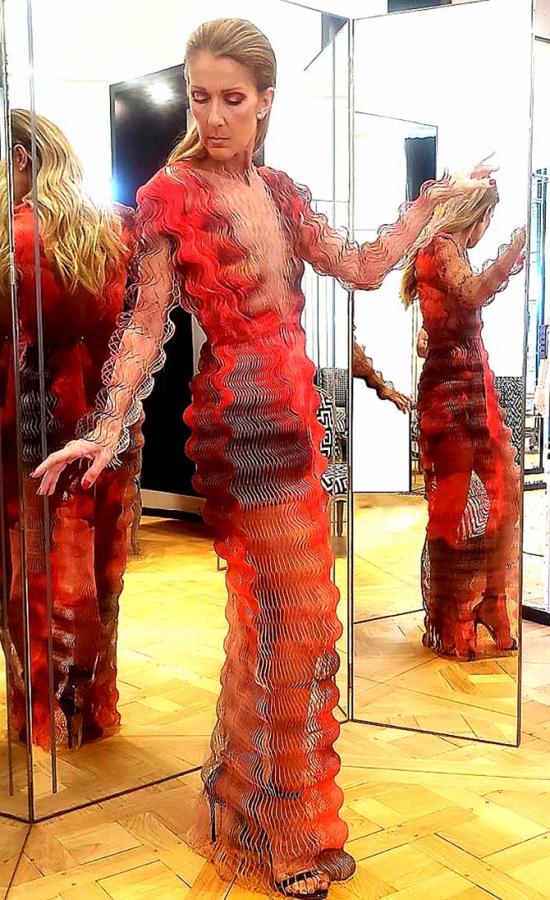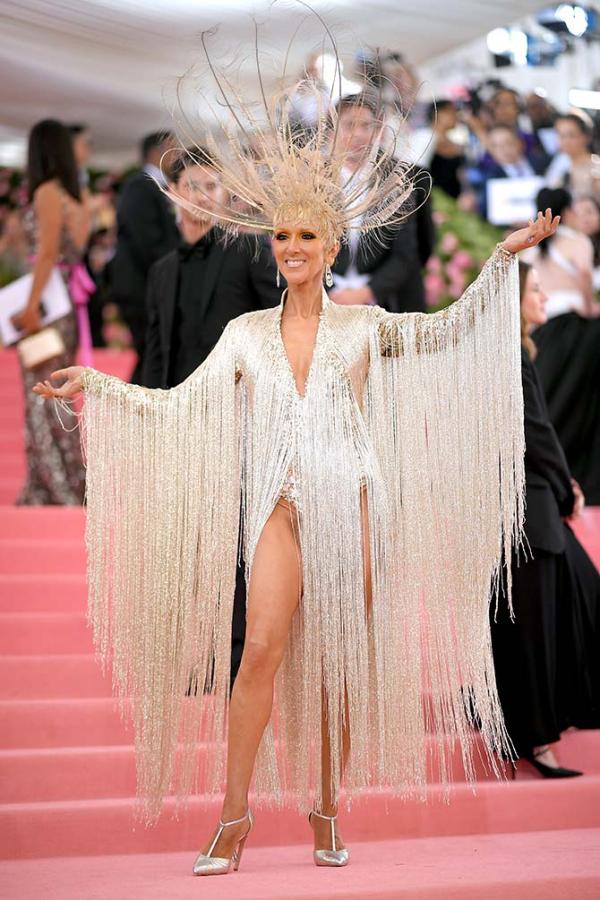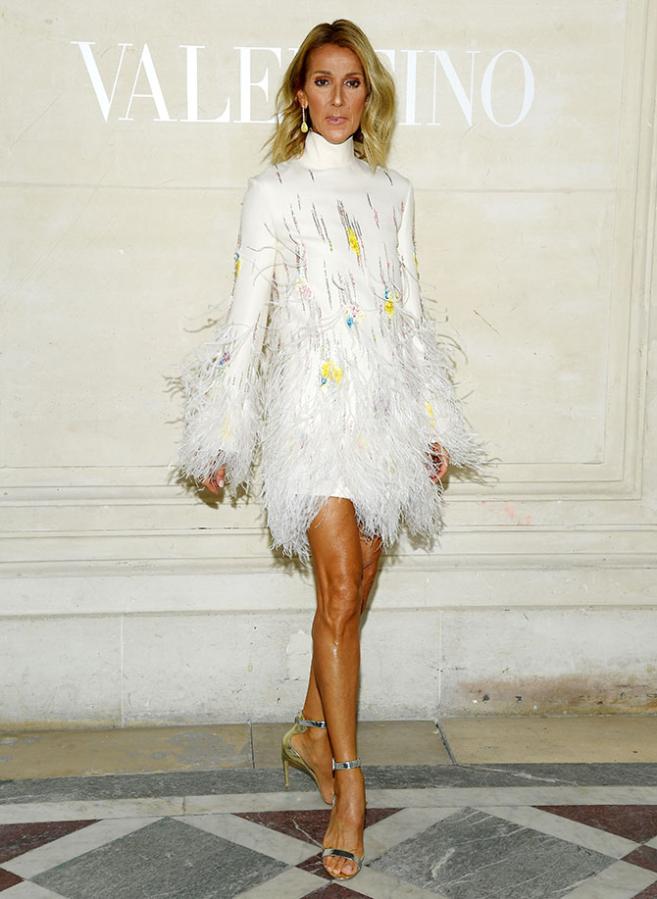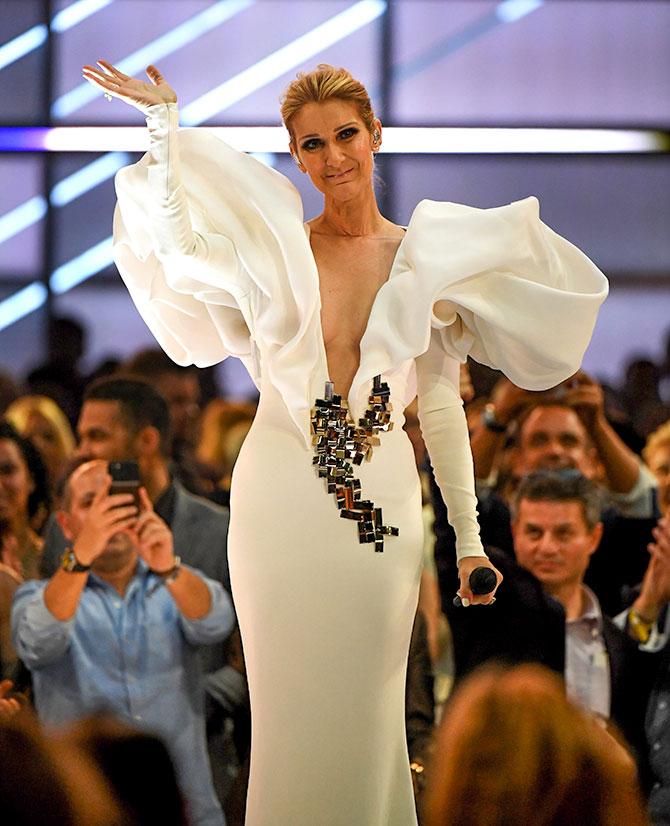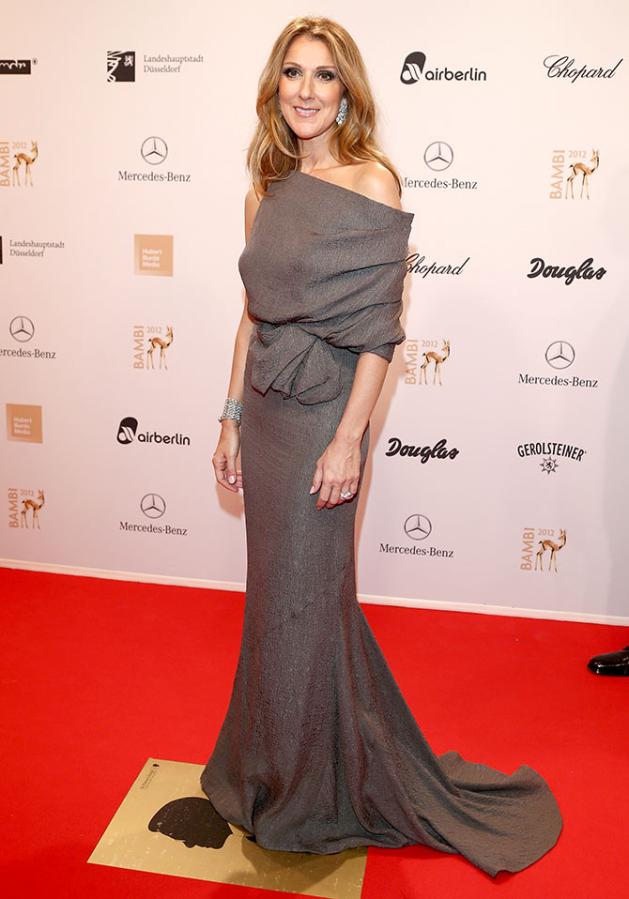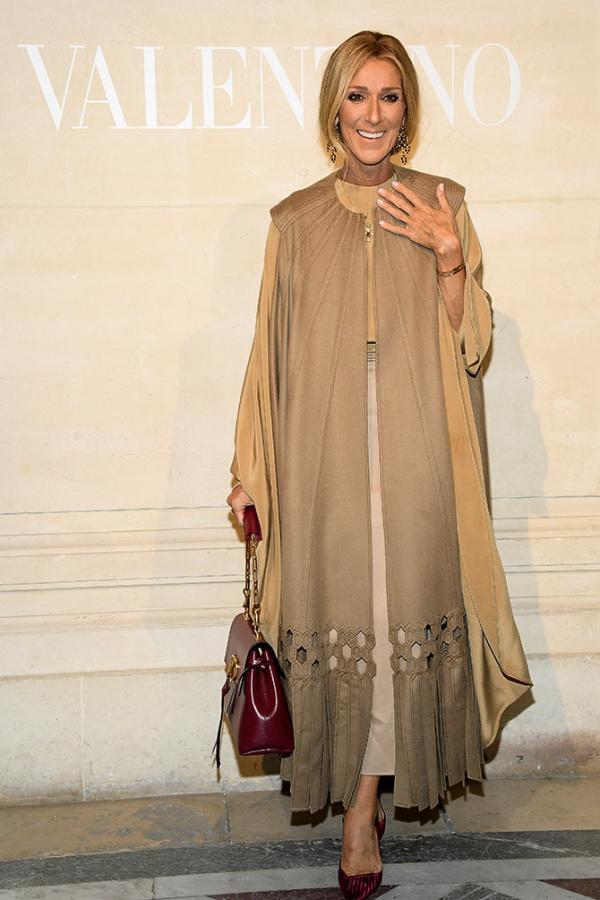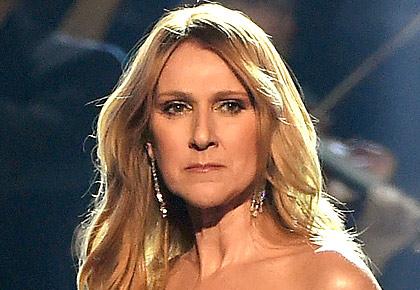 TELL US: Which of Celine Dion's look did you like the best? Share your thoughts in the messageboard below.