The supermodel uses fashion to send across a social message to her fans.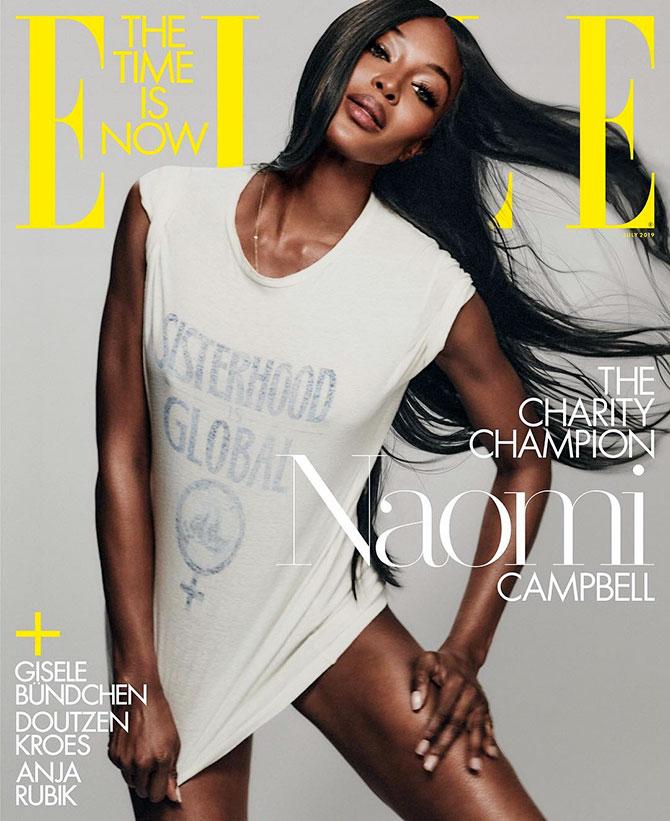 Putting her dusky skin and incredible legs on display, supermodel Naomi Campbell showcases her fashion forward side on the cover of Elle mag.
Joining her colleagues Anja Rubik, Gisele Bundchen and Douzten Kroes is their crusade to protect the environment, the model has revealed her side of the story.
'When Hurricane Katrina struck New Orleans, Naomi, like so many people, helplessly watched the disaster unfold on TV,' reveals the mag on their Instagram post.
'Naomi asked herself, 'What can we do? We have to do something.'
'With only a week to go before New York Fashion Week, she got a tent in Bryant Park for the first-ever @fashion4relief show.'
Fashion for Relief, a charitable organisation, has ever since been working on raising funds for various environmental and humanitarian causes.
For her second cover, below, Naomi chose just a faux fur jacket to show her support towards environmental conversation.
She proved that one can be stylish and still protect life around us.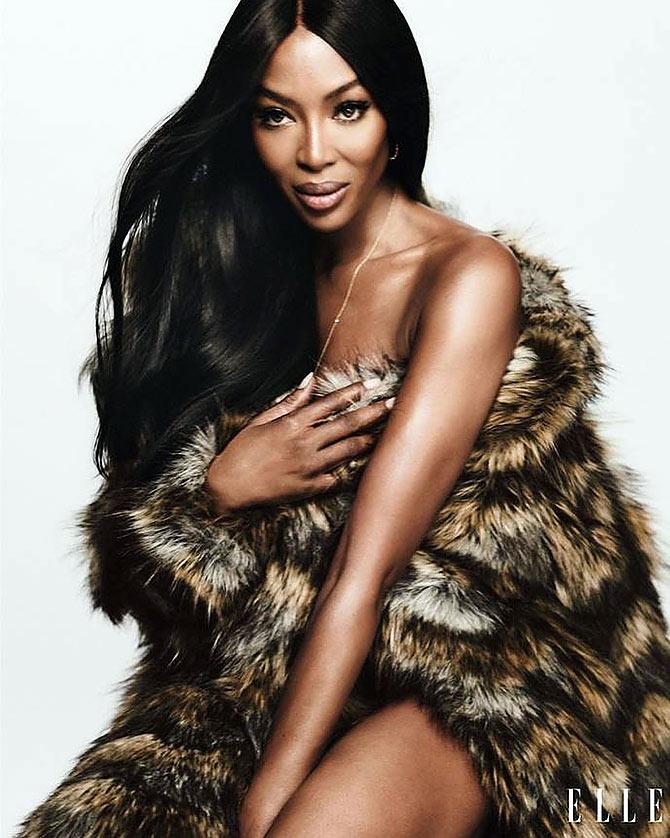 TELL US: What is the one thing you have done to help the environment? Share your stories in the messageboard below.