See how Malavika Mohanan shut down haters with an apt post.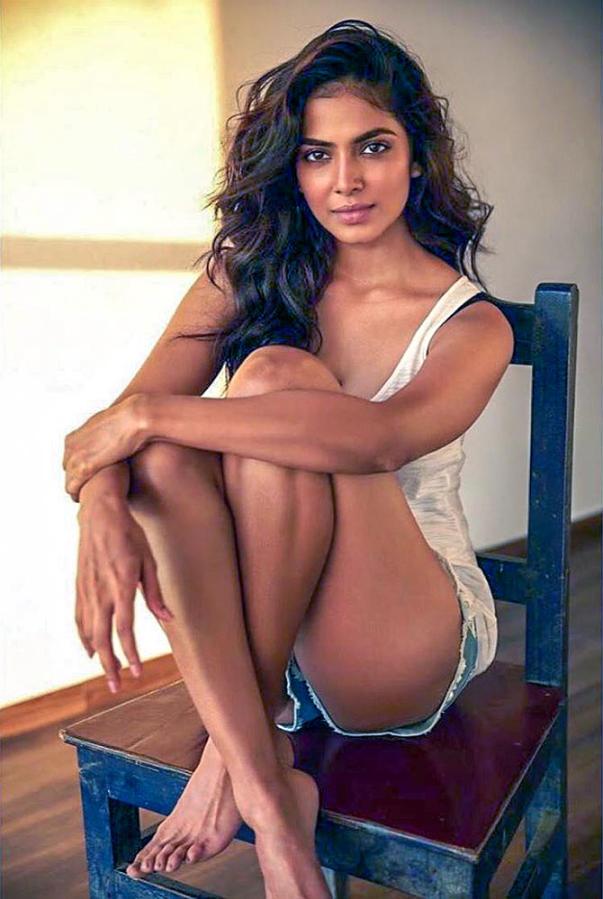 A few days ago, actor model Malavika Mohanan had posted a picture from one of her photo shoots with the caption 'I woke up like this.'
In the photograph she'd shared on Instagram, the actor was seated cross legged on a wooden chair wearing a white top with denim shorts.
The 26 year old actor was basically trying to explain the effort that goes behind creating a simple look.
In the detailed post, Malavika mentioned how it had taken two hours for her team of stylists and makeup artists to get the look right.
Obviously, the post which was liked by over 56,000 Instagrammers received mixed reactions online.
While some of them started schooling the actor for wearing a skimpy outfit and revealing too much, others appreciated her for being bold and confident.
Malavika did not reply to any of the comments. Neither did she delete the post.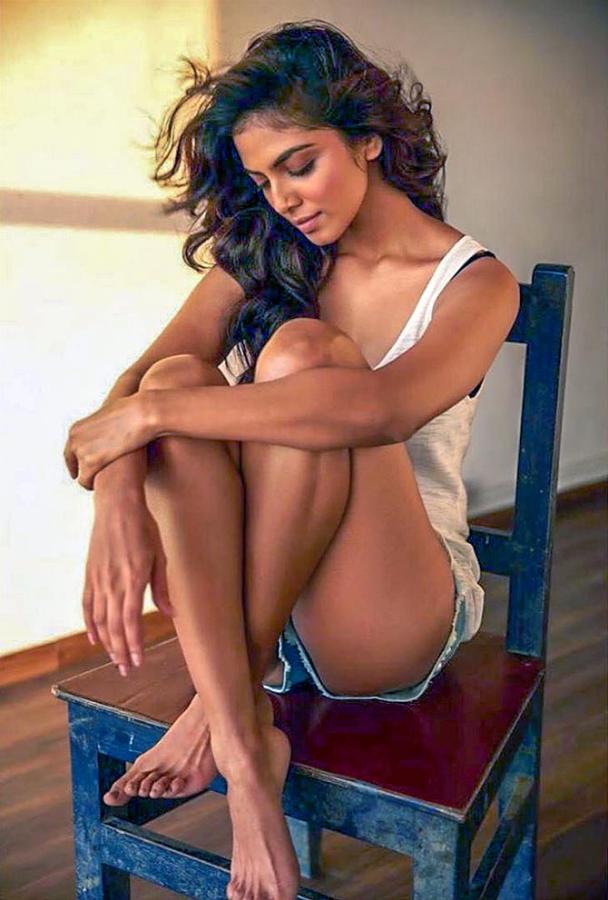 In fact, a week later, she shared another picture from the same photoshoot with an apt post aimed to shut down her haters.
'So many comments and opinions about how "a respectable girl should dress". On that note, here, take one more picture of me sitting very respectably wearing whatever the hell I want to wear :)'
You go girl!