She was one of the four Indians who made their debut at Le Bal 2017.
Young celebrity and aristocratic offspring from across the world made their debut at the annual Bal des Debutantes held in Paris.
Hosted at the The Peninsula in Paris, it saw American comedian and TV host Steve Harvey's children, Lori and Wynston; Hollywood actor Resse Witherspoon's daughter, Ava Phillippe and granddaughter of Spain's Duchess d'Alaba, Amina Martinez, among the ones making their debut.
This year four young faces from India were launched at the ball, which was an evening of couture, style and fund-raising.
Princess Gauravi Kumari of Jaipur, was one of this year's debutantes.
Her brother, the dashing H H Maharaja Sawai Padmanabh Singh of Jaipur was paired with Ava.
Chunky and Bhavana Pandey's daughter Ananya Panday also made her debut at the ball. She was joined by her cousin Ahaan Panday.
Take a look!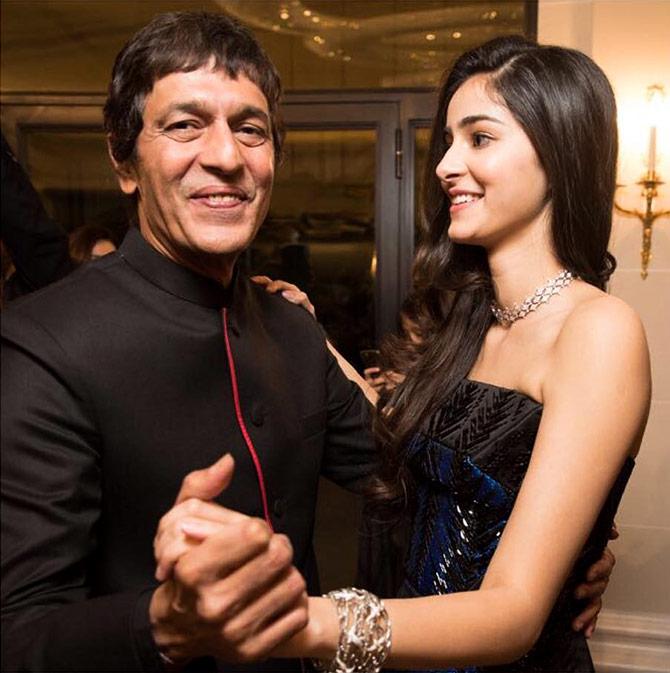 The opening dance is followed by a waltz where the fathers dance with their daughters.

Chunky Panday took to the dance floor with his daughter Ananya.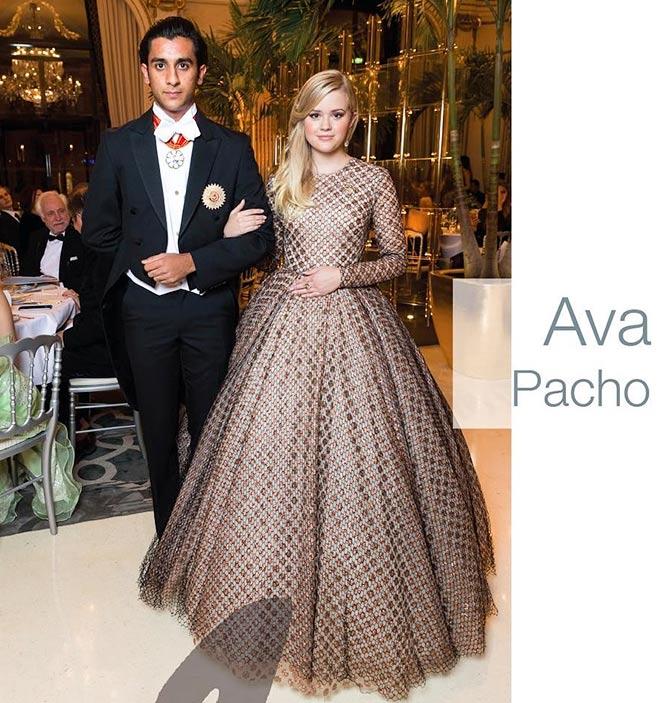 Every year one debutante opens the dancing with a waltz. This year it was Resse Witherspoon's 18-year-old daughter Ava, who waltzed to a tune from La La Land with her cavalier, Maharaja Padmanabh Singh aka Pacho.
All photographs: Kind courtesy lebal.paris/Instagram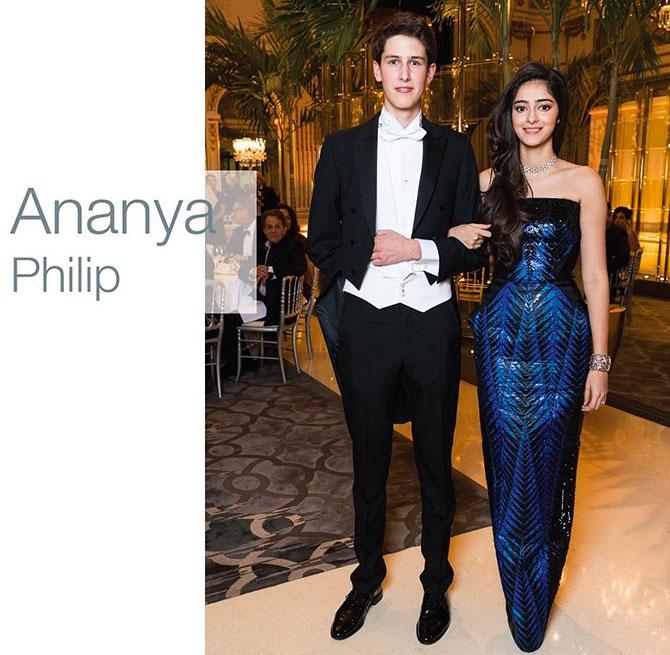 Each debutante is escorted by a cavalier. Ananya lead by cavalier HSH Prince Philip. She was dressed in a midnight blue couture gown from Gaultier Paris.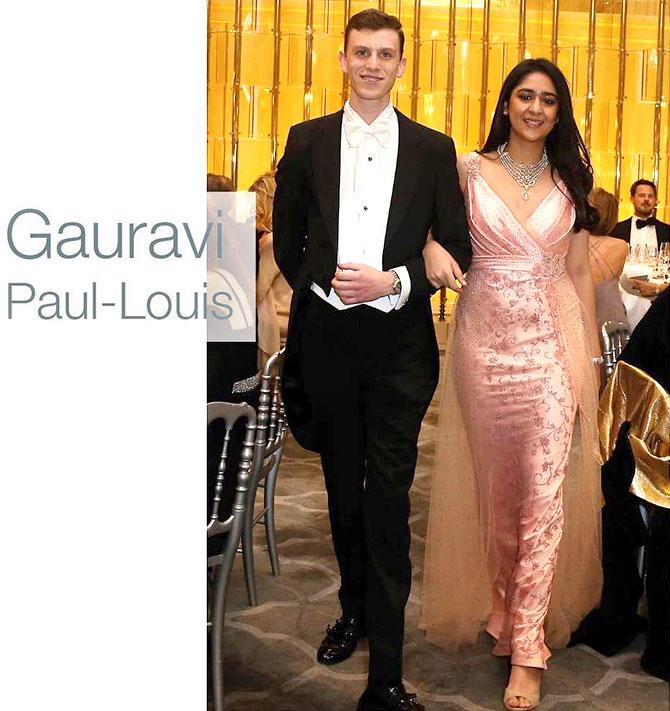 Princess Gauravi Kumari of Jaipur wowed in a sari-inspired gown by Tarun Tahiliani. She was paired with Prince Paul.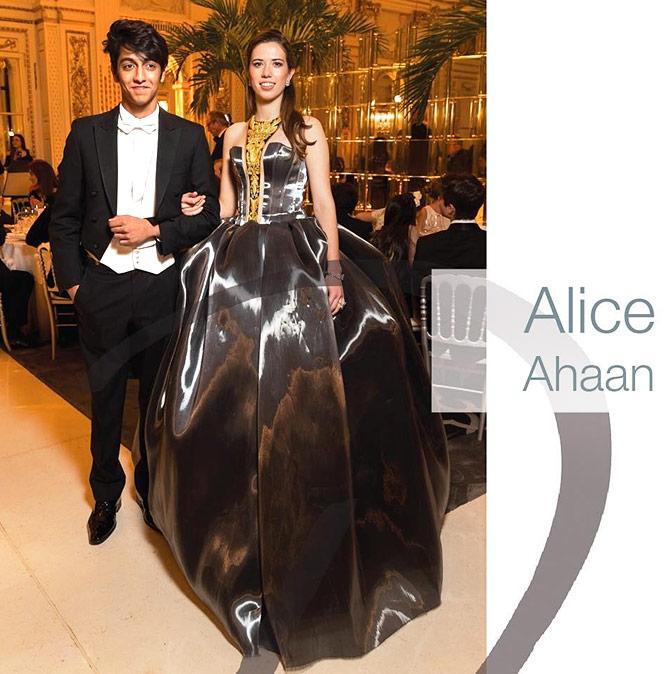 Chunky Pandey's nephew Ahaan was also a cavalier at the ball. Seen here with

Alice de Sejournet de Rameignies.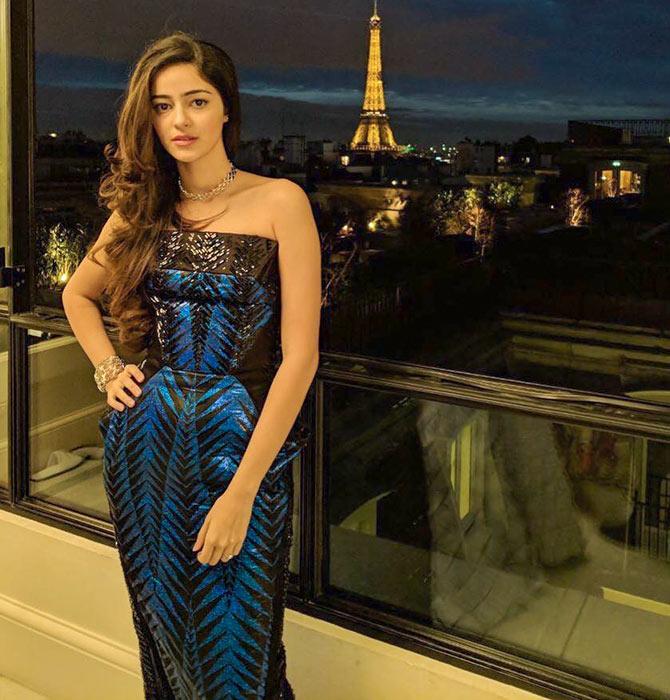 Ananya dressed in her lovely gown with the Eiffel Tower in the background.
Photograph: Kind courtesy Bhavana Panday/Instagram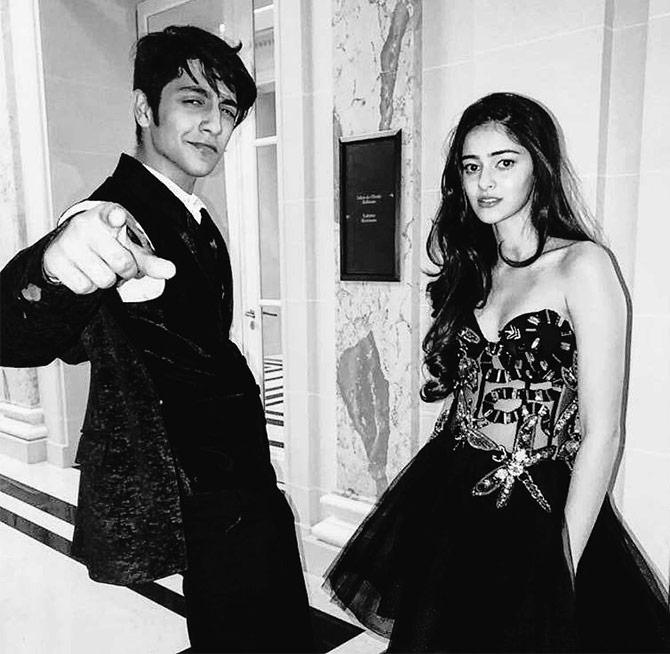 Ahaan, who seemed really excited to be a part of the ball, uploaded this pic with Ananya from the reharsals. Ananya chose a firefly dress by Abu Jani and Sandeep Khosla.
Photograph: Kind courtesy Ahaan Panday/Instagram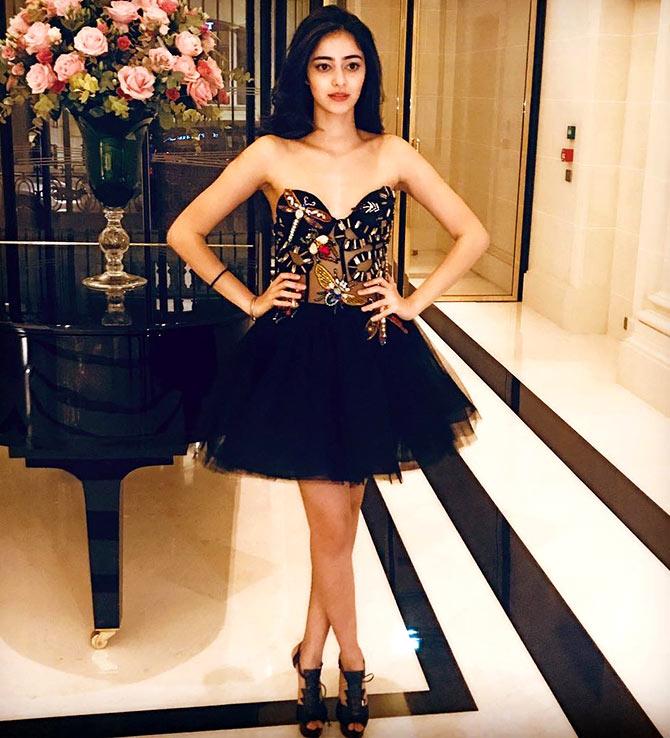 That's what Ananya wore to the rehersals.
Photograph: Kind courtesy Bhavana Panday/Instagram