If you're a fashion lover, you'll understand what we are saying.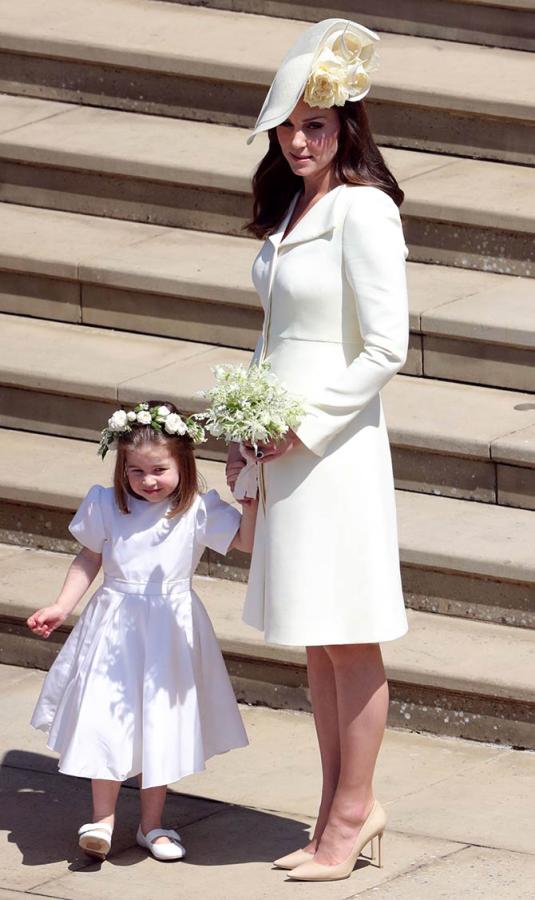 For the royal wedding, Kate Middleton wore a lovely pale-yellow Alexander McQueen dress, which she had already worn twice before.
While some people felt that the Duchess of Cambridge tried to upstage the bride by choosing a pale colour, others commended her on recycling an outfit and still looking so splendid.
Back home, we think it's time that Bollywood celebs too repeat their outfits once in a while.
Presenting 6 looks that we would like our celebs to repeat. Scroll down to find out more about these looks.
>> Sonam Kapoor's red-and-white khadi sari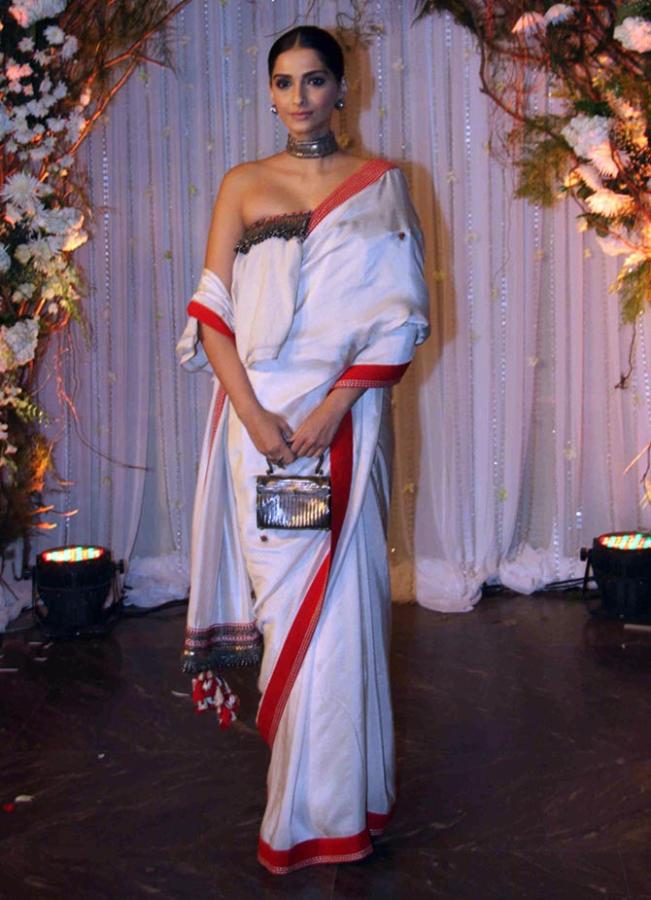 >> Kangana Ranaut's Marilyn Monroe dress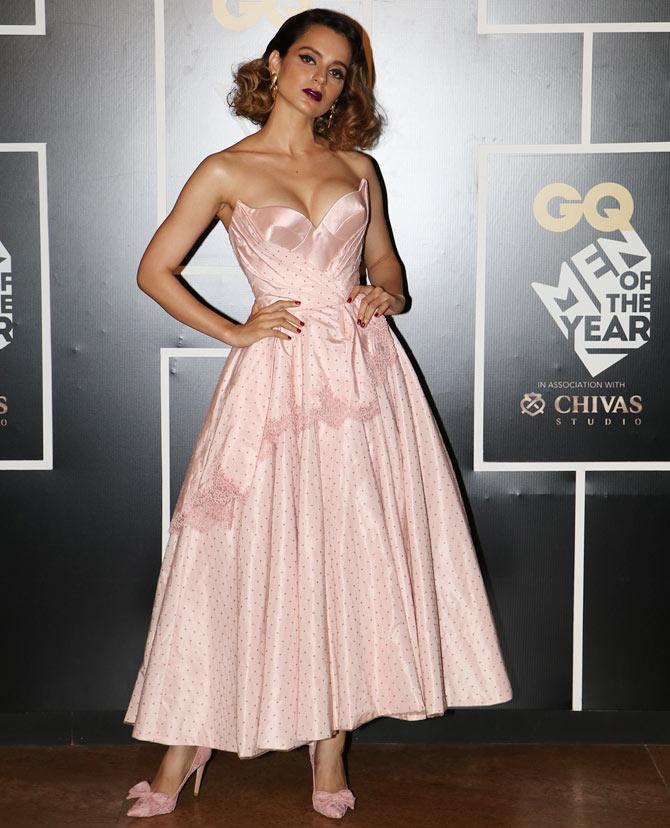 >> Aishwarya Rai Bachchan's curls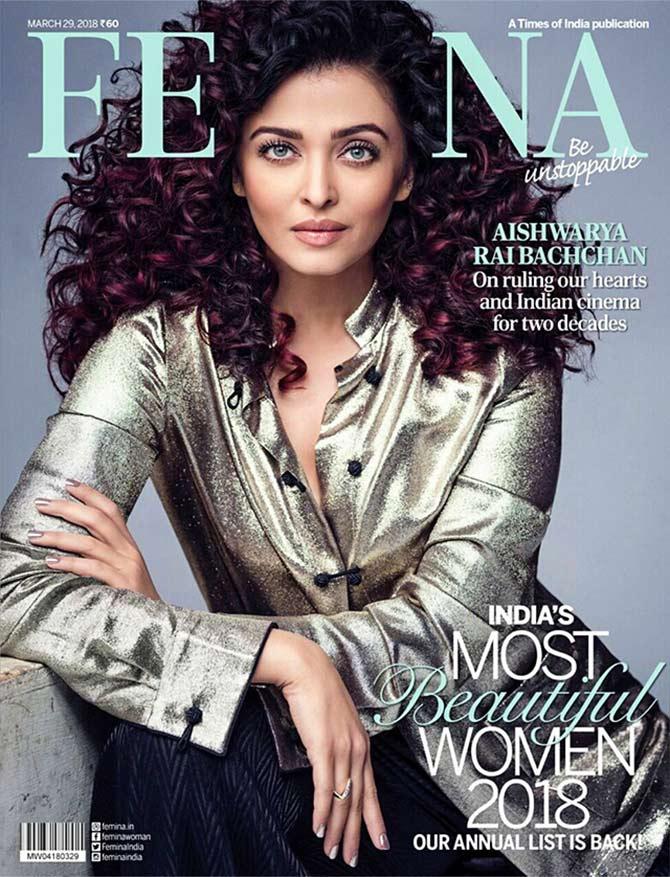 >> Priyanka Chopra's trench coat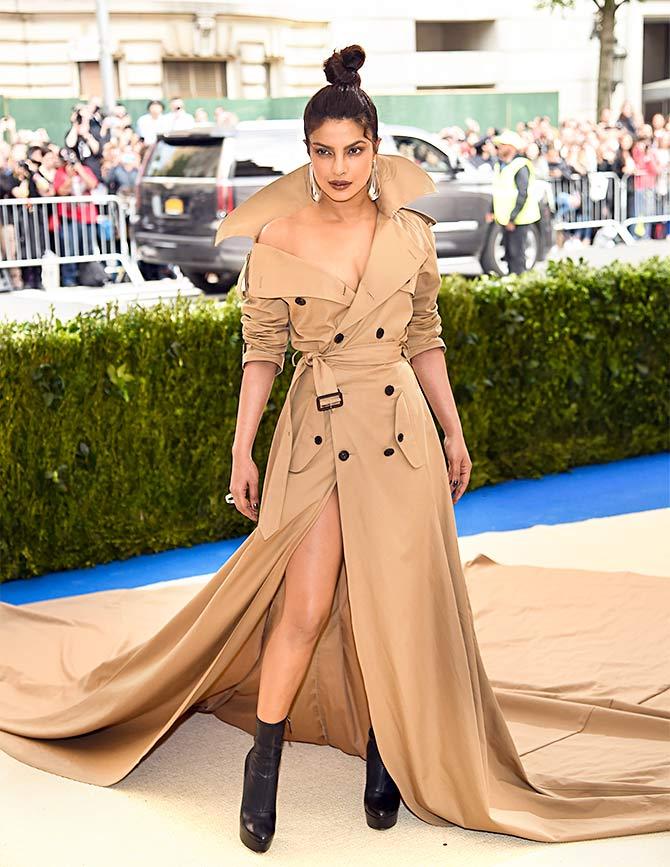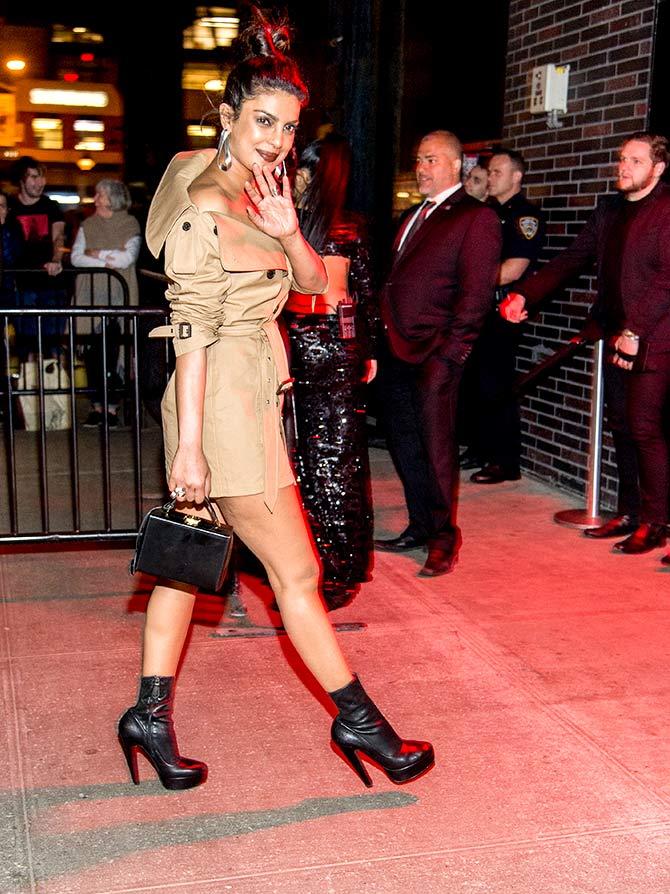 >> Deepika Padukone in a teal gown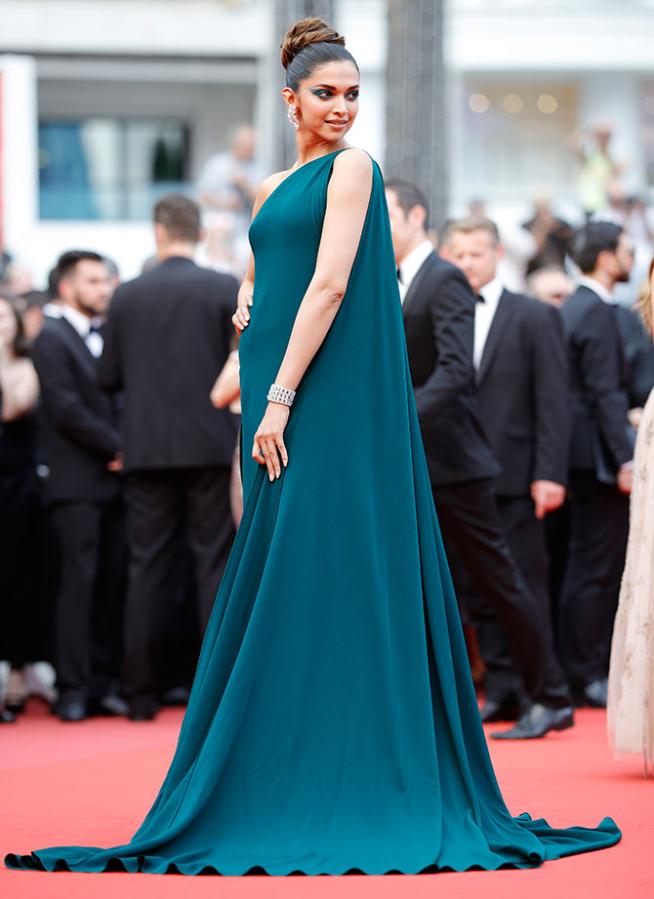 >> Kiara Advani's off-shoulder lehenga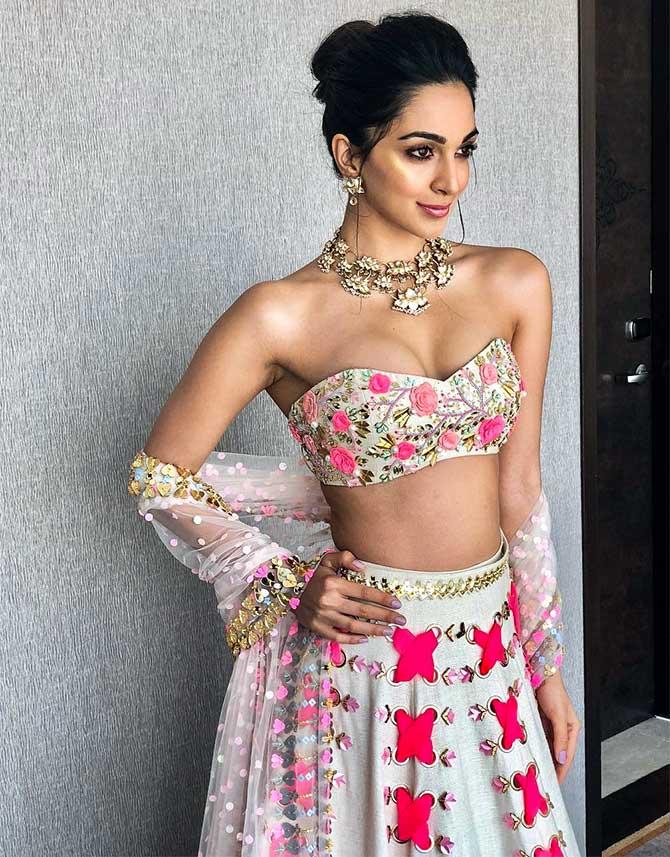 >> Shilpa Shetty in a bikini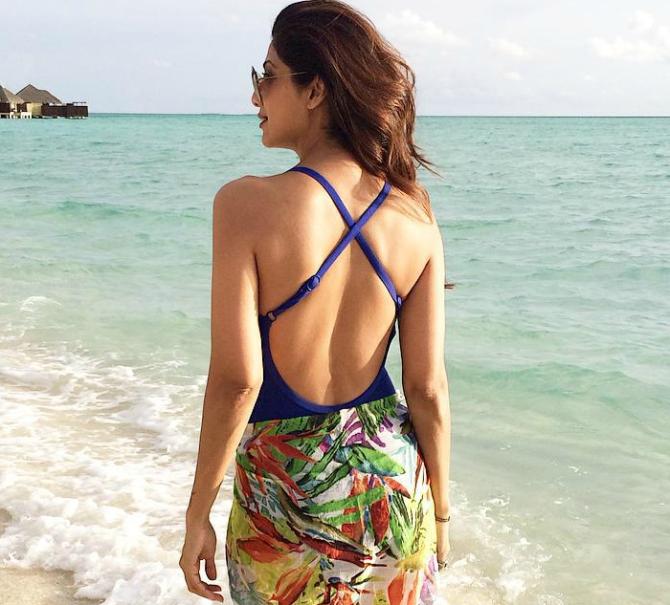 Shilpa Shetty in a bikini... that's definitely a sight for sore eyes and no one would complain if she repeated this look!