Mumbai-born Garima won the award for her innovative menu at her restaurant GAA in Bangkok.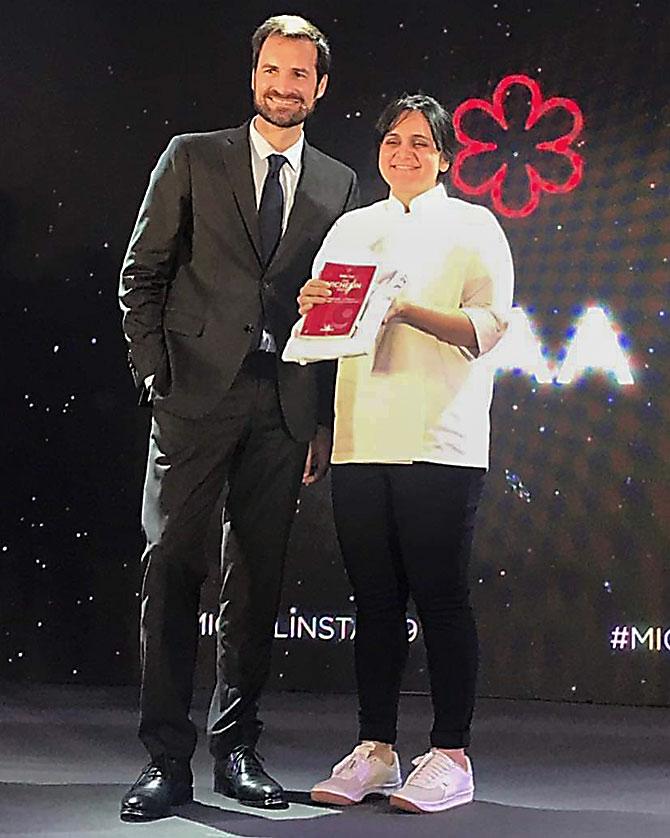 On Wednesday, November 14 Garima Arora became the first Indian woman to win a Michelin star.
Arora, who won the award for her innovative menu at her restaurant GAA in Bangkok is originally from Mumbai.
The mass media graduate from Jai Hind College, Mumbai worked briefly as a journalist before travelled out of India to learn and pursue her passion for food.
The Le Cordon Bleu, Paris alumnus has the distinction of learning and working with cooking geniuses like René Redzepi of Noma, celebrity chef Gordon Ramsay and India's Gaggan Anand.
What's interesting is Garima started GAA only a year and half ago, but her interesting menu has won her acclaim.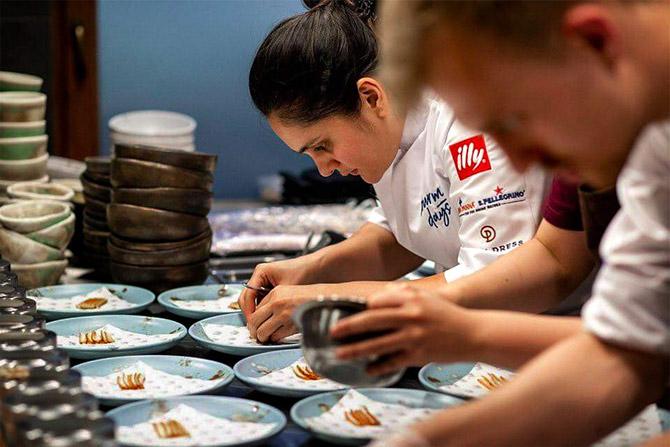 'Go Team Gaa! We couldn't have done it without your hard work and commitment in the past one and a half year,' Garima's team at GAA wrote on their Instagram November 14.
'Congratulations to chef Garima (@arorgarima), the first female Indian chef to ever get a star, you're a force. Big congratulations to our sister restaurants,' the post read.
Garima also shared a photograph of her team and wrote: 'A big shout out to the 30 most amazing people I have met over the past year and a half.'
'Each one of them persevered, believed and always showed up. To each member of team Gaa a big thank you and congratulations.'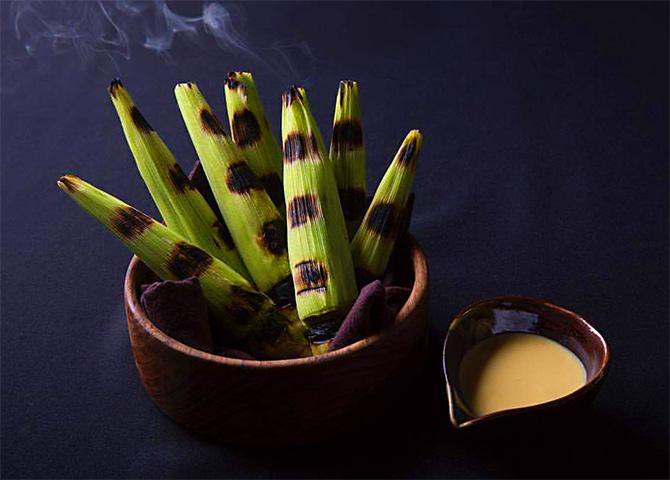 Soon after winning the title, Gaggan Anand took to Instagram to praise Arora's work: 'Her food is really her persona and she is cooking and not wearing heels ..... she is in her kitchen with her team taking everyday as a new challenge many have back stabbed her and she still continues her mission.'
'She has really matured from a cook to a chef and owner and and finally I can say she and her food is so good and incredible' Anand wrote in his post.
'Let me alarm you she will take over the Gastronomy scene in bangkok soon, success will touch her glory and she will be so famous and @restaurant_gaa rocks and will rock,' Anand summed up.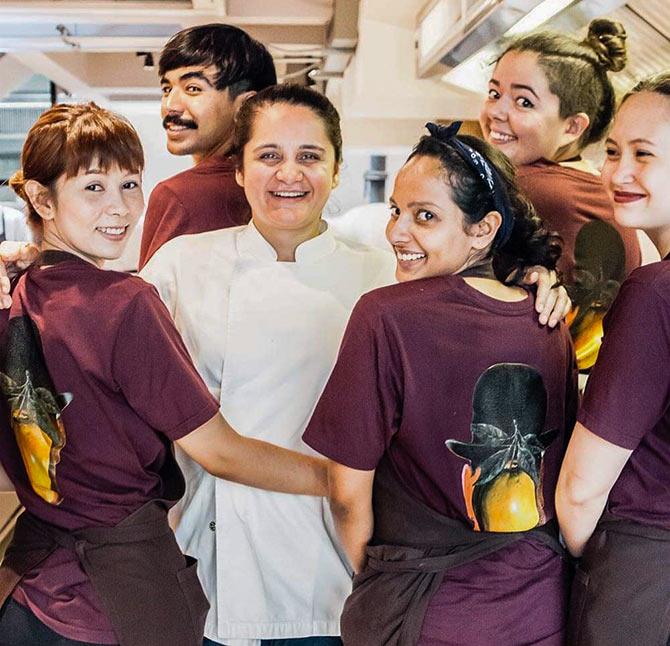 While Garima would definitely like to come home to India some day, she also dished some advice for young chefs.
'he new generation of chefs in India needs to think about the legacy they're creating as an industry, and work hard to build opportunities for the future,' Garima told Forbes India.