Italy gets a huge nod of approval from Indians for its gastronomic holidays.

ALSO READ: Is this Anushka's dream bridal team?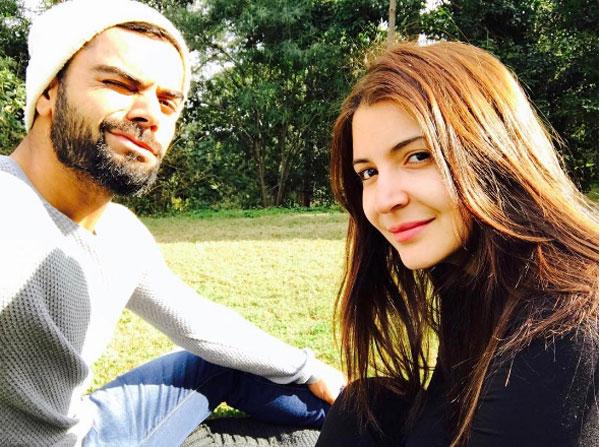 Aimed to uncover key habits and preferences of Indians with respect to dinning out, and how much food influences holiday planning, a survey revealed Italy and Goa are on top of their mind when they plan gastronomic vacations.
The findings are part of travel site TripAdvisor's second edition of its annual 2017 India Gastronomy Survey.
"India is a gastronomical paradise with its wide array of cuisines and it is said that there is no better way to experience Indian culture than through food.
"The findings from the 2017 India Gastronomic Survey underscore the importance of food on holiday and that Indians are only set to become even more thoughtful about the foodie experiences they have whether they are travelling domestically or overseas," said Nikhil Ganju, Country Manager, TripAdvisor India.
Findings from the survey reveal that Indians frequent restaurants often (35 per cent 'one to two' times per month and 33 per cent once per week) but it's even more on top of mind while travelling.
48 per cent said dining out and restaurant selection is important to their overall trip experience.
Other findings include:
60 per cent of Indians intend to plan a gastronomic getaway in 2018.
74 per cent of respondents have either planned or intend to plan a gastronomic getaway soon to a destination specifically 'to try the food it is famous' for and 71 per cent have plans to visit a 'particular restaurant'.
Goa (49 per cent), Kerala (35 per cent) and Lucknow (33 per cent) voted the top domestic destinations Indians would love to visit specifically for their cuisine.
Italy (90 per cent), Thailand (34 per cent) and France (26 per cent) are the top international destinations.
Key influencers: 44 per cent acknowledged that awards play an important role in their restaurant selection process and 32 per cent have visited a restaurant because of its celebrity chef.