A graduate from Le Cordon Bleu, he as also been signed up with Fusion Models NYC.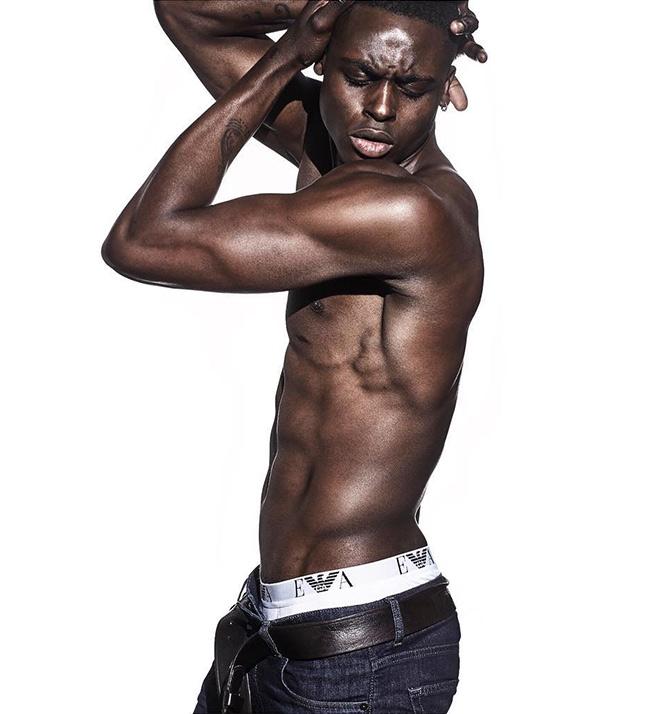 All photographs: Kind courtesy Chef Roze Traore/Instagram
At 26, Chef Roze Traore has travelled across the globe discovering the cuisines of various countries.
When he is not cooking, Roze keeps himself busy with modelling.
His dad was a deep sea fisherman and that's how Roze gets his love for the ocean and seafood.
'Cooking and experimenting with fish and seafood is one of my passions in the kitchen,' he told Forbes in an interview.
The multi-talented youngster has cooked for celebrities like Rick Owen and Micheal Williams, athletes and world leaders, and feels it can be a challenge maintaining 6-pack abs being a chef.
However, it is his passion for modelling that keeps him from cooking unhealthy meals and eating calorie-restricted meals.
Born with a heart condition and needing to have open heart surgery twice to replace a valve, Chef Roze found healing in cooking.
He shuttles between London, New York, Paris and San Francisco and has worked with Michelin star chefs.
Simple is a word that probably doesn't exist in his dictionary. When quizzed about the simplest dish he made, Chef Roze said: 'One of my favourite simple dishes I'm constantly making is a pan-seared black sea-bass seasoned with salt, white pepper and dill, along with char-red scallions and salted portabello mushrooms, with a splash of lemon and lime zest. Phew!! That's quite a lot.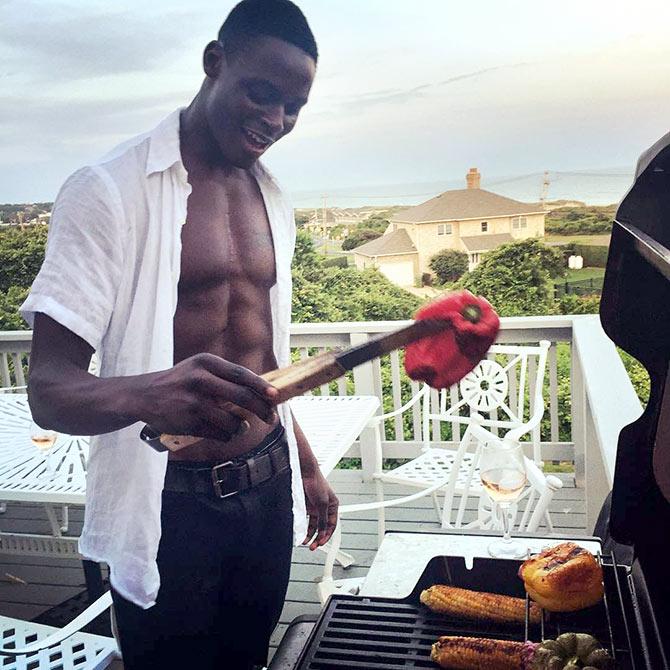 You can call him a model by day and chef by night.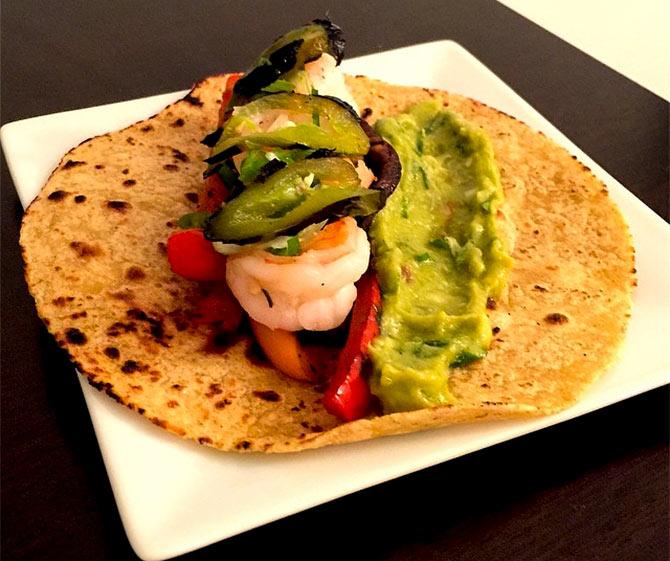 Not your ordinary taco. Take a look at how he experiment with a chapati.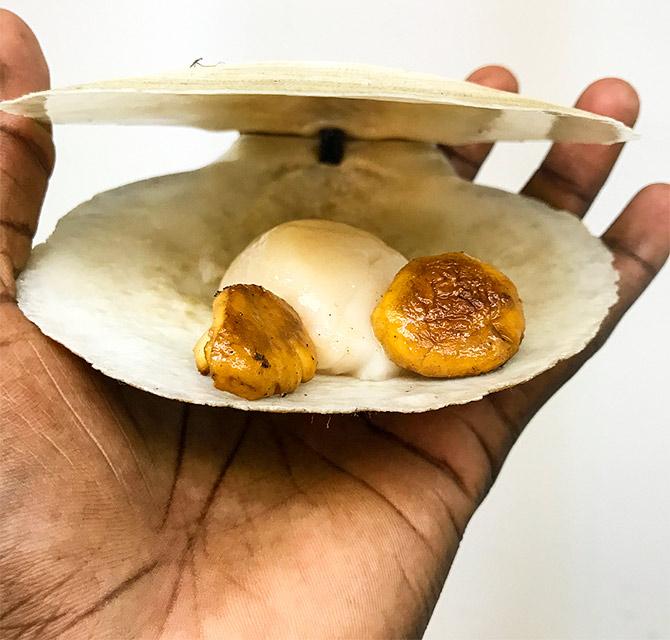 When he grilled some live scallops in the shell with his favorite sides Chanterelle mushrooms and truffle butter.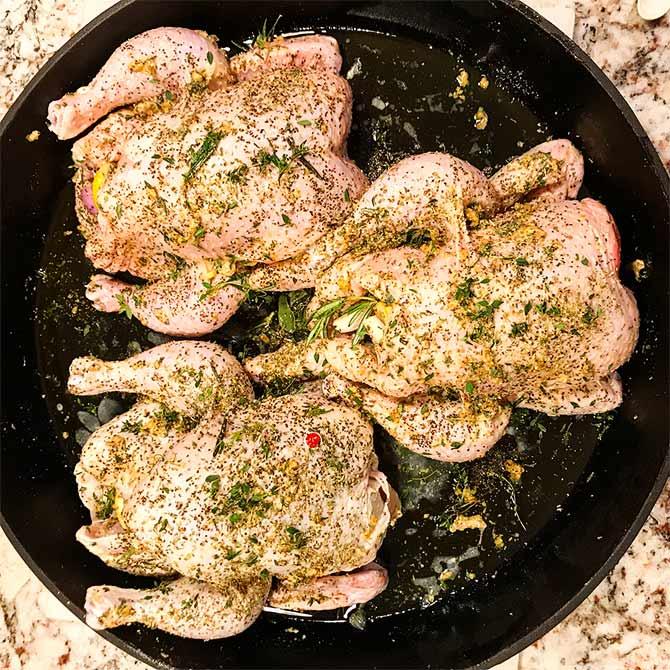 What makes his dishes such a standout are the explosion of flavours. Most of his creations are low on spice but high on flavours.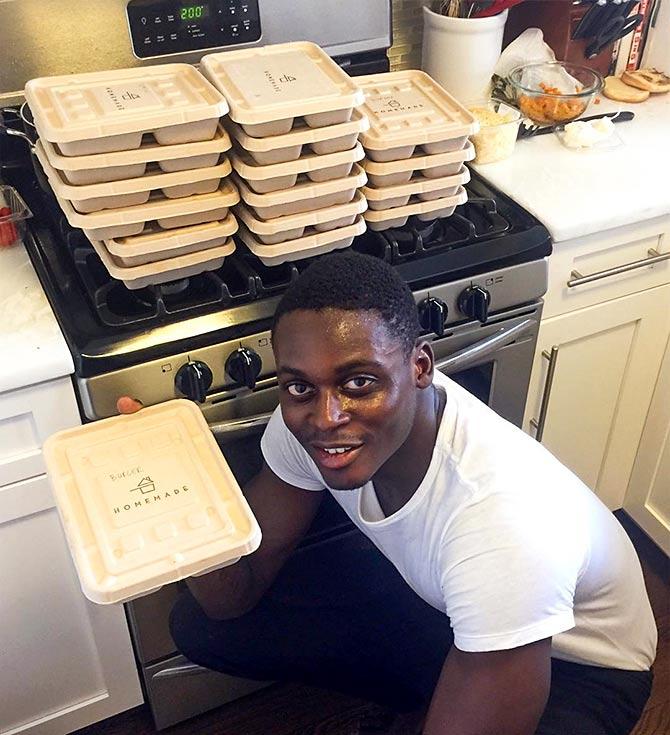 Roze in the kitchen.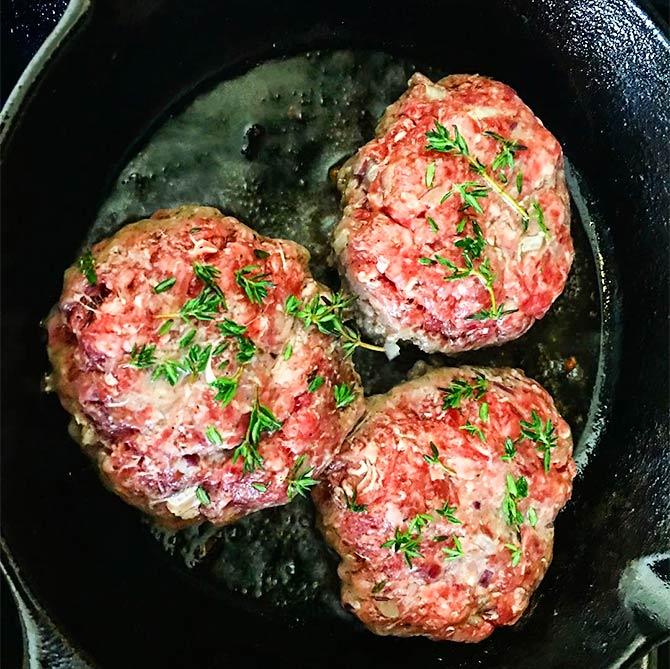 'The burger that will cost you an arm and leg, but your palette will be satisfied!'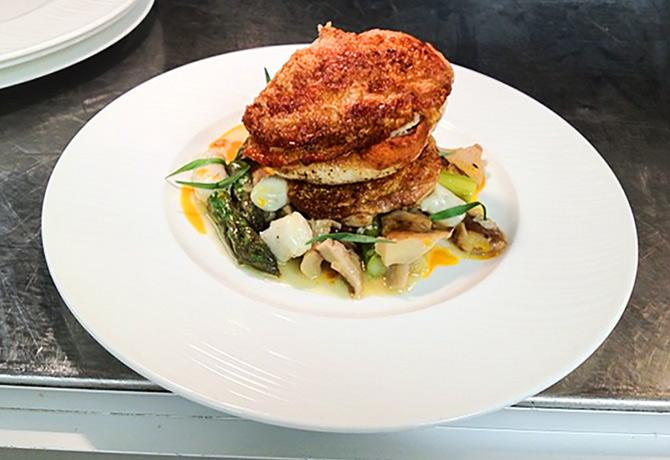 This was his first post on July 2, 2012. 'I made this today,' he captioned it.