We'd asked you, dear readers what your favourite cuisine is.
Anil from Mumbai writes about his favourite cuisine.
ALSO SEE: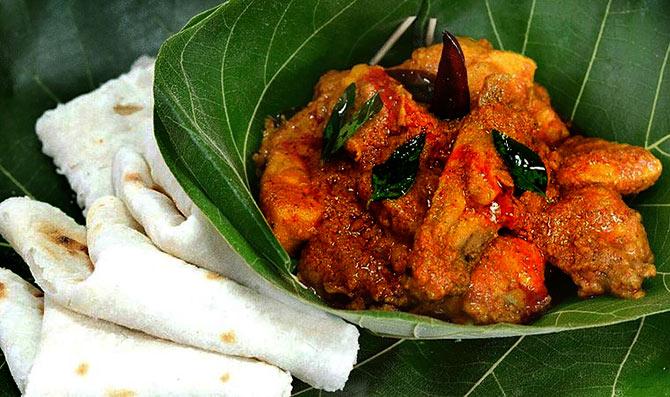 Photograph: Wikimedia Commons
Anil went on to list all his favourite food items from Karnataka:
Rice baat, bisi bele baat, neer dose, hobattu, Mangalore buns, bannur biryani, Mangalorean kori-rotti, chicken sukka.
What he really likes about Karnataka cuisine is the use of natural spices and flavour.
"The bisi bele baat includes possibly all available spices in it. Most of the spices are grown within the state and in neighbouring Kerala, so we usually have it fresh," he said.
---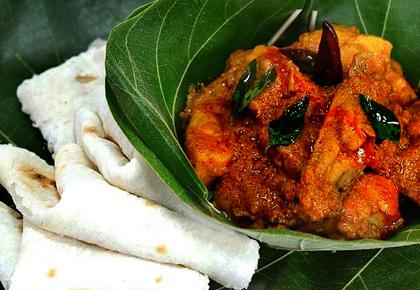 Dear readers, which is India's best cuisine?
Tell us why you like it so much.
Share your food pictures, stories and experiences with us.
E-mail your responses to getahead@rediff.co.in (subject: My favourite cuisine) along with your NAME, LOCATION and details of the cuisine you like. We'd publish the best responses on Rediff.com.