Get creative with these simple chocolate delights!
Oats and Chia Parfait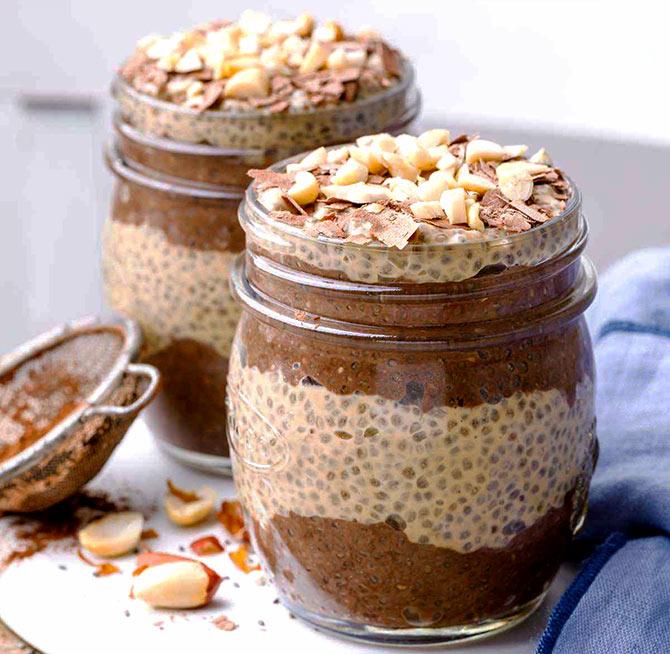 Ingredients
2 tbsp dark chocolate shavings
2 tbsp oats
2 tbsp chia seeds
1 cup milk
3 to 4 strands saffron
2 tbsp honey
1 pinch cinnamon powder
4/5 chopped almonds
8 tbsp water
Method
Soak the chia seeds in warm water for 20 minutes in a bowl
In a second bowl, pour hot milk over oats and saffron and let it soak for 15 minutes
To arrange the parfait, take a glass or bowl.
Spoon half of the soaked oats at the bottom.
Drizzle a little honey. Add grated chocolate shavings. Then layer with soaked chia seeds.
Again, place a layer of oats. Drizzle honey. Sprinkle cinnamon powder.
Add soaked chia seeds and finally the chocolate shavings layer
Garnish with chopped almonds.
---
Chocolate and Peanut Butter Oatmeal Cookies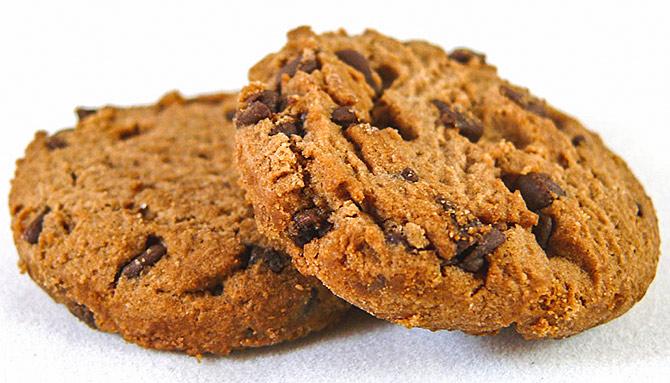 Ingredients
¼ cup roughly chopped milk chocolate Bar
1 cup peanut butter (smooth)
1 ½ cups oats (gluten free)
½ cup honey or maple syrup
1 large egg
2-3 tbsp coconut sugar (optional)
Method
Preheat oven to 170 degrees C
Place all ingredients in a bowl and mix until well combined
Roll dough into 1 ½ to 2 inch balls and then place on a parchment paper-lined baking sheet
Place criss-cross fork marks on top of the cookies and sprinkle with sugar (optional)
Bake in preheated oven for 9 to 11 minutes. Enjoy!
Tips
Cookies will last at room temperature in an airtight container for 3-4 days. Store in the refrigerator for up to 5-7 days.
Cookie dough will last when frozen for up to 2-3 months. Let it thaw in the refrigerator and then to room temperature before baking.
---
Cocoa Millet Smoothie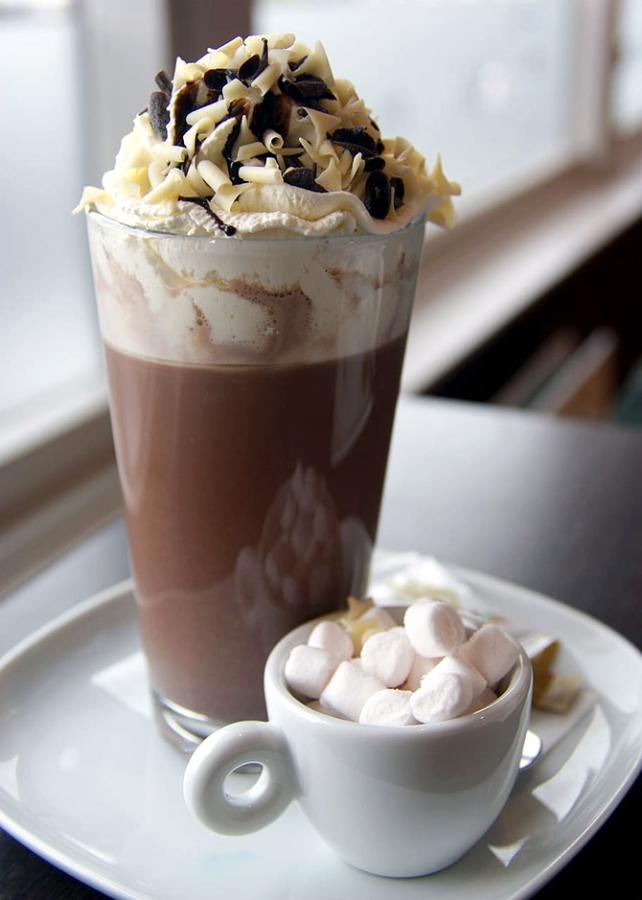 Ingredients
1/4 cup chopped 67% dark chocolate
15 peanuts with skin
6 seedless dates
1 tbsp ragi flour
1 robusta banana
1/2 cup toned milk/almond milk/soy milk
Water to adjust consistency
Method
In a mixer, blend all the ingredients, and adjust consistency as required by adding water.
Garnish with chocolate shavings and serve in a tall glass.
---
Chocolate Mango Pudding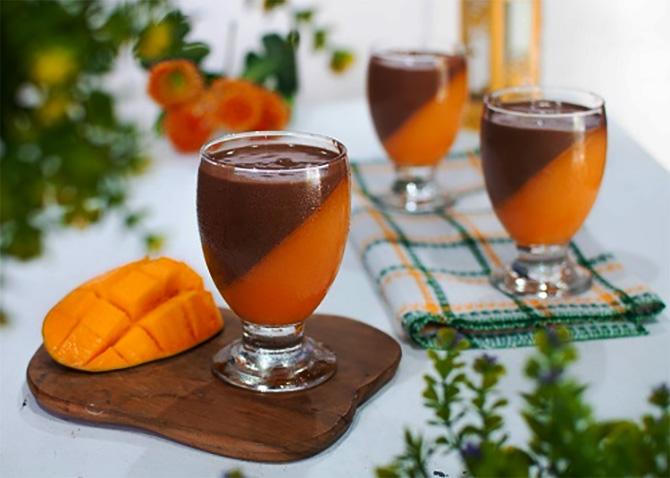 Ingredients
250 gm white/milk chocolate
1 Alphonso mango chopped
100 ml fresh cream
Method
Peel, chop and make pulp of mango.
Chop about 250 gm white or white plus milk chocolate.
Bring about 100 g cream to boil
Add boiled cream and mango pulp on chopped chocolate. Wait for 5 minutes. Then mix and blend well.
Dispense into shot glasses. Decorate with mango pieces
Refrigerate for 1 to 3 hours.