We asked you, dear readers to share tips, suggestions and stories of how you are preventing coronavirus.
Satish Kumar Bhat, 47 from Delhi shared these suggestions: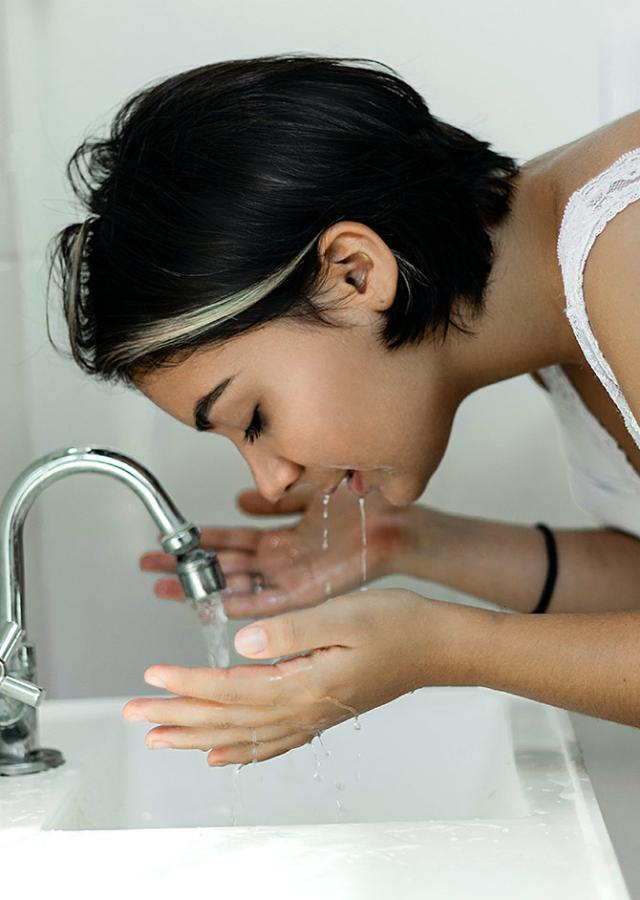 Here are some tips that I feel are important to keep COVID-19 at bay:
1. SARS-CoV-2, the virus that causes COVID-19 disease, mostly uses two specific cell types in the nose as entry points to our body.
A recent research has suggested that the high levels of the proteins in the goblet and ciliated cells of the nose act as initial infection points for COVID-19, which could explain the high transmission rate of COVID-19 pandemics.
So maybe apart from washing hands for 20 seconds, you may also clean your nose with lukewarm water especially after buying groceries or vegetables.
2. In absence of hand gloves, you may sanitise and wear transparent polythene bags that are easily available at home to avoid direct contact with ATMs, door knobs or any other surfaces.
3. Always remove your footwear outside the main door and take a bath after visiting the market place.
4. Regular intake of lukewarm water, any source of vitamin C and 15 to 20 minutes of sunlight are some other tips that may be essential to fight COVID -19.
5. Yoga and light exercise for elders and regular exercise for younger generation is a must.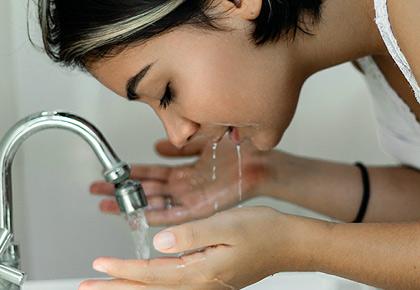 Disclaimer: The views and suggestions expressed in this article solely belong to the author and Rediff.com does not endorse them in any manner. You are advised to seek expert help before following any of the above mentioned tips.
---
Dear readers, how are you dealing with the lockdown and keeping the virus away?
Share your smart tips, ideas and suggestions with us and we will publish the best ones.
You can also get your children to share a drawing describing the current situation in the country or how to keep coronavirus away.
Write in to us at getahead@rediff.co.in (Subject: Keeping COVID-19 Away) along with your NAME, AGE and LOCATION.
Don't forget to share your photograph. We'll publish the best responses right here on Rediff.com.