We asked you, dear readers to share tips, suggestions and stories of how you are preventing coronavirus.
This is what our readers shared.You can share your responses too! Scroll down to find out how.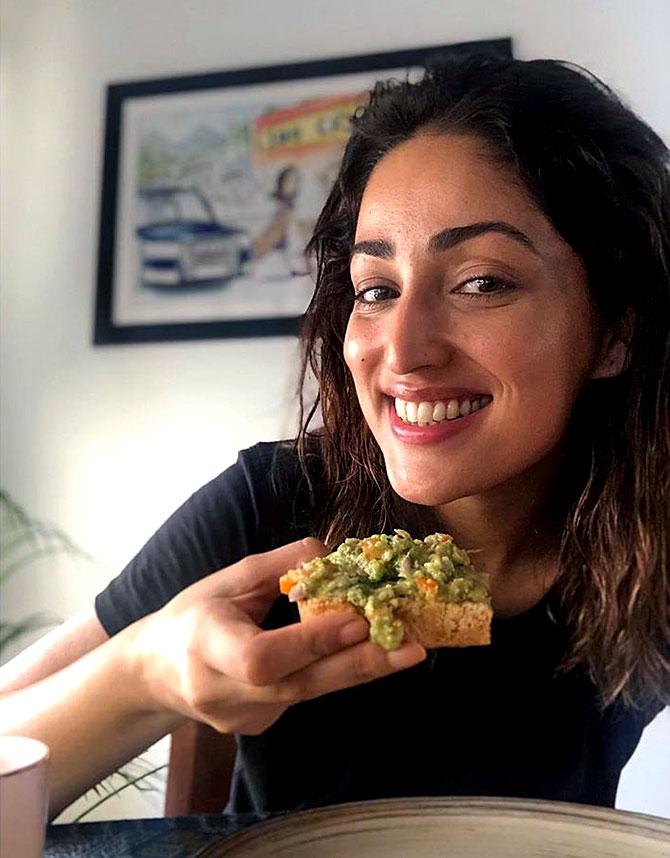 Shajan Samuel, 44, from Pune shares his tips, "Boost your immunity through mindful eating. Avoid sugar, processed, packaged and fried food. Drink three liters of water everyday.
"Exercise one hour daily. You can run, jog, stretch, do yoga or workout indoors. Sleep for a minimum of seven hours and keep your mind stress free. Stay positive."
Nalini Kudalkar from Thane says, "I'm staying at home, but I request the government to distribute masks and three months of ration to citizens at their doorstep.
"There should be a helpline number for senior citizens."She adds, "Wash your hands with disinfectant every time you touch anything and get good sleep."
Debottom Chakraborty, 31, from Guntur suggests that people should stop receiving newspapers and any other subscription from outside. Go online for news and updates.
"Don't forget to pay your house help for their families will be dependent on your payments."
---
Share your responses with us and we will publish the best tips and suggestions.
Write in to us at getahead@rediff.co.in (Subject: Keeping COVID-19 Away) along with your NAME, AGE and LOCATION.
Don't forget to share your photograph. We'll publish the best responses right here on Rediff.com.