"The most important and effective way to focus on work and be productive at home is to treat it like your everyday routine."
"Freshen up and dress and sit for work."
With most countries and organisations following the 50-50 rule -- employees across the world have been asked to work out of home or away from office.
Given that schools and colleges are also closed, how does one manage time between kids at home and achieve career targets?
We got six CEOs to share advice on how to improve productivity while working from home.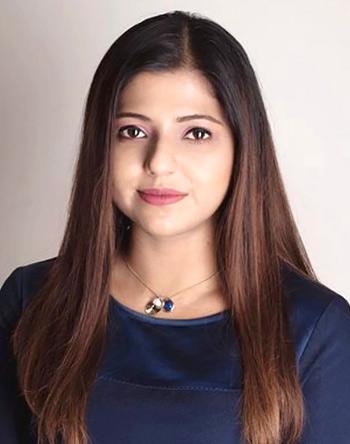 Roma Priya, founder of Burgeon Law, a new-age boutique law firm suggests employees to be more organised to find the perfect balance between work and family.
"Getting organised and being mindful of creating boundaries between work and personal life is the key to working from home efficiently.
"One needs to identify when to work and where to work without getting pulled into domestic chores or personal matters.
"Start your day early and stick to your regular working schedules every day.
"Laying out clear guidelines for employees and scheduling all deliverables will help employees meet deadlines and check the maximum items of his/her task list.
"Schedule your breaks as you would if you were working within the office premises and not take leeway and stretch these breaks.
"One can also utilise the time spent on ordinary days commuting to and fro from work in favour of family time and self-care."
---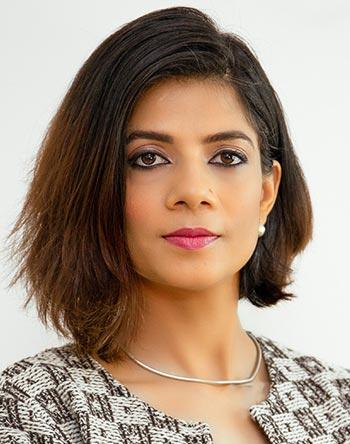 Shalini Sharma, CEO and founder, MUMYU, a maternity brand has a team of 450 female employees who work from home. She says:
"I have successfully led two different ventures while working from home and taking care of my kids from past 8 years.
"We are backed by a team of 450 'work from home' women employees, and 4 mainline employees, and all are remotely placed."
"A work from home setup can be exceptionally successful, if well executed. The key is discipline'.
"A proper work station and get-dressed-to-work kind of setup does the magic.
"Communication is equally important.
"Proper flow of information, aggressive approach to connectivity and regular follow up makes it successful.
"If well executed and taken seriously, the actual work hours in a work from home set up can actually turn out to be better than office set up because of the home environment and support system.
"Work from home set up turns out to be a failure only due to the habit breaking barrier.
"Once we unlearn the office formal set up, the work from home becomes a cake walk.
"In my experience, it takes almost 40 days to get into the habit of work from home but it only takes 5 to 7 days to accustom and start falling in routine of it. If you can bear this transition time, you will get through the rest of it."
---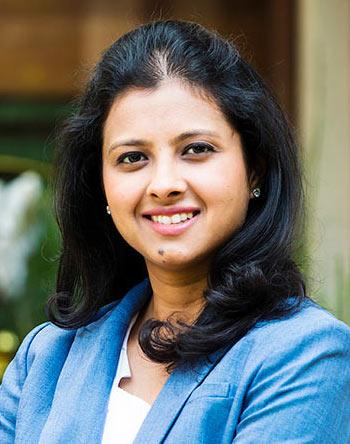 Neha Bagaria, founder and CEO, Jobsforher, an online portal that enables women to accelerate their careers by connecting them to jobs, feels that technology is a great enabler.
According to Bagaria, you should make optimal use of applications and train co-workers to use them effectively.
"Ensure your team has the required infrastructure at home to be able to work remotely.
"Use sharing tools such as G Suite (Drive, Sheets, Docs, Slides) to collaborate live on documents when working in teams.
"The absence of face-to-face communication can be frustrating. But it is important that you trust your teams while providing them guard rails with the flexibility to deliver with clearly defined targets."
---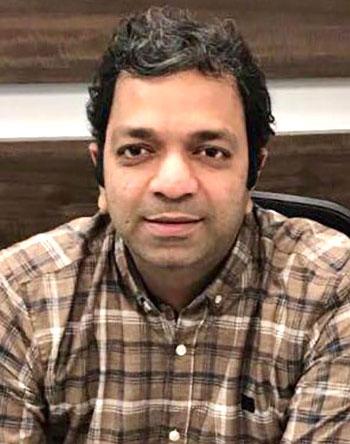 Bharath Sastry, CEO of Vistaprint India, an online personalised printing platform started his career working out of his home for nearly a year and half. These are some of his learnings:
Be prepared: Have the proper infrastructure for yourself and team, namely laptops, WiFi, video/ audio, a suitable chair and table at home.
Be office-like: Work during the day exactly as you would do otherwise at office. Start off at the same time, go through your meetings and actions and end the day as you would do at the office.
Trust your team: Trust (that your team is also working), and trust me they will be.
---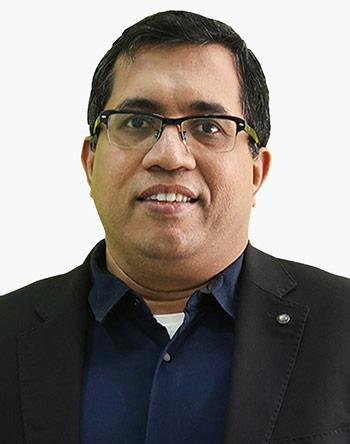 Narayan Mahadevan, founder, BridgeLabz, an incubator focused on solving the tech employability challenge believes that taking mindful breaks and planning in advance helps achieve goals.
"Taking short breaks, while staying connected to your colleagues always helps in remote working culture."
"It's important to set reasonable daily goals and not to multitask to get the maximum output. Also, to map the progress, one should create and update a to-do list regularly.
"As the popular quote by Zig Zigler implies 'A goal properly set is halfway reached', set your goals for next day the night before."
---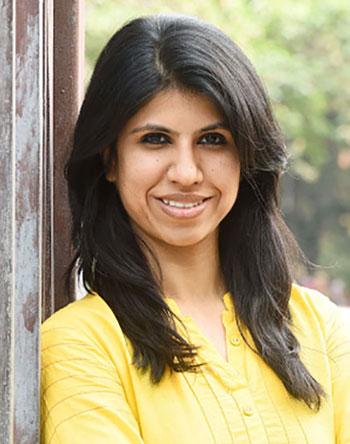 Aarti Gill, co-founder of Oziva, a plant-based nutrition brand has this practical advice:
"The most important and effective way to focus on work and be productive at home is to treat it like your everyday routine.
"Freshen up and dress and sit for work.
"You can also declutter and organise your space and turn it into a workstation. Be in touch with your colleagues online."