The new changes in the Common Admission Test has encouraged aspirants from non-technical backgrounds to crack the exam.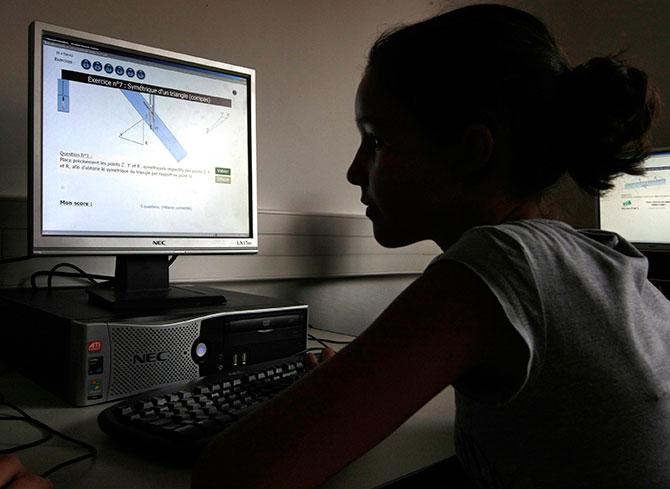 Efforts by the Indian Institutes of Management (IIMs) to create a level-playing field for non-engineer students to enter the country's premier business schools have finally started to pay off, with three non-engineers among the 20 candidates scoring a perfect 100 percentile in the CAT 2017.
Besides three non-engineers, two women were among those scoring a 100 percentile in the Common Admission Test (CAT) 2017 -- the entrance test of IIMs -- results for which were declared on Monday.

While the total number of candidates bagging a perfect score remained the same as of last year, the change was in the presence of non-engineers and women among the toppers. "While in the CAT 2016, all the top 20 candidates were male and engineers, this year the top 20 list contains two female candidates and three non-engineers," stated IIM Lucknow, which convened CAT 2017.

According to experts, the change happened after IIMs took steps to ensure a level-playing field for both engineers and non-engineers. Since the last three years, the CAT format has been tweaked in terms of time spent by candidates on different sections.

The three-hour CAT paper is divided into three sections -- verbal ability and reading comprehension, logical reasoning and data interpretation and quantitative ability (QA). Earlier, a candidate could have spent as much time from the three-hour test as he or she wanted test on a particular section. This allowed engineers, who were better trained at handling QA than non-engineers, to spend more time on the other two sections.

However, since the last three years, IIMs have capped the time limit for the three sections at 60 minutes each.
"The IIMs have been consistently trying to create a level-playing field. It is now bearing fruit. Unlike earlier, the time for each of the three sections is capped at one hour. As a result, engineers, who are usually better at QA and would like to spend more time on a particular section, are forced to spend equal amount of time on each section. This has created a level playing field for non-engineers," said Ramnath Kanakadandi, national director for CAT at T.I.M.E. -- a test preparation institute.

Kanakadandi further said: "The difficulty level in QA was brought down substantially this year which helped non-engineers score better." He said the third factor was in terms of a gradual growth in applications by non-engineers to coaching institutes for CAT preparations.

Conducted in two shifts on November 26, 2017, as many as 199,632 candidates appeared for the CAT, which was held across 140 cities. According to IIM Lucknow, the number of aspirants appearing for the CAT last year was the highest in three years. During registrations — marginally down by 0.6 per cent at 231,067, against in 2016, share of female applicants increased by 1.16 per cent to 33.76 per cent or 78,009 applications. In 2016, there share of female applicants was 32.60 per cent. Now, various IIMs will release their shortlists for subsequent selection processes -- writing ability test and personal interview (WAT-PI) or group discussions and personal interview (GD-PI) -- considering CAT score and other criteria.

More than 100 other institutions also use the CAT score for admission to their management programmes.