If you are planning to buy a car and looking forward to availing a car loan with trouble-free EMIs, check out this to-do list to crack a good deal.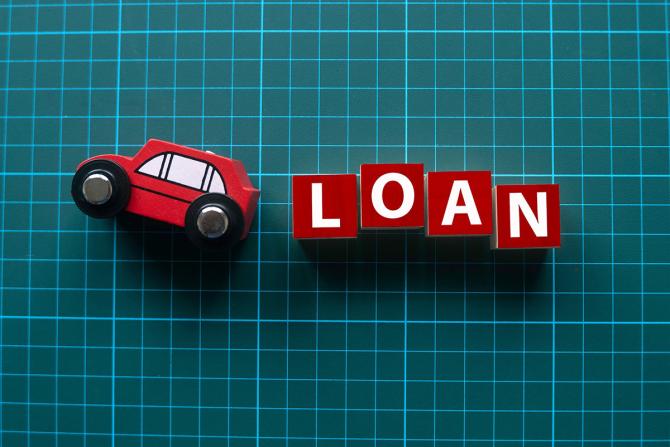 Owning a four-wheeler no longer remain a status symbol, it has become a necessity. And car loans have improved the purchasing factor.
All you have to do is to pay a portion of the total amount upfront and pay the remaining amount in EMIs for a period of up to 7 years.
However, when it comes to a significant investment like a four-wheeler, many people end up paying high interest rates on car loans which can lead to high monthly installments.
This article covers the essential steps you need to take before applying for a car loan. Let's go through those important aspects:
A bit of self-research: We live in an age when a smartphone or even a small gadget is purchased after thorough research on the Internet. So, it becomes indispensable on the customer's part to carefully examine or compare the different interest rates offered by various banks.
If an individual is an existing customer of a bank, the loan amount can be approved easily and at a low interest rate.
Down Payment: The next step is to make sure the down payment is set at maximum as it will reduce the EMIs of the total loan and save you a handsome amount of money in the long run.
With no down payment, the interest rates will be high and consequently, the car will cost you a bomb.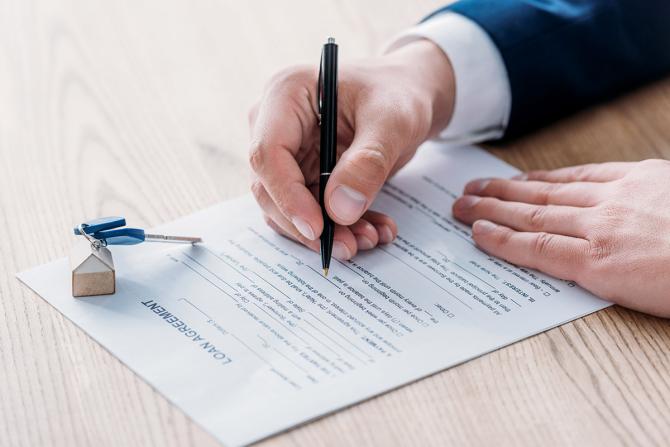 Credit score: Trust and creditworthiness are vital merits that keep you up and running in life. Any type of loan can be easily grabbed with good credit history even without a third-party guarantee.
In general, people with a credit score of 750 or above are likely to get loan approval. Some lenders may also charge low-interest rates to those individuals having higher credit scores.
If you are new to a car loan, a third-party reference of a family member or friend can help you secure a car loan easily.
EMI affordability assessment: It's not rocket science. Every car buyer knows how to set EMIs in accordance with their monthly financial goals. But the point here is that most lenders would be looking at your new car loan EMI and other EMIs falling within 40 per cent of your monthly net income.
If you have planned your finances efficiently, don't hesitate to go for short EMI tenures to minimise the interest cost.
Types of Equated Monthly Installments (EMIs) in India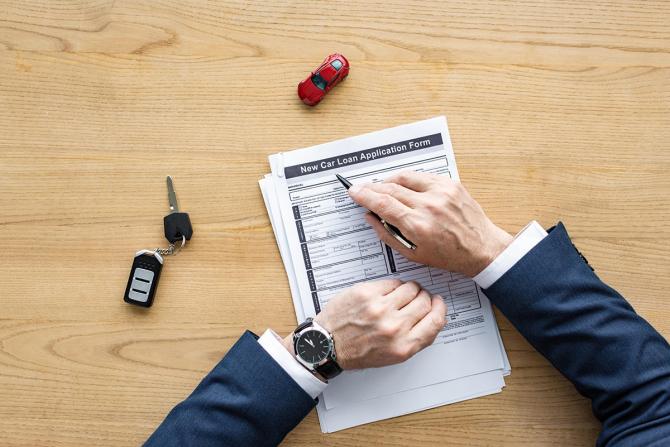 Depending on the requirement of the individual, the category of EMIs can be briefly enumerated as follows:
Regular EMIs: The interest rates are fixed while EMIs are readily calculated for the total compensation tenure.
Step up EMIs: This type of EMI allows you to pay a lower amount initially while the EMI due slowly increases as you progress along with the overall tenure.
Interest rates are high but it's the best option for individuals who are beginning their career.
Step down EMIs: Higher EMIs have to be paid initially which decrease at later stages of the tenure; best for those who are at the end of their retirement.
Balloon EMIs: Also known as Balloon Payment Mortgage, the individual has to pay a lump sum amount of about 20 per cent of the entire principal amount at the end. However, the interest rates are high as the obligations at the end of the tenure is high, but there is the benefit of a lesser burden of EMIs in the initial years.
Special Tie-up: This category is quite convenient for the borrower. The lender in this case has a tie-up with the banks where the borrower has an account. Best for those who don't have enough money at the time of loan but want to get rid of loan payments immediately whenever there is a surplus amount in their account.
FAQs regarding eligibility criteria and documents requirement
What is the minimum age for getting a car loan?
The individual should be at least 21 years of age at the time of applying for the loan. The maximum age at the time of loan maturity should be 60 years.
How much should I be earning to get a car loan?
Generally, you are required to have a yearly income of at least Rs 1 lakh to Rs 2.5 lakh (depending on the bank). The typical sanction amount is about 3-6 times annual income.
What are the documents required for proof of income?
Income tax documents or recent salary slips. The bank statement of the last 6 months is also required.
What are the documents required as identity proof?
PAN card, driver's license, Aadhaar card, passport or voter ID card should be provided. Additionally, telephone and electricity bills will come as handy as address proof.
Is there any minimum serving period required for salaried employee or professional?
Yes, depending on the bank, the applicant should have worked at least two years in total and a minimum of one year with the present employer.
What is the processing fee of a car loan?
If the loan amount is between Rs 3 lakh and Rs 8 lakh and for 5-7 years, the fee would be between Rs 1.500-Rs 2,500. For a loan amount of Rs 10 lakh and above, the fee could be up to Rs 10,000.
Car buying requires a lot of effort and choosing the right financing option is just another part of it. Make sure you tick all the right boxes before going for a car loan.
---
Do you have car queries?
Please send your queries to getahead@rediff.co.in with the subject line 'Car queries' and experts from CarJasoos.com will answer your queries related to buying new cars.
Auto experts from CarJasoos will answer all your questions related to buying, selling or maintenance of new cars.
---
Kind courtesy:

CarJasoos.com is a multi-brand new car buying portal that offers lowest price guarantee, car finance and insurance options from the comfort of your home.