At 23, Sheetal Raj from Pithoragarh, Uttarakhand is the youngest woman to scale the world's highest peak.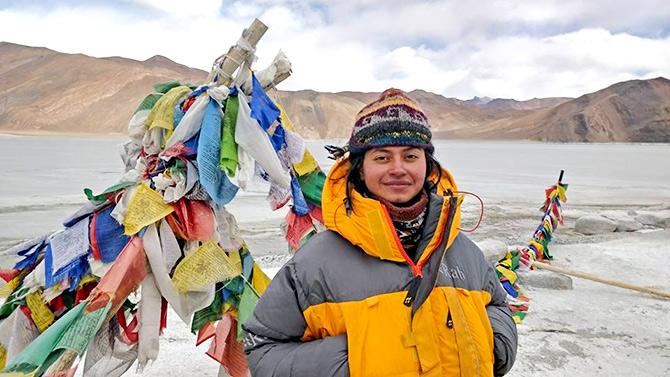 Twenty three year old mountaineer Sheetal Raj has become one of the youngest women to scale Mount Everest, the highest peak in the world.
In 2018, Raj, who hails from Pithoragarh district, Uttarakhand had scaled Kanchenjunga peak, thus becoming the youngest Indian woman to scale the world's third highest peak.
Uttarakhand's chief minister Trivendra Singh Rawat congratulated Sheetal on his Twitter page.
He tweeted "This is a proud moment. A daughter of Uttarakhand has scaled both Mount Everest and Kanchenjunga at a very young age."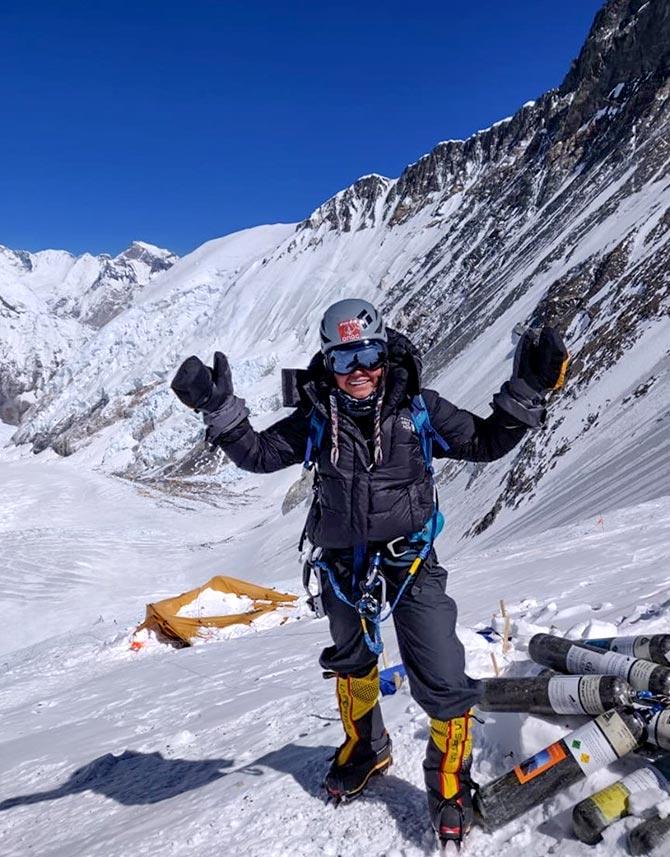 Sheetal Raj's father, who is driver by profession said, "We had watched this in television only, that there is something called Mount Everest."
Sheetal was part of a five member crew 'Climbing Beyond the Summit Everest expedition 2019.'
She started her mountaineering journey in 2018 and summited Kanchenjanga peak (8,586 m) on May 21, 2018.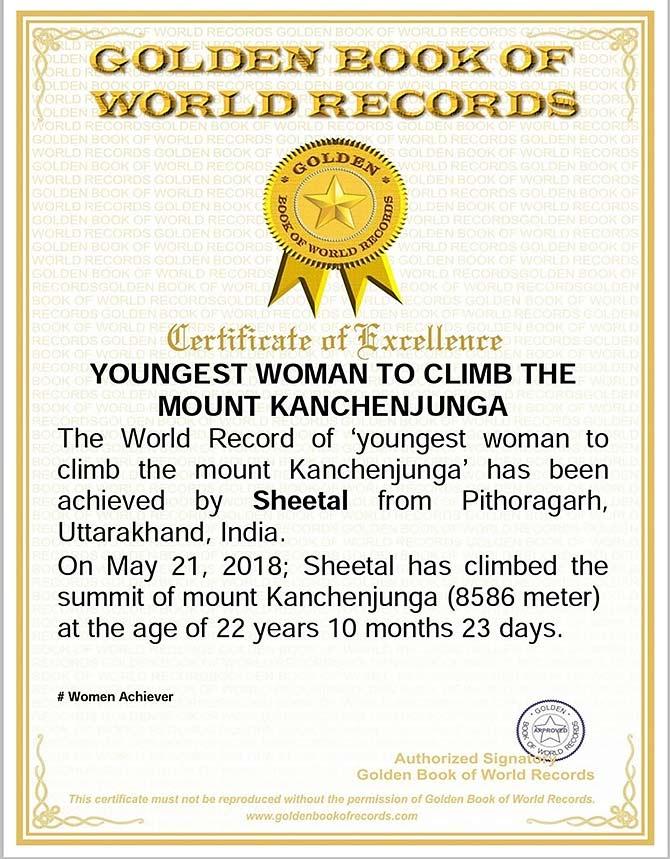 Watch the video below to see her journey.
Video: Kind courtesy ANI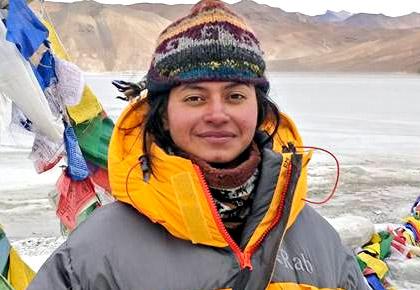 With inputs from AGENCIES