Gorge on some scrumptious Maharashtrian delicacies as you stay at home.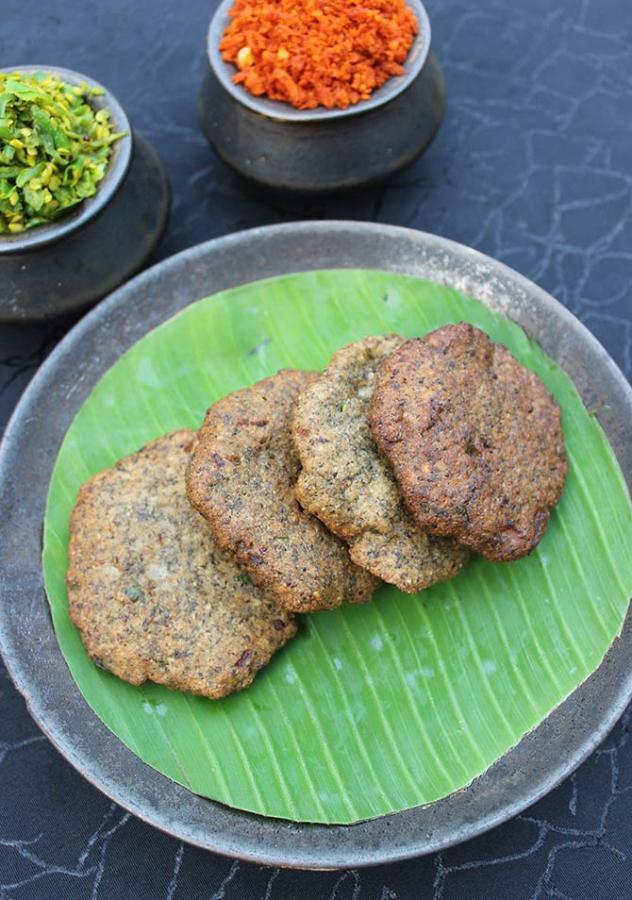 Urad Dal Vada
Ingredients:
500 gm urad dal (whole)
5 to 6 black peppercorn (whole) pieces
600 ml oil for frying
1 tsp chopped ginger
50 gm chopped onion
1 tsp chopped coriander
2 tsp chopped green chillies
1 tsp asafoetida
10 gm salt
Method:
Blend the dal in the grinder till a smooth consistency is achieved. Allow the mixture to ferment for at least 2 hours. Just before frying in the oil, add all the other ingredients.
Mix well and deep fry at medium heat. Serve hot.
---
Rawa Bhakri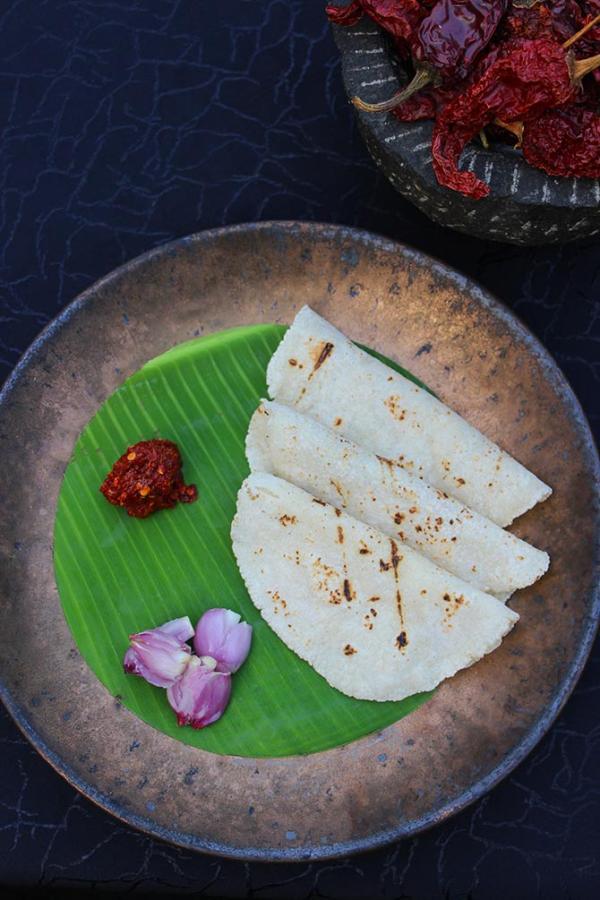 Ingredients:
200 gm suji rawa (semolina)
200 ml water
1 tbsp desi ghee
1 tsp salt
Method:
Boil water in a thick bottom pan and add ghee and salt. Add rawa in the boiling water. Mix it properly. Remove from the heat and keep it aside for 10 minutes. Use bit of cold water in the mixture. Keep mixing it for 10 minutes.
Make small sized dough and roll it like a round chapatti. Cook it on a hot plate. Rawa bhakri is ready.
---
Shrikhand Mousse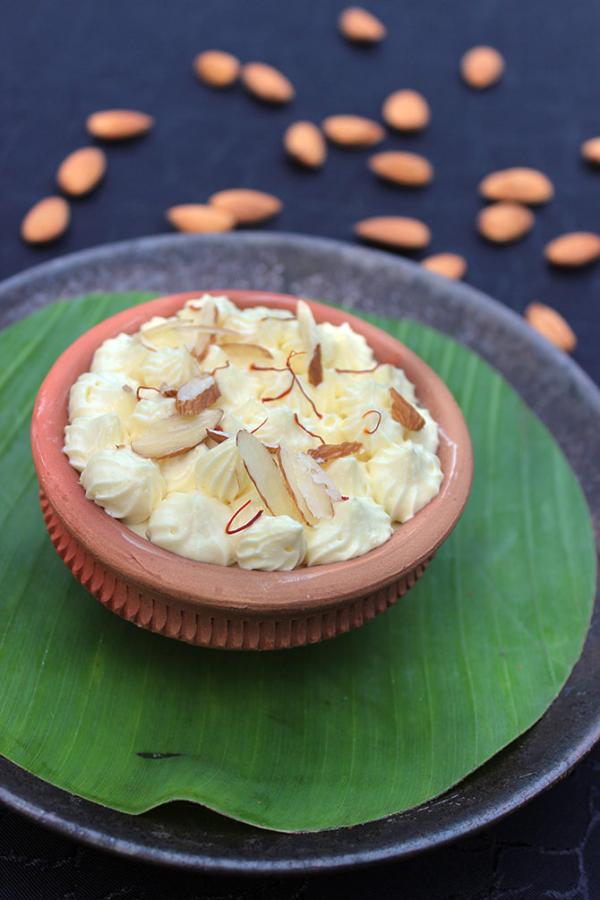 Ingredients:
200 gm shrikhand
200 gm dairy cream
3 tsp agar-agar
1 tsp saffron
50 gm almond
Method:
In a bowl, take dairy cream and saffron. Boil it and keep it aside for cooling. Add shrikhand and agar-agar. Mix it well and pour in a small sized kulhad (traditional clay pot).
Keep it for cooling, and garnish with sliced almonds.
---
Dinesh Mhatre is the executive chef of Hilton Mumbai International Airport.
---