Bored of working from home? Try making these refreshing summer coolers.
Mango and Litchi Cooler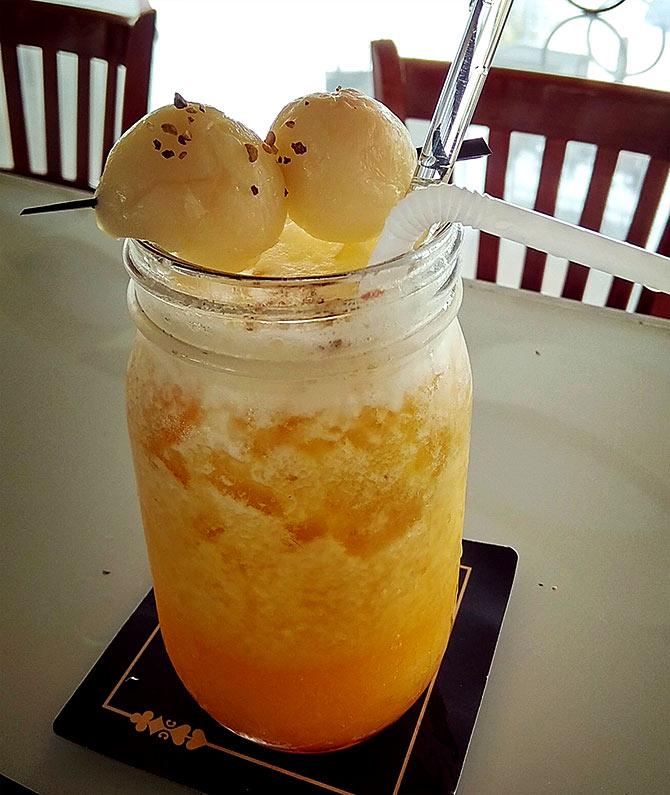 Ingredients:
120 ml mango juice
120 ml litchi juice
½ ginger
¼ crushed pepper
Salt to taste
2 whole litchis
Method:
Put ice cubes in a jar and add a splash of grenadine. Add salt and mix well.
Pour in the fresh mango juice and stir. Add few more cubes of ice.
Add litchi juice and put crushed pepper on top. Mix well. Garnish with whole litchis on skewers and serve.
---
Italian Blueberry Soda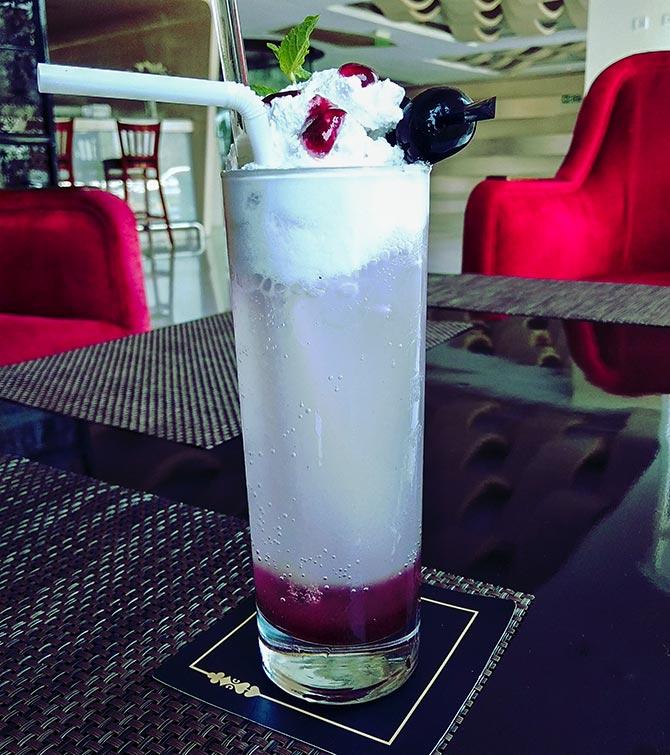 Ingredients:
60 ml blueberry crush
30 ml lime juice
200 ml club soda
Whipped cream to top
Method:
Add blueberry crush over the ice cubes in a Collins glass.
Add a splash of lime juice and mix well. Add soda over ice and top with whipped cream. Garnish with frozen blueberries and serve
---
Vijesh Modi is the sous chef at The Deltin, Daman.
---