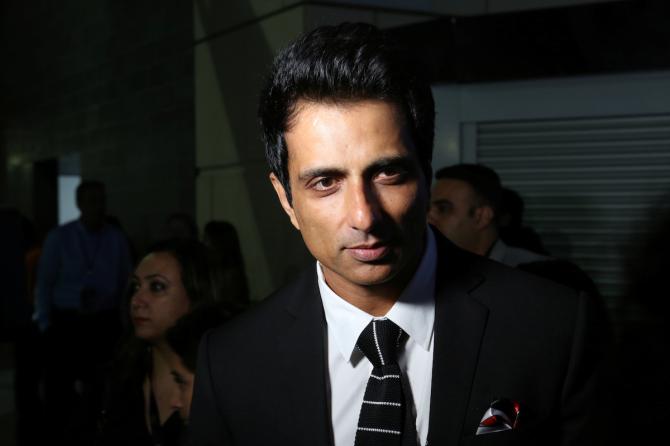 With the inaugural edition of the US Masters T10, the sport got a big boost in the United States. As former cricketers, including the likes of Chris Gayle, Harbhajan Singh and Shahid Afridi, took centrestage once again, cricket got a big boost in the American market.
With the former stars putting up memorable performances, the organisers have more surprises in store for the fans. Adding more glitz to the already starry affair, the tournament will witness an exhibition match. The game will be headlined by the likes of Suniel Shetty and Sonu Sood.
The exhibition match will see two sides – Team Samp Group and Team T Ten Global, clash. Both sides will have a total of 16 players each. The match will take place on August 27th – the final day of the US Masters T10 tournament.
The match will be played before the grand final of the inaugural edition. And it will commence from 6:30 PM IST/9AM Local Time.
While the Samp Group team will have the likes of Suniel Shetty, Sohail Khan, Sameer Kochhar and Sonu Sood in their camp, the T Ten Global team boasts of Sanjay Kapoor, Aftab Shivdasani, Rohit Roy.
Squad:
Samp Group: Suniel Shetty, Apurva Lakhia, Sohail Khan, Vindu Dara Singh, Sameer Kochhar, Freddy Daruwala, Sonu Sood, Ritesh Patel, Manish Dubey, Amit Patel, Sunny Dulgach, Kalpesh Patel, Kamran Awan, Venu Pisike, Hasan Tarek, Abbas Muni