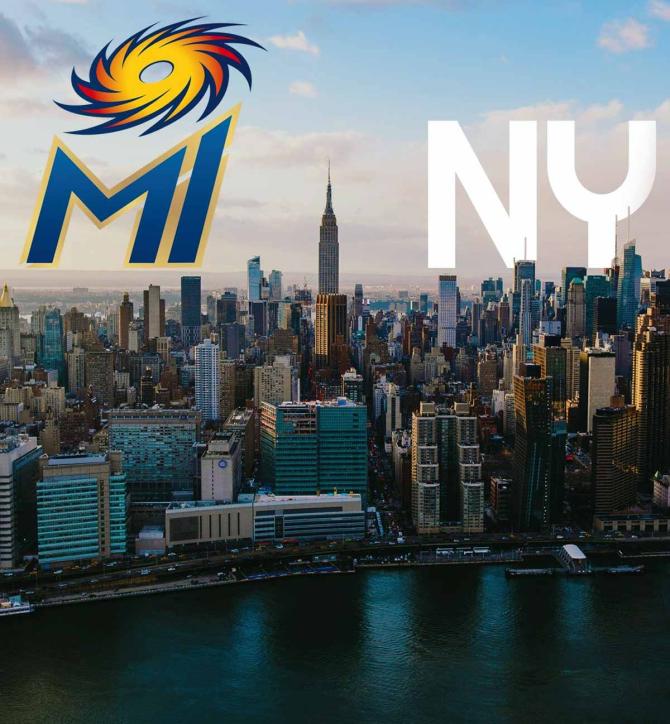 Mumbai Indians announced the addition of their fifth cricket franchise - MI New York -- for the inaugural edition of Major League Cricket (MLC).
"I am thrilled to welcome our New York franchise to the growing MI Family! With our entry into the first cricket league in the US, I hope we are able to establish Mumbai Indians as a global brand of fearless and entertaining cricket! This is another new beginning for MI and I look forward to the exciting journey ahead," said a press release from Mumbai Indians.

MI New York will be the fifth franchise after Mumbai Indians (IPL), MI Cape Town (SA20), MI Emirates (ILT20), and Mumbai Indians (WPL) as they boast of teams in three different continents, four different countries, and five different leagues.

Mumbai Indians are one of the most followed global cricket brands with close to 50 million digital fans spread across the world, as they play six months of cricket through the year in marquee franchise leagues across the world.

Major League Cricket will be the first professional T20 league in the United States, with the inaugural season scheduled to be held later this year.