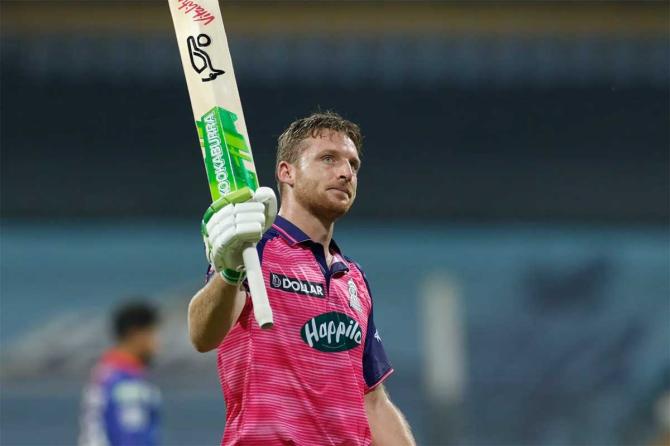 Cricketing fever is at an all-time high with another exciting edition of the Indian Premier League set to get underway.
While teams have been gearing up, fans have started visiting the stadiums to see their favourites in action.
With the IPL returning to its original home and away format following the break due to the pandemic, the 16th edition promises to be another exciting edition action-packed season.
Ahead of the season, predictions have been flowing, and former England skipper Michael Vaughan has made a big statement.
Hours before the opener in Ahmedabad, Vaughan shared his prediction for IPL 2023.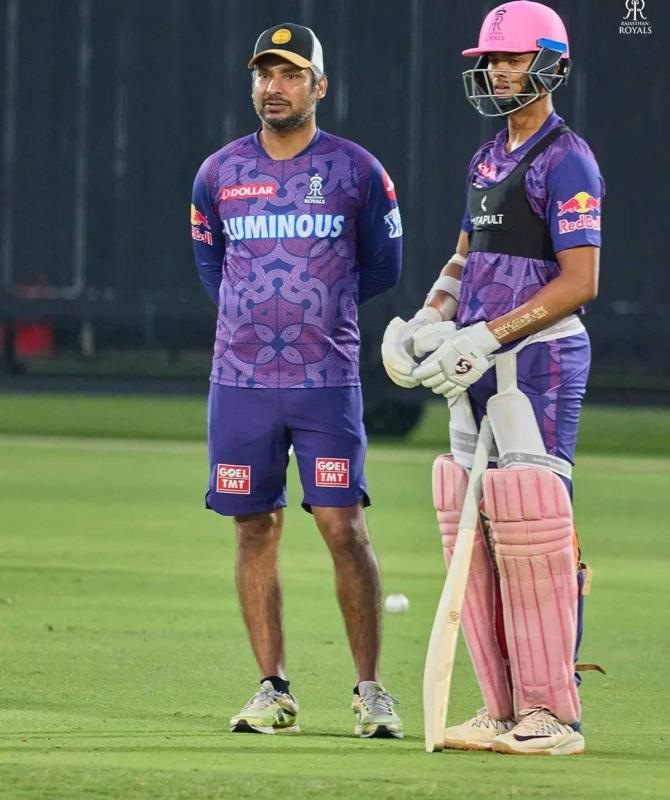 'Can't wait for the IPL to start.. I think it's going to be @rajasthanroyals year.. they will be lifting the trophy late in May.. #OnOn #IPL2023', Vaughan tweeted.
Under Shane Warne's captaincy, the Royals won the first IPL, way back in 2008. Last season, the Royals ended runners-up, losing to the Gujarat Titans in the final.
The Sanju Samson-led side will begin their IPL 2023 campaign on Sunday, April 2, when they face off against Sunrisers Hyderabad.