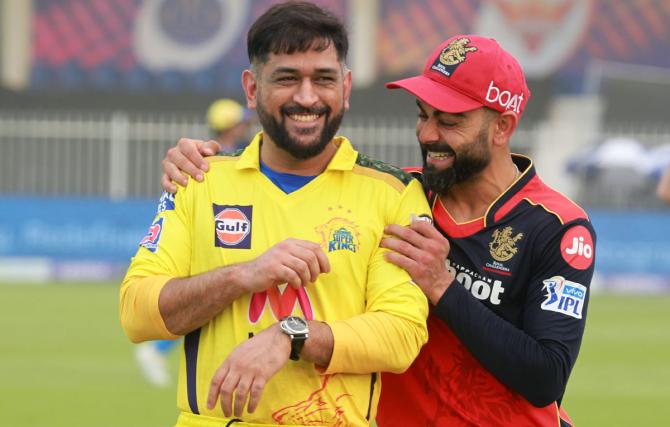 Twitter removed verified ticks from top Indian cricketers including Rohit Sharma, Virat Kohli, Mahendra Singh Dhoni and Sachin Tendulkar as part of its legacy verification tick removal process.
Twitter started removing 'legacy verified ticks' from accounts after Elon Musk took over the company last year. The platform under his leadership introduced 'Twitter Blue', a paid subscription that requires users to pay a monthly fee for the verified ticks.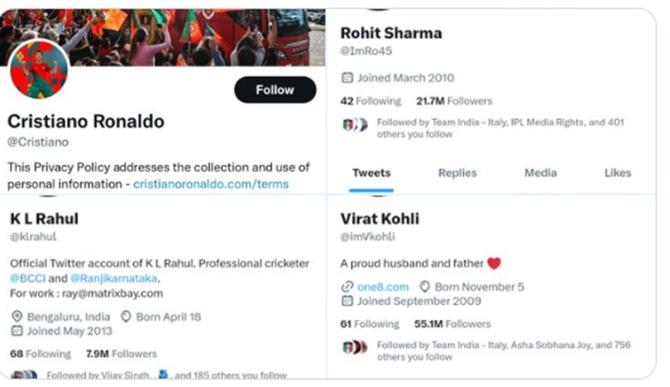 Even football star Cristiano Ronaldo lost his tick. Meanwhile, basketball star LeBron James still had his verification checkmark intact, indicating that he might have already subscribed to Twitter Blue.
Musk had earlier announced that verified ticks would be available for $8 per month.