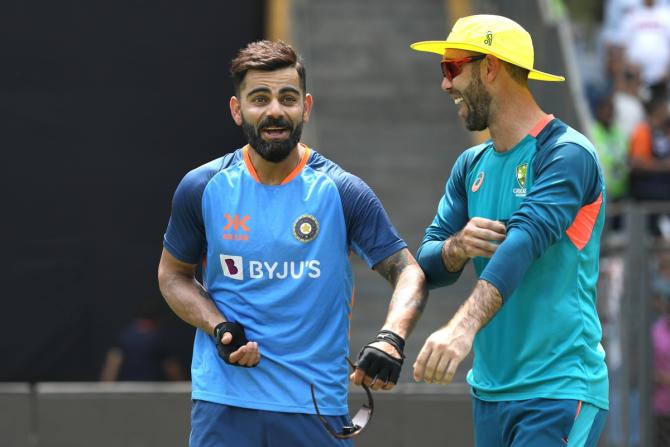 When India met Australia for the first match of the ODI series, it looked like a reunion of IPL team-mates.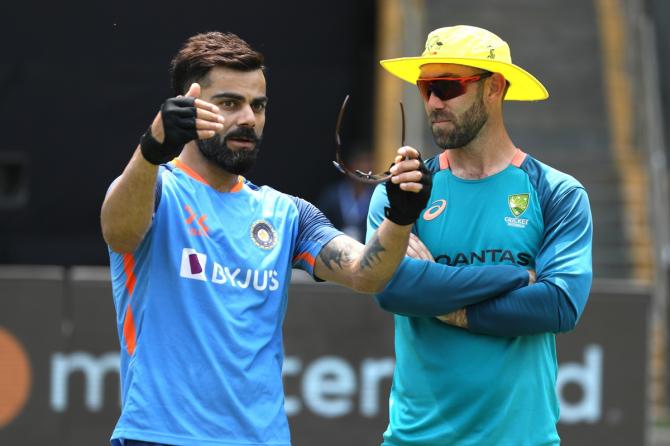 RCB star Virat Kohli looked pleased to meet fit-again team-mate Glenn Maxwell.
The duo have a lot to catch up on.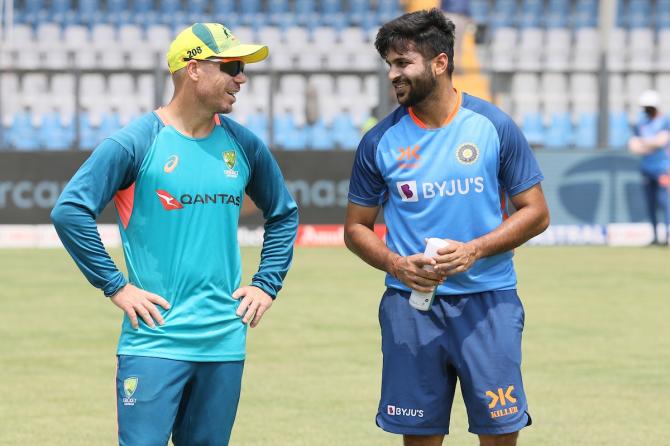 Sharul Thakur, who until 2022 played for the Delhi Capitals, met the new DC skipper David Warner. What did they talk about? Rishabh Pant?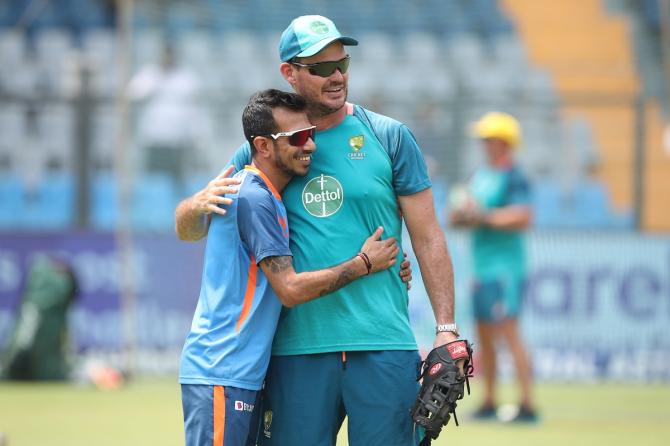 Australia's Assistant Coach Clint McKay and Yuzvendra Chahal were together at Mumbai Indians in IPL 2012.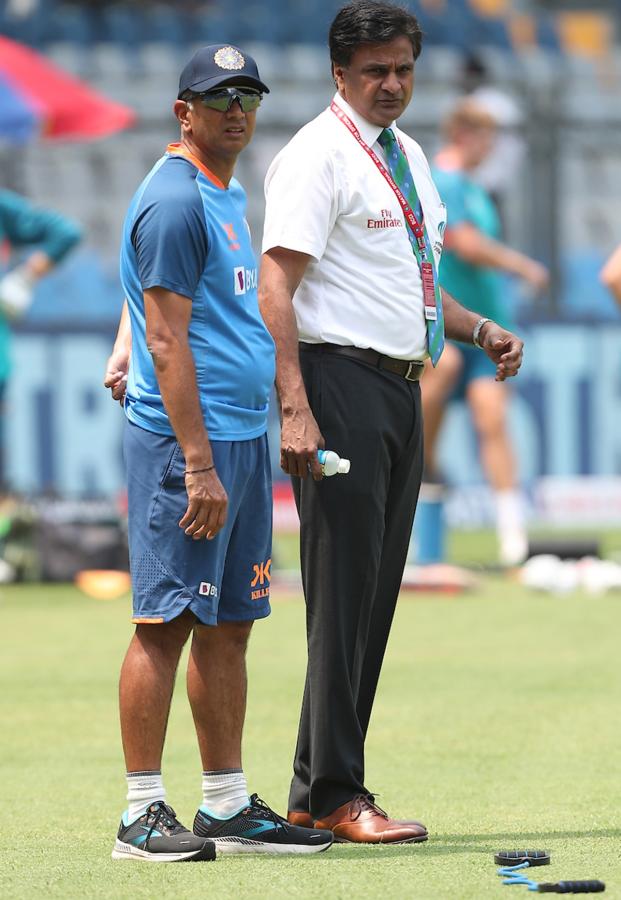 India Coach Rahul Dravid caught up with his former team-mate and good friend Javagal Srinath, the ICC match referee