Game 24 in IPL 2021 will see the Mumbai Indians take on the Rajasthan Royals at Delhi (the game begins at 3.30 pm IST).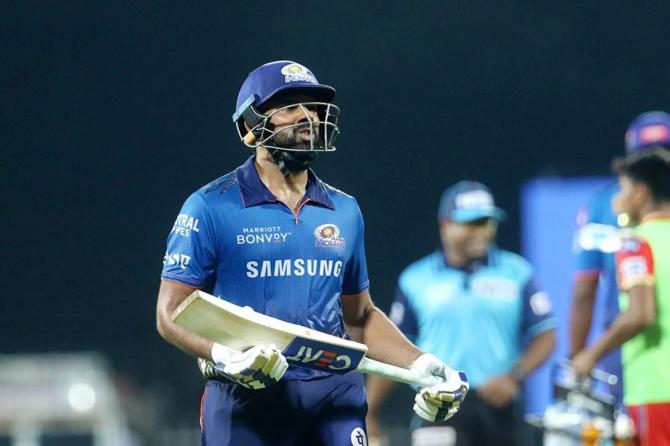 Last year's champions Mumbai Indians have won only 2 of the 5 games played.
Ditto for the Rajasthan Royals.
So, who will win today? MI or RR?
Time to vote!