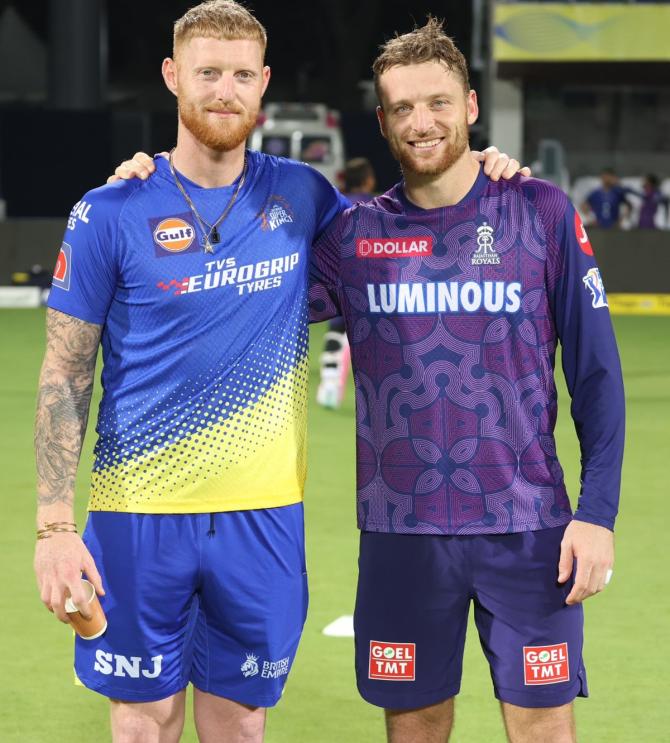 On Wednesday, April 12, 2023, the Chennai Super Kings, who have won the IPL four times, will host the inaugural edition winners Rajasthan Royals at Chepauk in Chennai.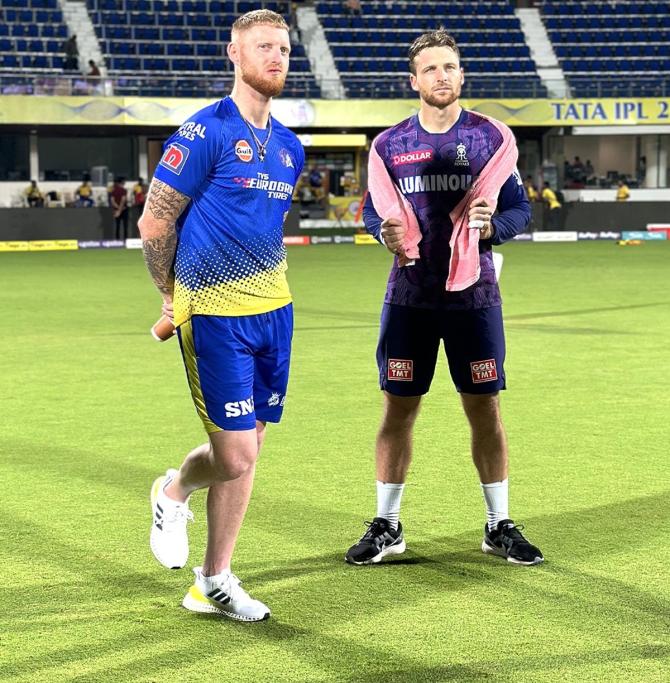 Ahead of the match, the Rajasthan Royals shared photographs of England stars Ben Stokes and Jos Buttler with the caption 'Different colours, same bond'.
Stokes used to play for the Rajasthan Royals until 2021, but now dons Chennai's jersey.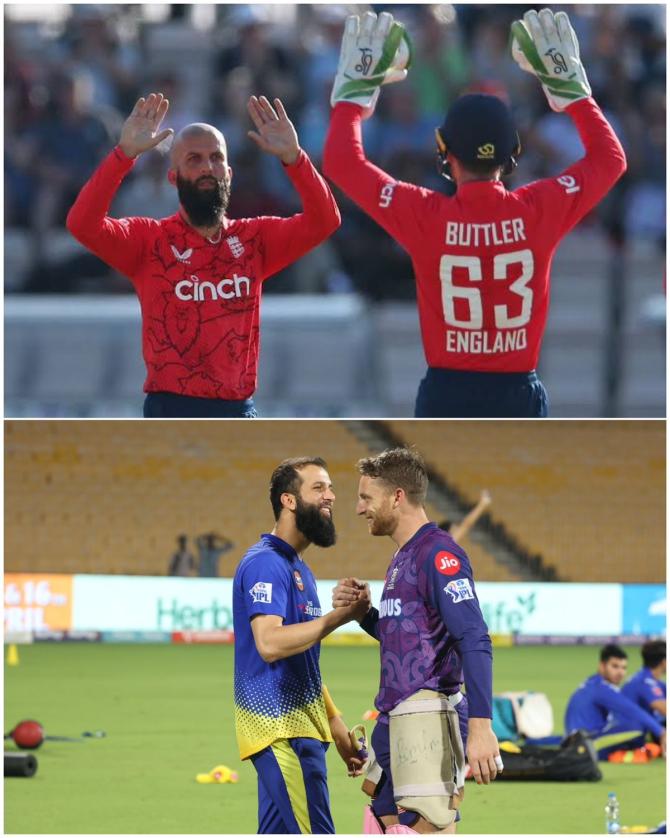 During the training session, England all-rounder Moeen Ali was also seen chatting with Buttler.
Former England captain Joe Root, who is playing his first IPL, for the Rajasthan Royals, was spotted having a conversation with Moeen Ali.