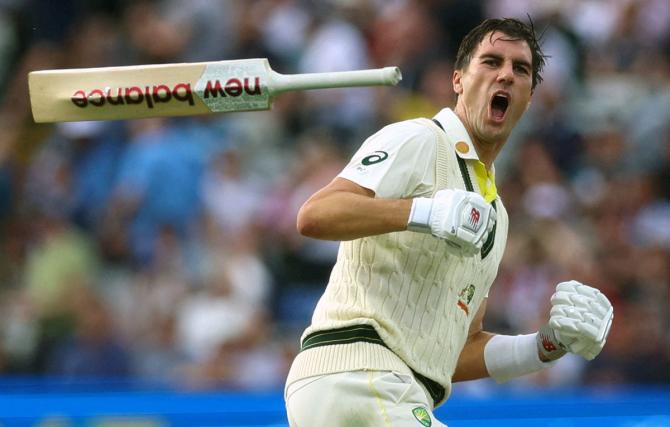 Australian media on Wednesday hailed Pat Cummins' batting heroics as the final blow of a "rope-a-dope" strategy that delivered a thrilling two-wicket win over England in the first Ashes Test in Edgbaston.
In partnership with fellow tail-ender Nathan Lyon, captain Cummins struck an unbeaten 44 to give his side a 1-0 lead in the series on Tuesday.
The Sydney Morning Herald said Cummins had been "infected by the spirit of Bazball", the fearless brand of cricket that has brought England success under coach Brendon 'Baz' McCullum and captain Ben Stokes.

"Cummins has shown, both as a captain but also a leader of the team over the past two years, that he is quite capable of taking a punch," Daniel Brettig said in the paper.

His innings was a "late flurry of punches ... that might have been inspired by the way his opposite number Stokes had taken control of the Headingley epic in 2019."

Many Australians stayed up very late to take in the tense final sessions on screens, including Prime Minister Anthony Albanese who posted his congratulations on social media at 4:30 am local time.

"Wow - brilliant win by Aussies - great partnership by Pat Cummins and Nathan Lyon to bring it home," he tweeted.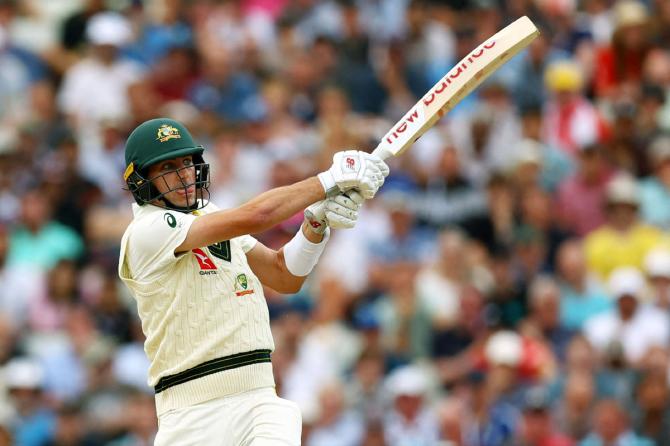 The Sydney Morning Herald's chief cricket writer Malcolm Conn said Australia could thank Stokes for England's aggressive day one declaration which gave the tourists time to push for victory even with rain on the final day.

"It was a brilliant test match set up by England's ultra-attacking approach, but Bazball might be in danger of pushing the boundaries of cricketing common sense too far," he said.

The second Test starts at Lord's next week.

The Australian's cricket columnist Gideon Haigh savoured one of the "very best" Test matches in Ashes cricket, the game's oldest and most famous rivalry.

"Where else would you want to be?" he stated. "Seven sleeps til Lord's."