As the cricketing world eagerly awaits the ICC World Cup in India, one aspect that always adds an extra layer of excitement to the tournament is the presence of dynamic all-rounders.
These versatile players possess the unique ability to impact the game both with the bat and the ball, and they often find themselves at the center of crucial moments.
In the upcoming World Cup, there are five exceptional all-rounders who are set to steal the spotlight and make a significant impact for their respective teams.
From India's Hardik Pandya to Australia's Mitchell Marsh, and Bangladesh's Shakib Al Hasan, let's dive into the profiles of these remarkable talents who are poised to shine on the grand stage of the World Cup.
Here are five all-rounders to keep a close eye on during the upcoming World Cup in India:
HARDIK PANDYA (INDIA)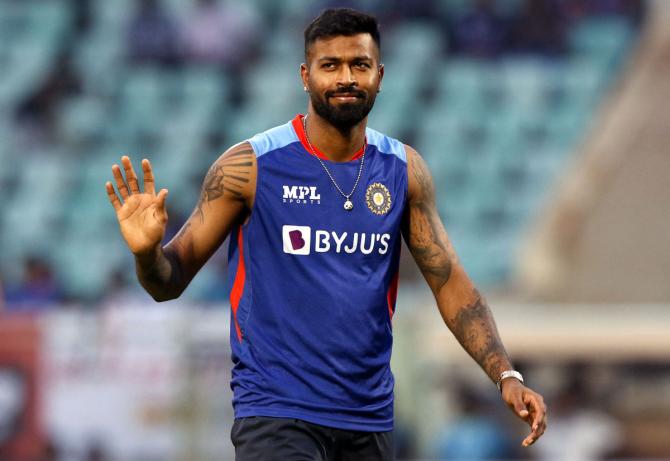 Hardik Pandya's aggressive batting prowess has been honed in the crucible of the Indian Premier League. The 29-year-old, who led the Gujarat Titans to victory and two consecutive finals, has established himself as a consistent and dependable performer with both bat and ball.
Whether India needs acceleration in their innings or a steady hand in challenging situations, Pandya delivers. He is also a valuable medium-pace bowler in the middle overs.
MITCHELL MARSH (AUSTRALIA)
Mitchell Marsh has become a crucial component of the Australian squad, often partnering with David Warner as an opener due to Travis Head's injury.
With an impressive average of nearly 75 in five matches on Indian soil this year, Marsh played a pivotal role in Australia's series victory in March. Evolving from a middle-order finisher to an explosive opener, Marsh is also a handy bowler with 54 wickets in 79 ODIs.
SHAKIB AL HASAN (BANGLADESH)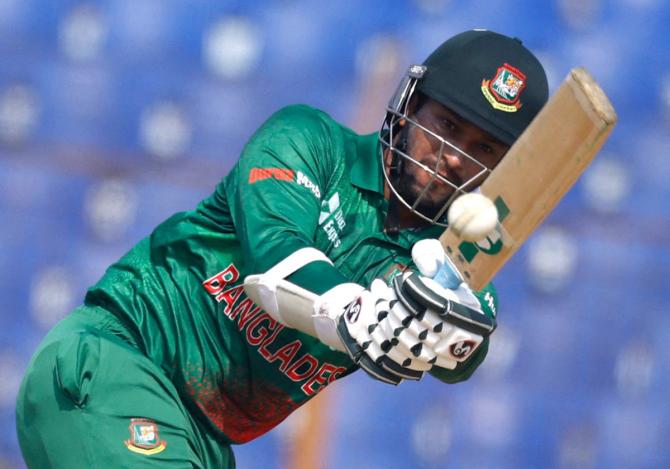 At 36 years old, Shakib Al Hasan remains the elder statesman of the Bangladesh team. He currently tops the ICC rankings for all-rounders in ODIs and T20s.
Shakib has been a pillar of strength for Bangladesh since his World Cup debut in 2007. In the 2019 World Cup, he set a record for the most runs in the group stage (606 in eight games) and also claimed 11 wickets.
RASHID KHAN (AFGHANISTAN)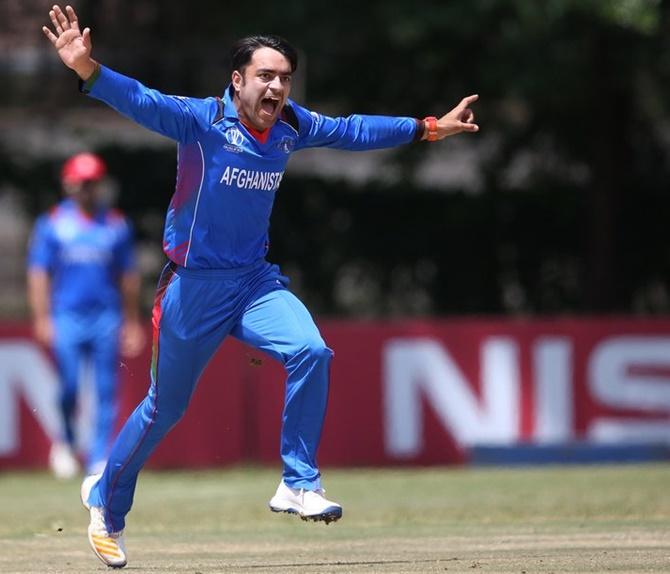 Despite growing up in a war-torn country, Rashid Khan has become one of cricket's biggest icons. His ability to outfox batsmen with his deceptive googly and his aggressive batting lower down the order make him a thrilling player to watch.
With 139 IPL wickets, including 27 in the 2023 season, Rashid is well-versed in Indian conditions. He was once the fastest to reach 100 ODI wickets and currently boasts 172 wickets in 94 games with an excellent economy rate.
CHRIS WOAKES (ENGLAND)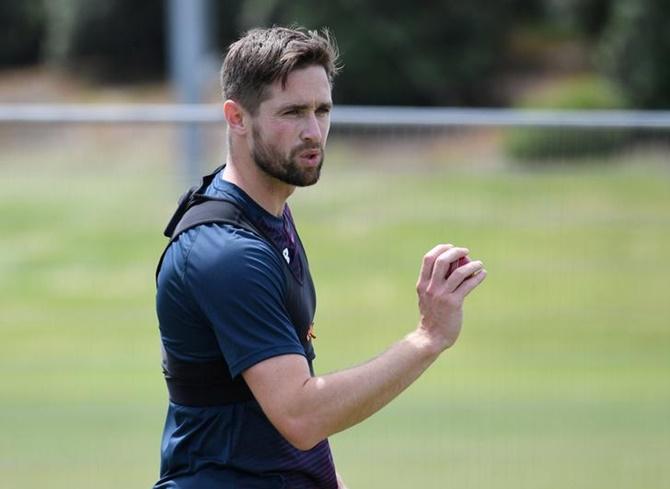 Chris Woakes wasn't initially considered a key member of the Ashes squad, but he proved his worth as the series progressed. By the end, he had played three matches and was named England's Player of the Series.
Woakes made a significant impact with the white ball in the 2019 World Cup, contributing 16 wickets and 134 runs as England clinched the title. With Jofra Archer sidelined, Woakes has become England's go-to bowler with the new ball, consistently clocking over 140 km/hr.