Rediff.com's Shailajanand Mishra discovers that the Sensex has fallen 12 times on the 20 Budget Days since this century began.
Check it out!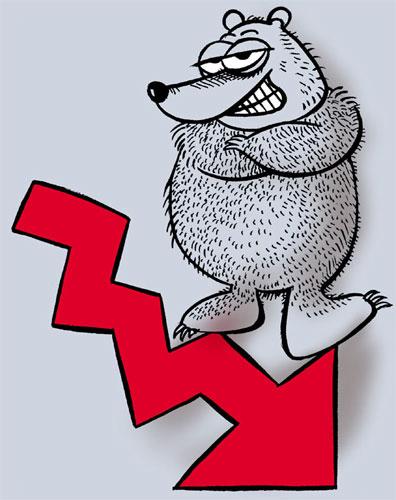 The equity markets eagerly await February 1, 2017, for the biggest economic event of the year -- Finance Minister Arun Jaitley's presentation of the Union Budget for 2017-2018.
An analysis of the Bombay Stock Exchange's benchmark Sensex movement on Budget Day these past 17 years suggests that the market has fallen more often than risen on the day the nation's finance minister has unveiled his plan for the Indian economy.
20 Budgets have been presented since the 21st century began 17 years ago -- of which three were Interim Budgets for years 2004-2005, 2009-2010 and 2014-2015.
And on these 20 Budget Days, the Sensez has fallen 12 times.
History suggests there is a greater possibility of negative returns and often the cuts have been sharper on the downside on Budget Days.
Please drag your cursor along the purple line to discover how the Sensex performed on Budget Days from 2000 to 2016.
Additional inputs: Rajesh Alva and Ashish Narsale