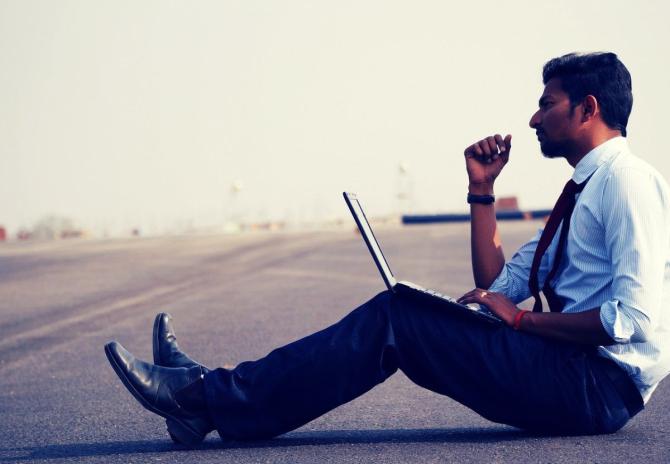 On February 1, 2021, Finance Minister Nirmala Sitharaman will present the Budget for Financial Year 2021-2022.
Nirmalaji has asked us to send the finance ministry inputs so that the government can prepare an all inclusive Budget, one that will incorporate the needs of its people.
In a month-long series, A Ganesh Nadar/Rediff.com speaks to Indians across the land about what their expectations from Budget 2021 are.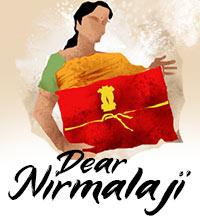 Dimrailiu Moita, 28, belongs to Imphal, Manipur. She has a master's degree in English and has been teaching for four years.
Her earnings are below the taxable limit.
She lives in her own house and is trying to get another job.
Dimrailiu has three younger siblings; her sister and two brothers are studying. Her mother is a government teacher.
Here's what she would like the finance minister to consider:
Dear Nirmalaji,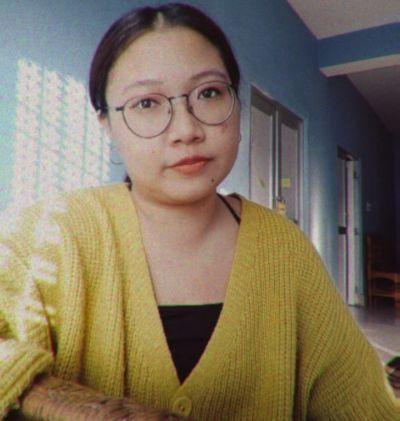 Many young people are looking for jobs. The finance minister should create more employment opportunities for the youth.
We use public transport. The fares are going up because of the price of diesel is rising.
Water is available in the villages, but we have to pay for water in the cities. The rising price of diesel pushes up the price of the water as it has to be delivered in tankers.
The government should reduce the tax on diesel.
Within the city, the roads are fine. But when we travel to our villages and our home towns, the roads are horrible.
The government should improve rural roads.
The power supply is fine in the cities. In villages, people don't get adequate electricity as power goes off frequently.
The government should ensure 24 hours power supply in the villages.
There are enough schools in the cities but not enough in the rural areas. Also, there are not enough teachers in the rural areas.
The government should employ more teachers in the villages.
In the city, hospitals are expensive and, in the rural areas, there are no proper hospitals. They are far away from the villages and do not provide proper healthcare. They lack good equipment and good doctors.
Doctors do not like to work in rural areas. There are no specialists available there.
The government needs to spend more on hospitals in rural areas because everyone does not have the money to travel to cities.
Thank you.
Earlier in the series:
Feature Presentation: Aslam Hunani/Rediff.com